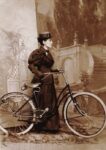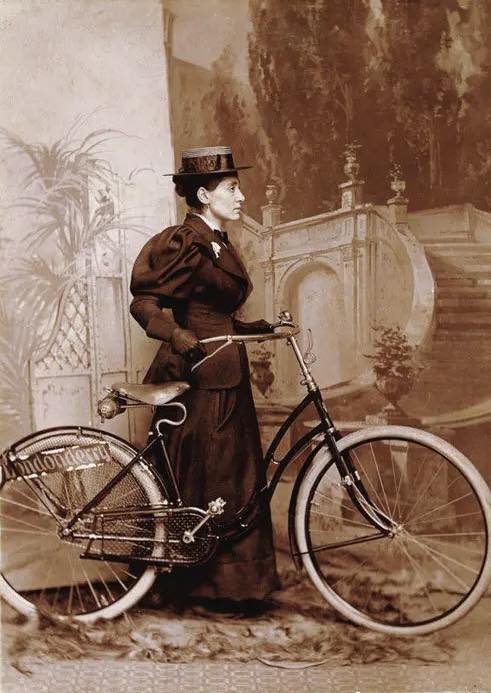 Annie Londonderry was the first woman to bicycle around the world. She was a Jewish Latvian immigrant to
...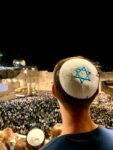 Gmar Chatima Tova – May you be sealed in the Book of Life #YomKippur  Photo: Noam Chen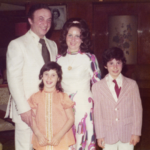 I was about to turn 10-years-old on October 6, 1973, when I dutifully walked with my father to
...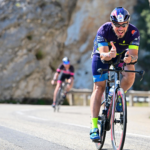 I am the first shabbas observant Jew to complete Ironman World Championships. It's normally held on shabbas. This
...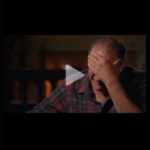 Watch as Mandy Patinkin discovers that his family members were victims of the Holocaust, contrary to what he
...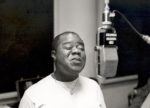 a Jewish Star necklace for most of his life? Armstrong was born in New Orleans on August 4,
...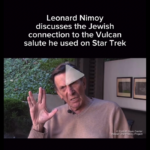 Leonard Nimoy discusses the Jewish connection to the Vulcan salute he used on Star Trek. Video: Yiddish Book
...
While it's important to act properly between Rosh Hashana and Yom Kippur. It's perhaps more important to act
...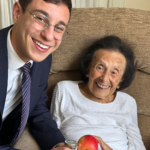 Shanah Tovah – happy Jewish new year! 79 years ago, my great-grandmother, Lily Ebert, was in Auschwitz-Birkenau on
...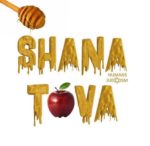 Wishing everyone a very happy, healthy and sweet new year! Shana Tova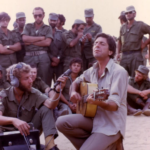 Leonard Cohen was born in Montreal on September 21, 1934. By 1973, Cohen was an international star. In
...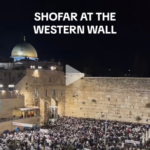 Shofar at the Western Wall #shanatova Video: Mystery of Jerusalem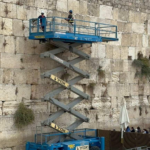 It's that time of year when the Western Wall is carefully cleaned and checked. Millions of notes are
...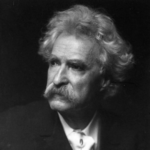 A note from Mark Twain about the Jewish people, published in the year 1899: "If the statistics are
...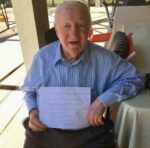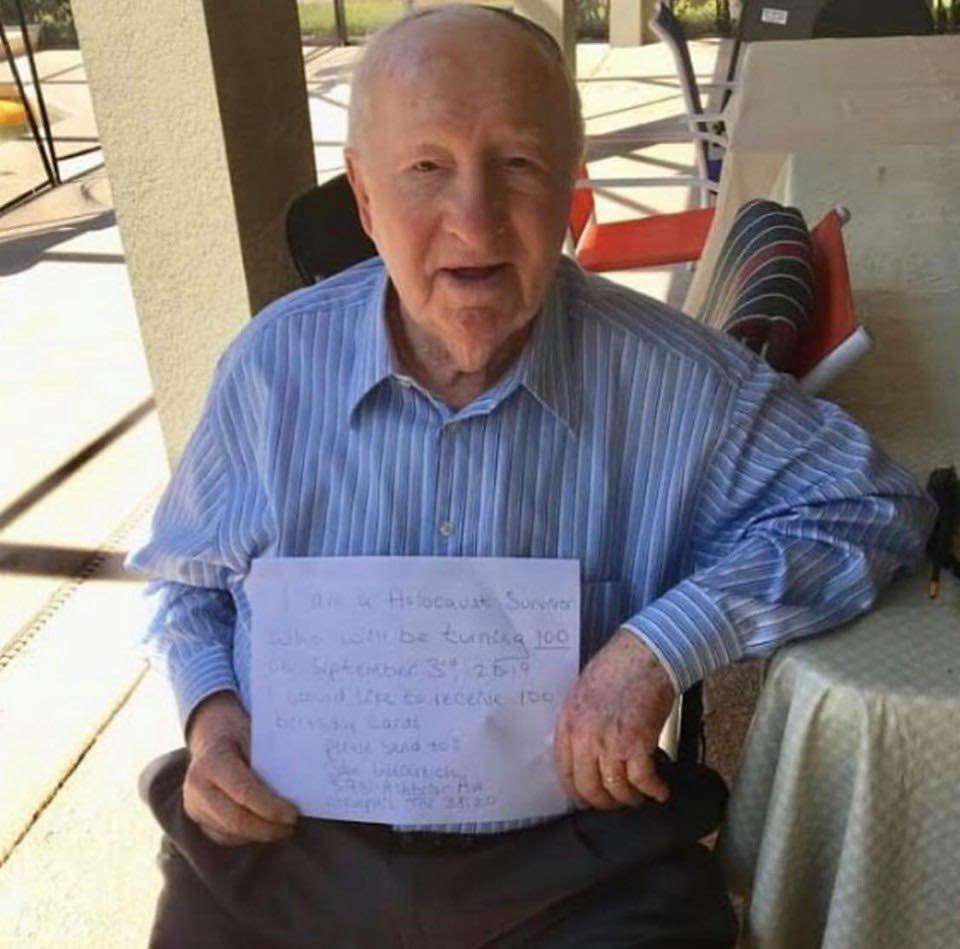 CONDOLENCES: Sam Weinreich was born on September 3, 1919 in Łódź, Poland. Shortly after the war began, the
...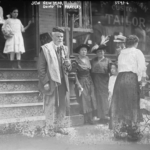 Check out these photographs of Rosh Hashanah from 1905 to 1915 in New York City. This collection shares
...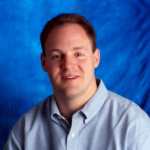 31 year old American Israeli Danny Lewin was the first victim of the September 11th attacks. Born in
...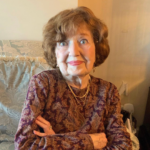 On 9/11 my grandmother walked from Manhattan to Williamsburg miraculously to safety. She was 78 years old. When
...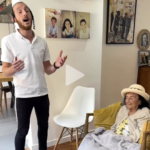 "Bringing in Shabbat with my 99 year old great grandmother Lily Ebert and beautiful Jewish music from Shulem Lemmer.
...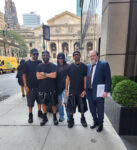 It's New York Fashion Week! Rabbi Joshua Metzger with The Kooples – the Elicha Family – in town for the
...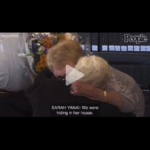 92-year-old Melpomeni Dina reunited with Holocaust survivors she had saved during WWII. In 2019, siblings Sarah Yanai and
...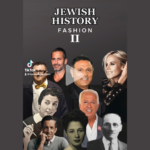 In honor of New York fashion week, which begins on September 8th, here is part 2 with some
...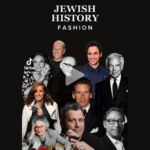 In honor of New York fashion week, which begins on September 8th, here are some fun facts about
...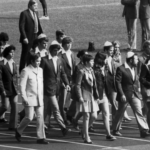 September 5, 1972, is known as the darkest day in Olympic history: the date of the Munich Massacre.
...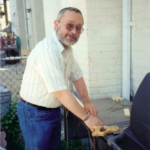 Abraham J. Zelmanowitz was my uncle. He worked on the 27th floor of Tower 1 in the World
...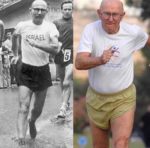 On September 5-6, 1972, 11 Israelis were killed in an attack known as the Munich Massacre. During the
...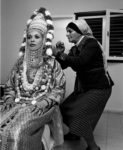 In this photo (taken in the Yemenite Jewish community in Israel) a bride is helped by an older
...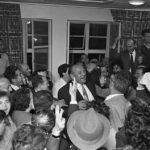 In 1961, Oskar Schindler made his first trip to Israel and received a hero's welcome by several of
...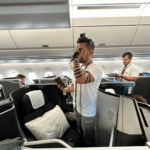 LAX > TLV Morning prayers in the sky Photo: Benjamin Ilulian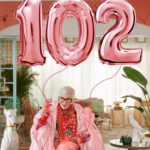 Happy 102nd Birthday to fashion icon Iris Apfel! #MazalTov Check out the video below with a few of
...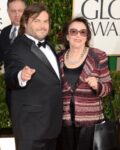 Judith Love Cohen was a NASA engineer who helped create the Abort-Guidance System, used to rescue the Apollo
...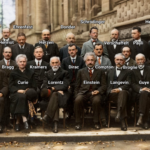 The most intelligent picture ever taken; the world's most notable physicists at the Solvay Conference, in Brussels, Belgium,
...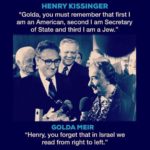 Henry Kissinger: "Golda you must remember that first I am an American, second I am Secretary of State
...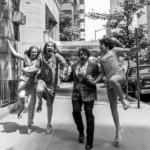 Amy, Anne, Jerry and Ben; the Stiller family in New York City, 1980. Photo: Lynn Goldsmith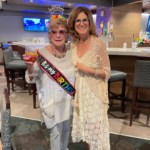 My mother, Mildred Kirschenbaum, was born August 25, 1923 in Brooklyn, NY. Her parents were immigrants from Poland
...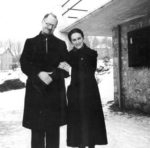 On August 30, 1942, pastor André Trocmé urged the congregants in his overflowing church to "Do the will
...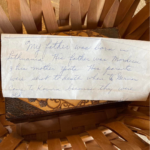 I am 67. I just read this letter that my mother wrote about her grandparents. I never knew
...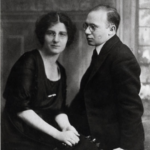 Newlyweds Golda Meir and her husband Morris Meyerson in Chicago, 1918. Photo: UWM Libraries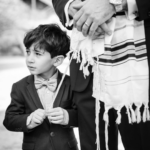 #ShabbatShalom Photo: Ilyse Lefkowicz, Jill G. Mundinger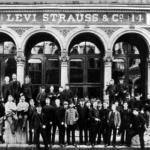 Here's some Jewish history behind the invention of jeans. Levi Strauss was born as Loeb Strauss, to a
...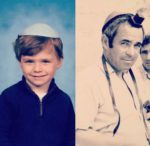 "This is my son Azriel Rifkin (left), who is named after my Grandfather Azriel Shnay Z"L (right), a
...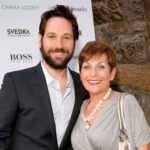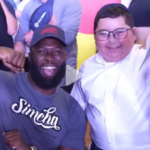 Yesterday, Super Bowl Champion and NFL running back, Leonard Fournette, made a surprise visit to upstate NY at Camp
...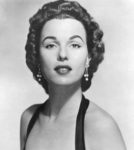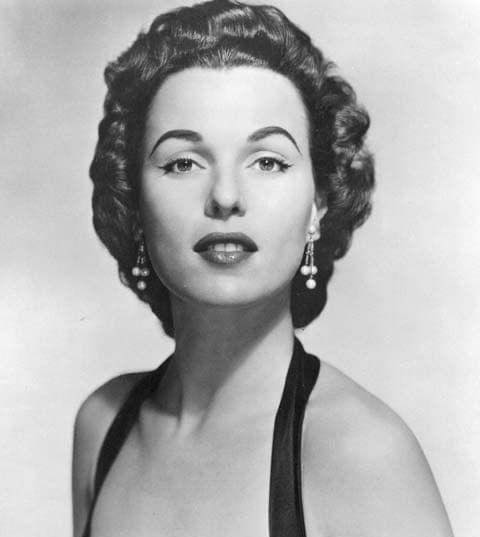 Just months after the revelations of the Holocaust's devastation, Bess Myerson was crowned the first (and only) Jewish
...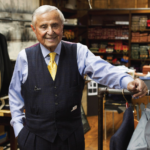 Happy Birthday to the world-renowned Master Tailor, Martin Greenfield! Born Maximilian Grünfeld on August 9, 1928, in Pavlovo,
...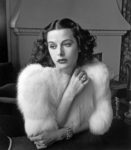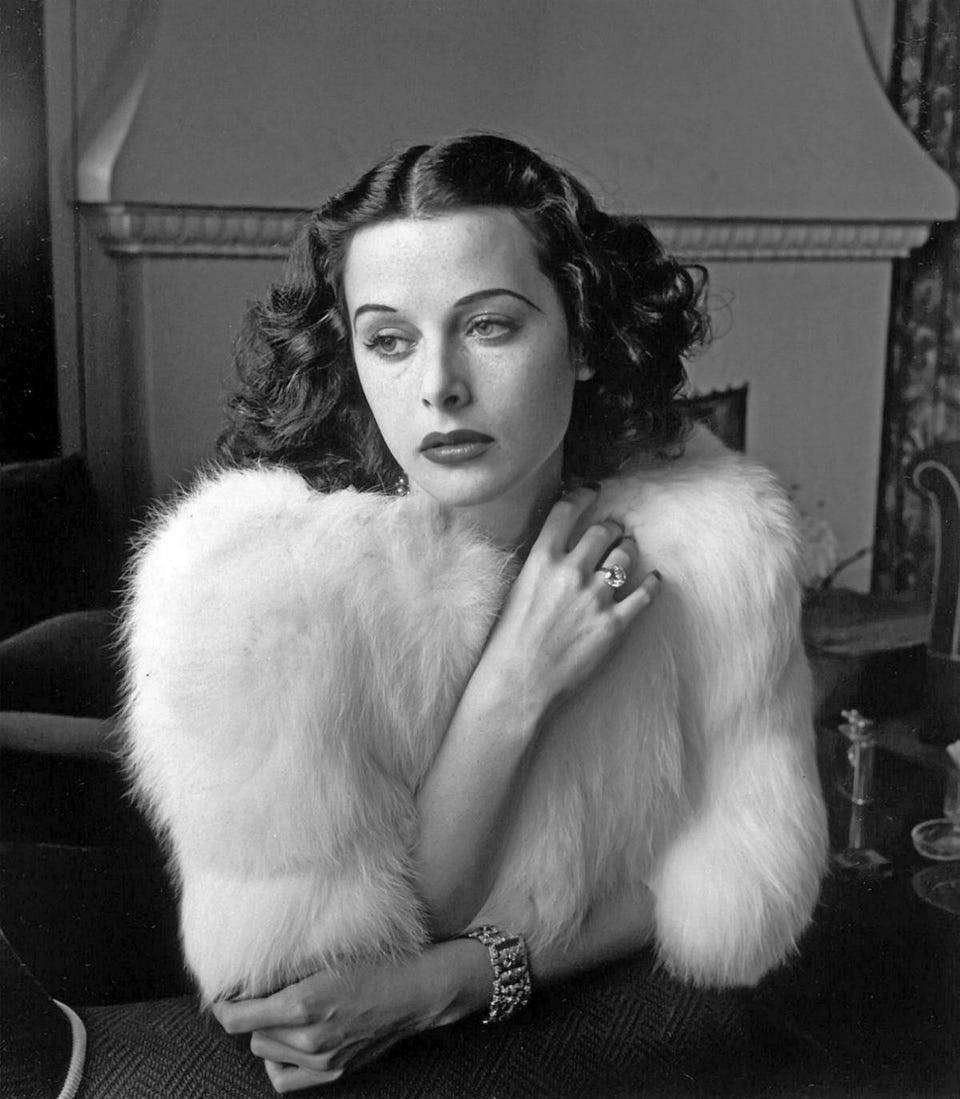 Hedy Lamarr was considered one of the most beautiful women in Europe. She was born as Hedwig Eva
...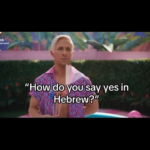 "How do you say yes in Hebrew?" Ken!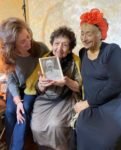 "The Nazis occupied our village when I was only 12 years old. At first they didn't realize we
...
Humans of Judaism™ 2023 All rights reserved. Commercial use and distribution of the contents of this website are not allowed without express and prior written consent of the owner, except for the use of republishing with due credits and corresponding tags. If content posted is your property, immediately contact the administrator for proper editing and updating.