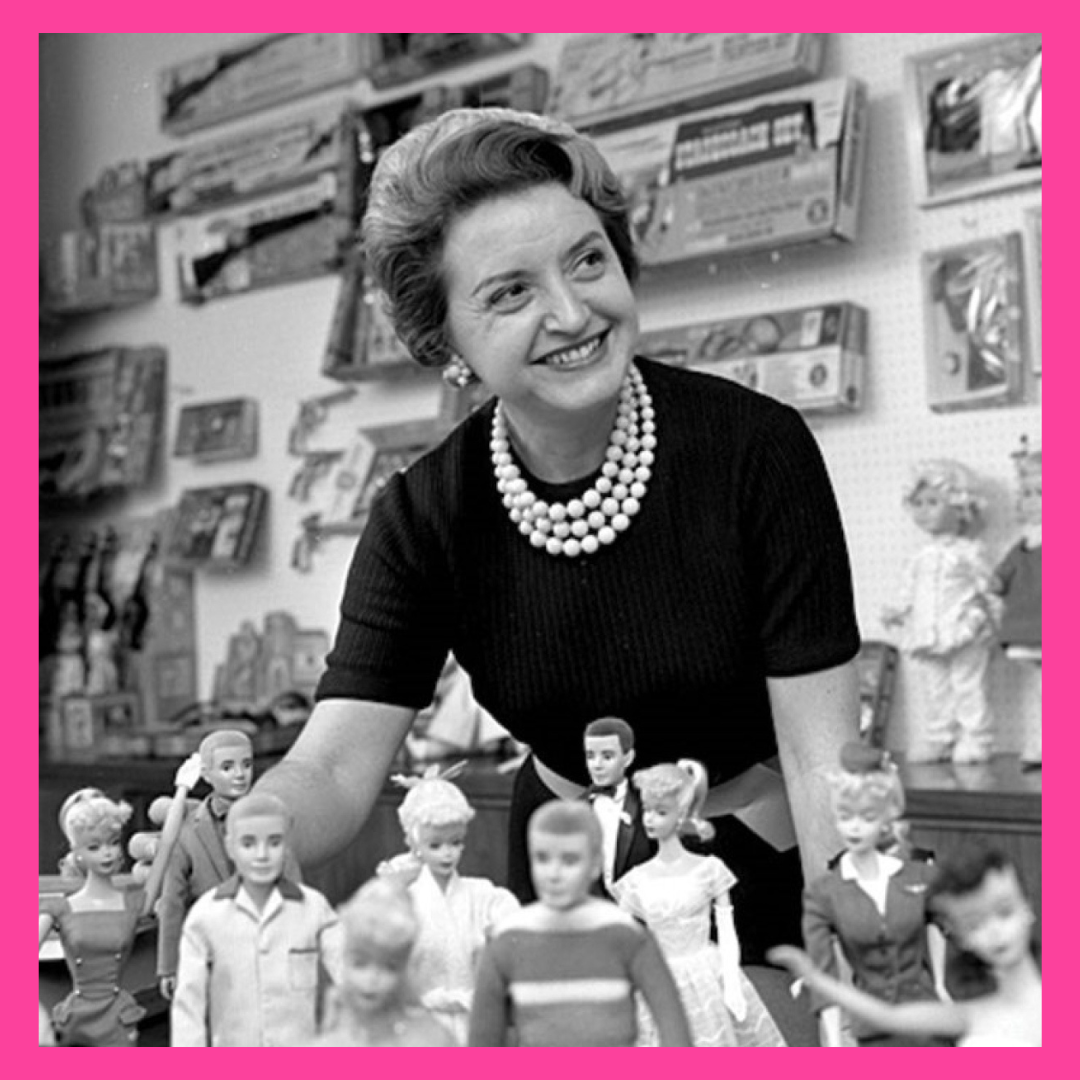 Barbie and Ken have Jewish history?! Who knew! Here's some background.
Ruth Handler was born to Polish Jewish immigrants in Denver on November 14, 1916. Ruth married her high school sweetheart, Elliot, whom she first met when she was 16 at a B'nai Brith dance. By 1938, the couple had moved to Los Angeles and got married. It was there that the two founded a company which produced a range of props and toys for Hollywood productions. In 1945, the Handlers teamed up with Matt Matson and founded the toy company Mattel, which is a combination of Matt and Elliot's names together.
Ruth and Elliot had two children, Barbara and Kenneth. One day, Ruth was observing Barbara playing with paper dolls, pretending they were adults as opposed to babies, which were the only dolls available at the time. This gave Ruth the idea to create an adult doll for children, with outfits and accessories sold separately. And you guessed it, Barbie was named after Ruth's daughter, Barbara, and Ken after her son, Kenneth.
Barbie's official birthday is March 9, 1959, the day she debuted at the New York Toy Fair. She was later joined by Ken in 1961. Today, Barbie is considered the most popular doll ever produced.