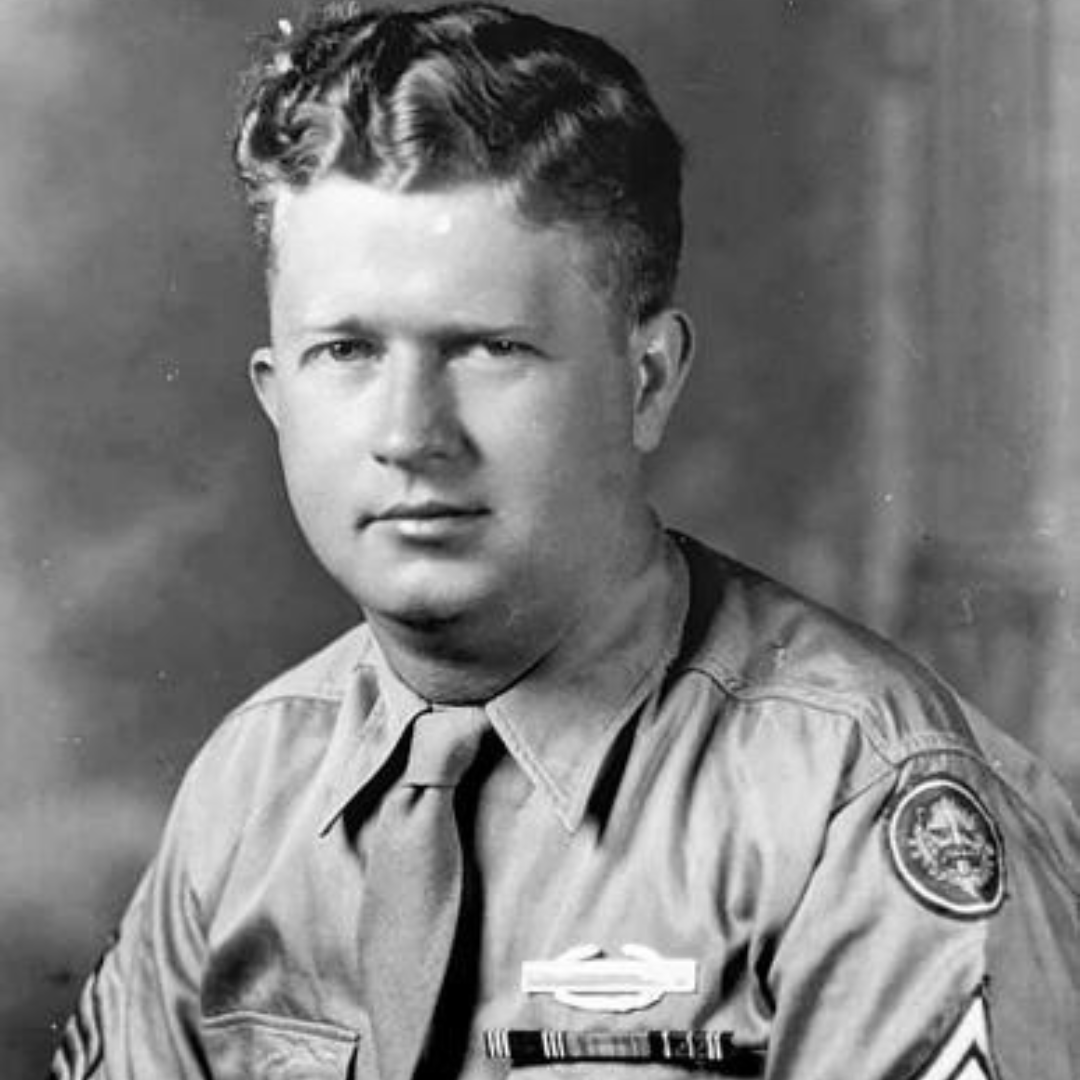 During WWII, Roddie Edmonds was a Master Sergeant in the United States Army.
In late 1944, Edmonds was captured in the Battle of the Bulge and held at a German POW camp. In January 1945, the Nazis ordered all Jewish-American POWs to step forward. Edmonds, the highest-ranking noncommissioned officer at the camp, ordered all 1,000 US soldiers to step forward, regardless of their religion.
A German commander ordered Edmonds to identify the Jewish soldiers. Edmonds replied, "We are all Jews." The commander said that they cannot all be Jews and threatened to shoot him if he did not comply. Edmonds refused, saying, "If you shoot me, you will have to shoot all of us."
The commander backed down.
Edmonds' actions are credited with saving the lives of more than 200 Jewish soldiers. In 2015, Master Sargent Roddie Edmonds was recognized as Righteous Among the Nations by Yad Vashem and was the first American soldier to receive the honor.