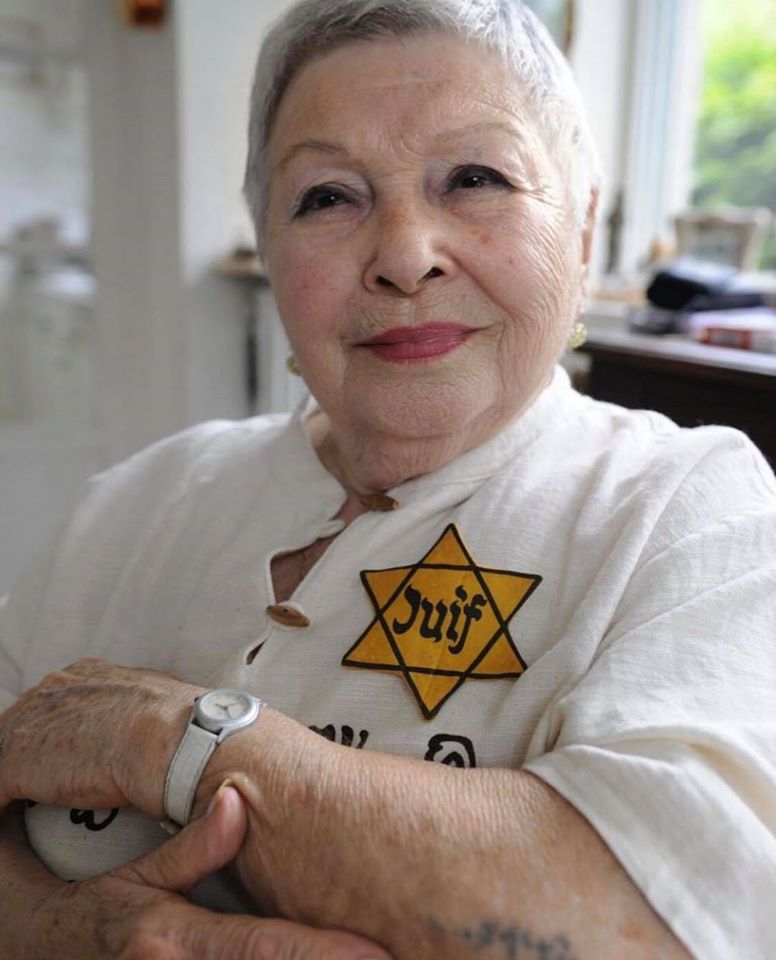 This past week marked the anniversary of the Vél d'Hiv Roundup. On July 16, 1942, the French police began a mass roundup of foreign Jews living in Paris and its surrounding suburbs. Over the course of two days, more than 13,000 Jews were arrested and held in the Vélodrome d'Hiver (Winter Stadium) before being shipped off to concentration camps.
Sarah Lichtsztejn-Montard was one of the few who managed to escape the stadium that summer. Born in Poland in 1928, Sarah was just a toddler when her parents decided to move to France to escape the rising tide of antisemitism in Poland. But in the early hours of July 16, Sarah and her mother Maria were forcibly taken from their home in Paris. They were told they'd be sent to work in Germany, but Sarah's mother soon learned this was a lie. She stuck some money in her 14-year-old daughter's pocket and ordered her to leave the stadium by any means possible. Sarah managed to escape, followed by her mother shortly after.
The pair found refuge with friends until they were denounced by a neighbor in 1944. Sarah and Maria were again arrested and detained at Drancy before being sent to Auschwitz-Birkenau. They were later sent on a death march to Bergen-Belsen where they were liberated in April 1945. Sadly, Sarah passed away last year, but she spent her life ensuring that the world would #NeverForget. Each time Sarah told her story, she spoke not only for herself, but also the 77,000 Jews of France who did not survive to tell their own.
Photo: @lesdna
Contributor: Jill G. Mundinger