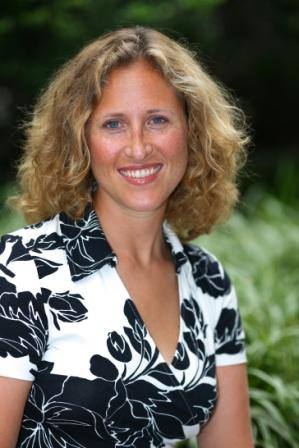 As posted on Sharsheret.org website:
"We are deeply saddened to share that Sharsheret's Executive Director, Rochelle Shoretz (A"H), passed away of complications from breast cancer, a disease for which she created a community of support for thousands. We at Sharsheret have lost our Founder, our leader, our mentor. The Jewish world and the cancer world have lost a true champion of women and their families. Rochelle's legacy is her children and an incredible organization that only she could have built. Her passion and drive will forever remain the foundation of Sharsheret. No words can adequately express our sadness at Rochelle's death or our gratitude for the opportunity to work with her. We will honor her memory by dedicating ourselves to continuing the critical work she loved so much."
To share a message about Rochelle with Sharsheret.org, click here.