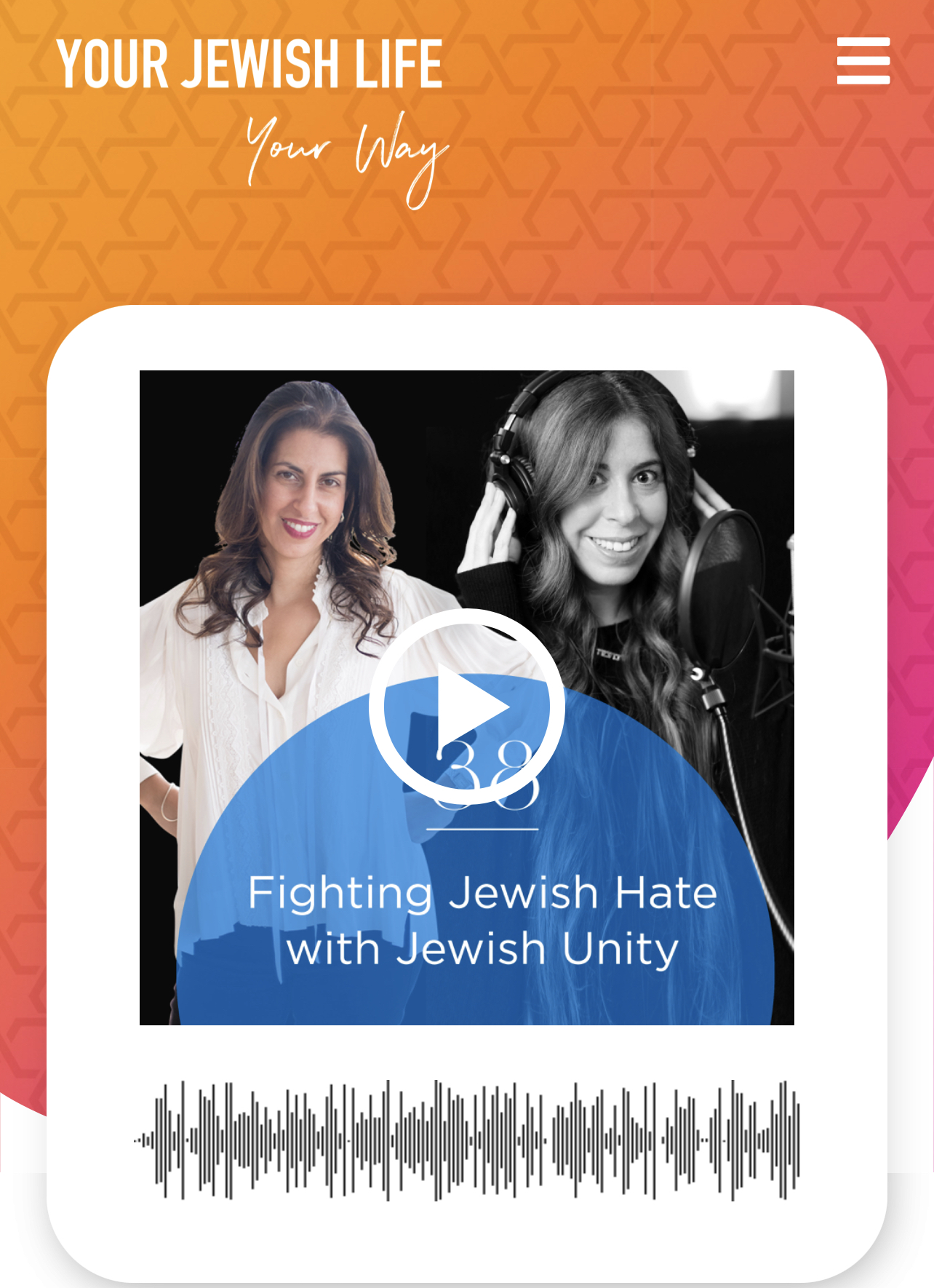 Karen Cinnamon sits down with Nikki Schreiber, founder of Humans of Judaism, where she's been bringing Jewish stories to life since 2014. They chat about how Nikki channeled her grief over her beloved father's sudden death into Humans of Judaism, the account's meteoric rise to fame in the early days of Instagram, and how Nikki's managed to keep her focus on Jewish unity and positivity in a time of rising antisemitism. 
You'll find out:
How Nikki got the idea to start Humans of Judaism
The importance of making space for what we love about our tradition
Nikki's favorite Humans of Judaism story
How Nikki's focus has shifted with the rise of antisemitism
Why it's vital that we continue to share our Jewish pride without fear
How Jewish Instagram has evolved since Nikki founded Humans of Judaism in 2014
Nikki's tips on how to feel secure in your Jewish identity
How Nikki keeps her focus on Jewish unity
What's next for Humans of Judaism
How to cope with antisemitism in 2022
Click here to listen to the full interview.