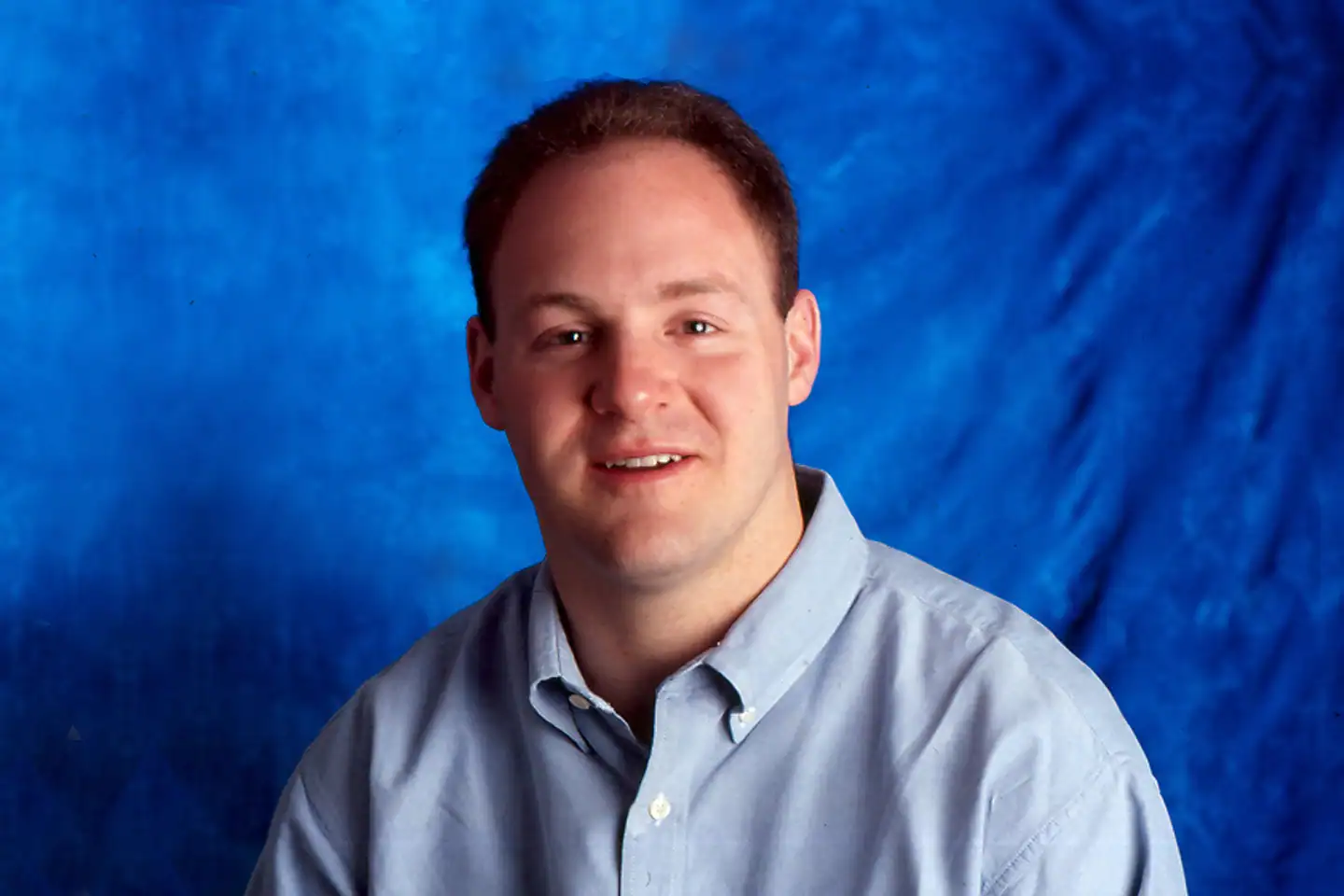 31 year old American Israeli Danny Lewin was the first victim of the September 11th attacks.
Born in Denver, Colorado, in 1970, Lewin's family moved to Israel when he was just a teenager. Danny soon served as an officer in the IDF and later attended Technion's technology institute while also working full-time for IBM. In 1996, Lewin received a scholarship at MIT and moved back to the US to pursue his PhD. In 1998, he co-founded Akamai Technologies, making him a millionaire before he turned 30.
On September 11, 2001, Danny was a passenger on American Airlines Flight 11. He was headed to LA on business, and at some point, he must have sensed something was wrong. According to an FBI report, in an act of heroism, Lewin attempted to stop two of the terrorists when a third terrorist fatally stabbed him from behind. This has been recorded as the first death from the 9/11 tragedy.
May his memory be a blessing.
Photo: Akamai.com