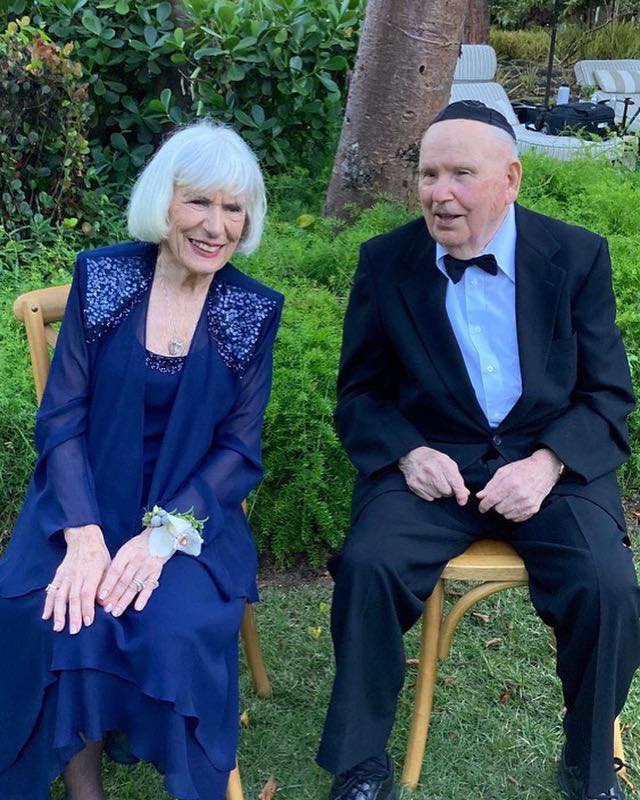 My dad is a Holocaust survivor and last month, he celebrated his 99th birthday and 71st wedding anniversary, on the same day.
Abe Lerman was born on February 23, 1924 and married Clara Lerman February 23, 1951. He was born in Radom, Poland and is now residing in Delray Beach, Florida.
Growing up, he never shared or talked about his childhood in Poland, the war or any of the atrocities he lived through.
He lost his parents, siblings, relatives and friends, but was able to survive.
Came to NYC in 1940's, after he escaped a Nazi work labor camp in Pionki, Poland and lived in the woods for one year before being liberated by the Russians.
Just over the last few years he started to open up and we are now learning about things we never knew.
Source: Stephan Lerman