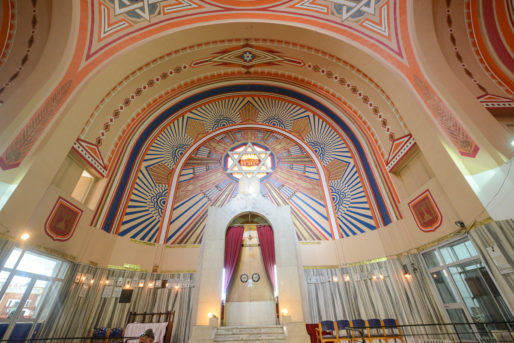 The Great Synagogue of Tunis is the main synagogue of Tunis, the capital and the largest city of Tunisia.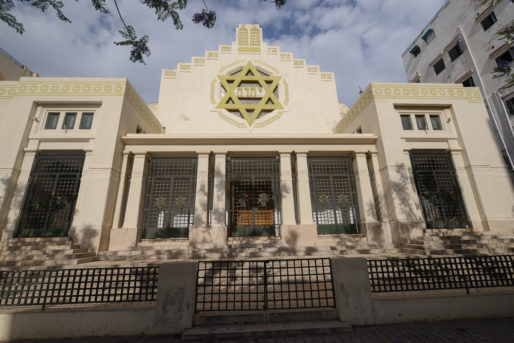 Constructed between 1933-1938, the Synagogue is also known as "La Grande Synagogue", served as the premier synagogue outside the old Jewish quarter, capable of accommodating over 400 worshippers. it is one of 82 synagogues that once existed in the Tunisian capital.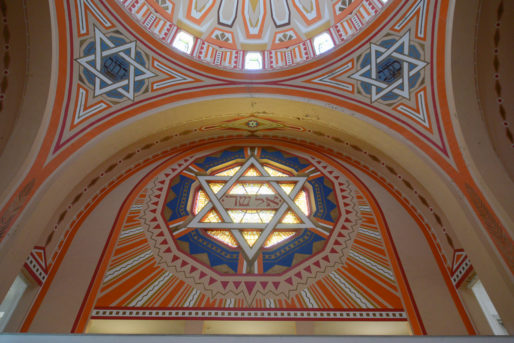 Under the patronage of former Tunisian President Zinedine Ben Ali, the sanctuary was renovated in the 1990s in a bold art deco style. Today, the Great Synagogue remains the most prominent Jewish building in Tunisia.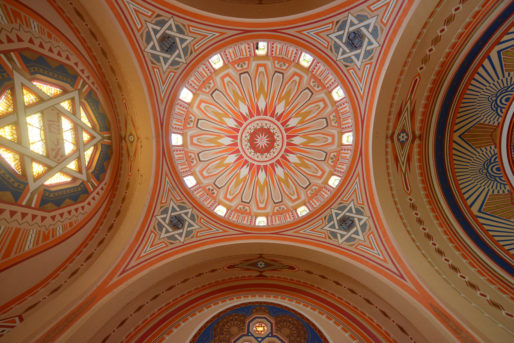 Wishing you all #ShabbatShalom #GKTsynagogue #GOKosherTravel
Source:? @GOKosherTravel via @meir_alfasi