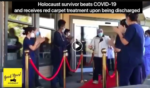 94-year-old Jack Holzberg survived the Holocaust
...
The traditional intermediate days of #Passover morning prayers,
...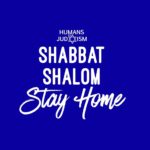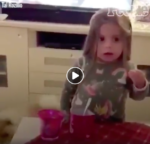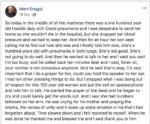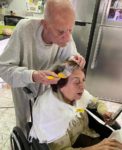 This 92-year-old man helped his wife
...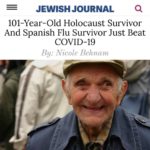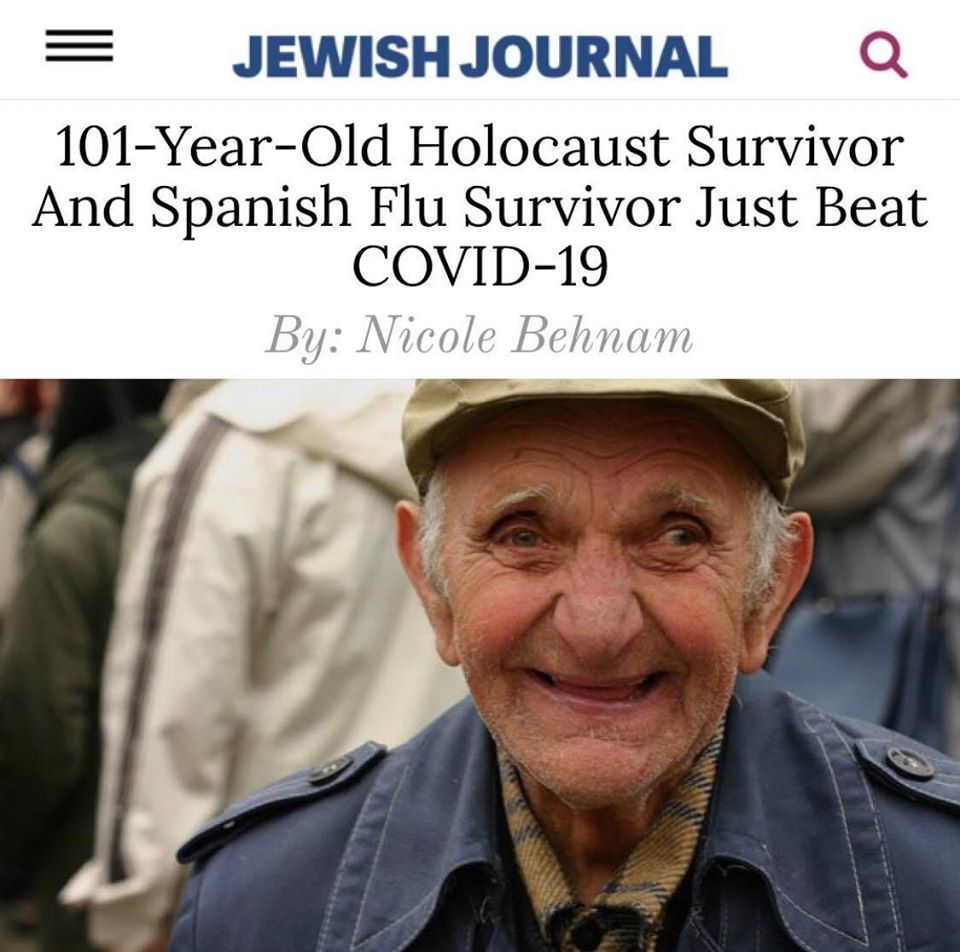 A 101-year-old man, identified as 'Mr.
...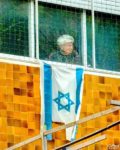 #ShabbatShalom #StayHome Source: Sharon Gabay – Photographer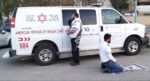 In Israel, a Time to Pray
...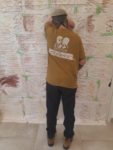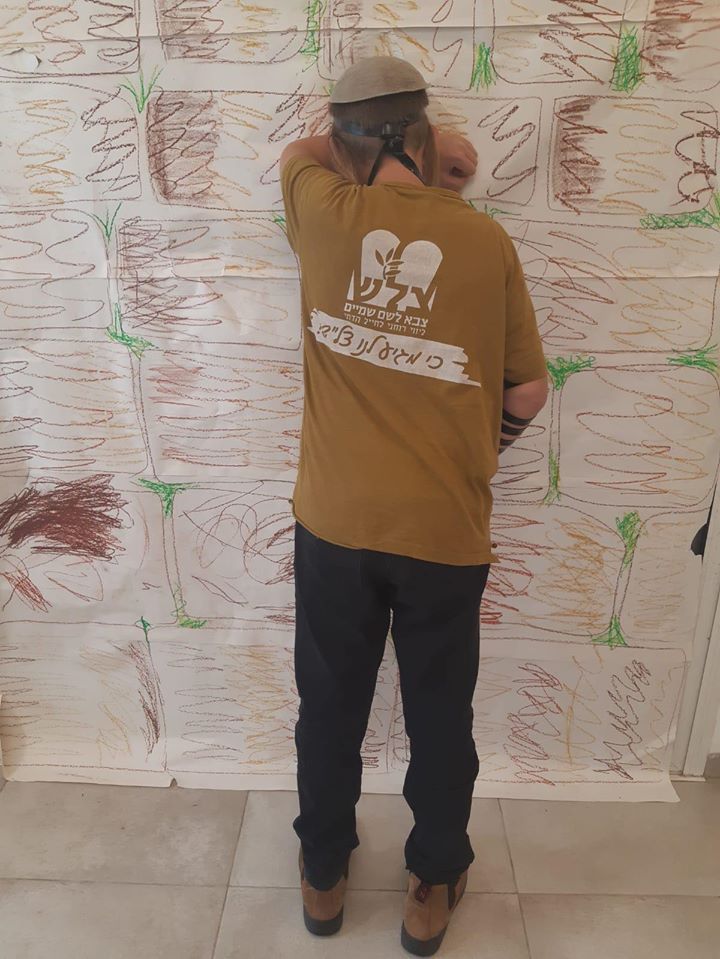 The Bar Mitzvah is just a
...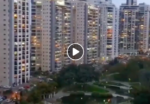 Israelis opened their windows and stepped
...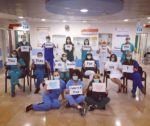 ♥️ Thank You. Source: The Sheba Medical Center
...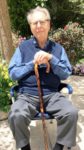 CONDOLENCES: Holocaust survivor Aryeh Even, Israel's
...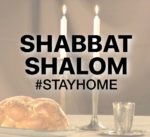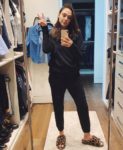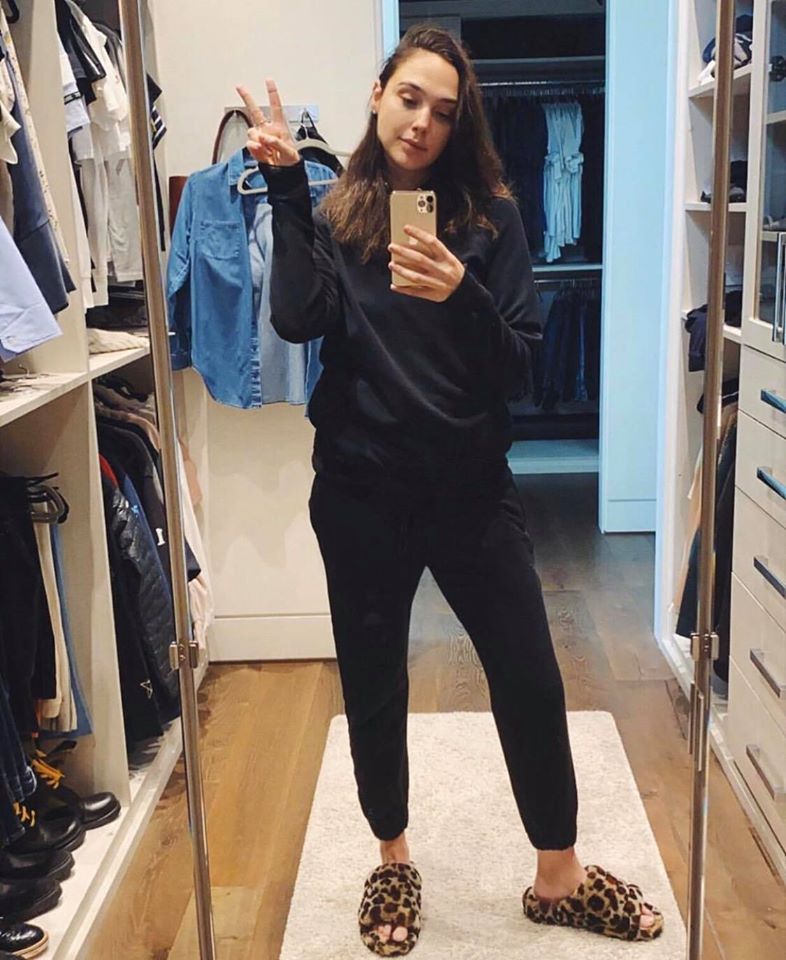 A message from Wonder Woman, Gal Gadot:
...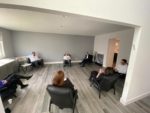 This is what shiva looks like
...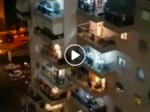 Tonight in Israel, #coronavirus balcony party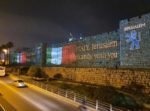 The Old City walls of Jerusalem
...