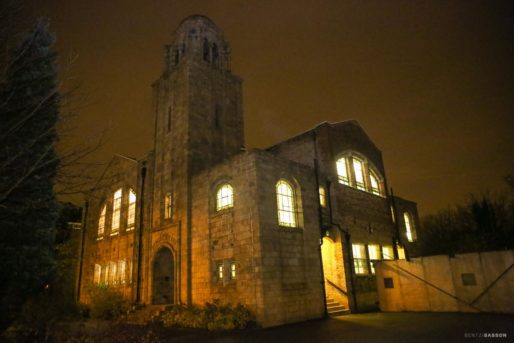 South Manchester Synagogue was founded in 1872 by a group of people who wished to cater for those Ashkenazi families who lived south of Manchester City Centre.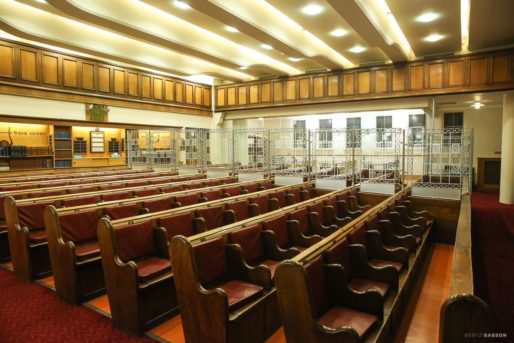 In 1913, the congregation moved from premises in Sidney Street, Chorlton on Medlock, to a new building in the then semi-rural location of Wilbraham Road, Fallowfield. This was to be its home for nearly 90 years.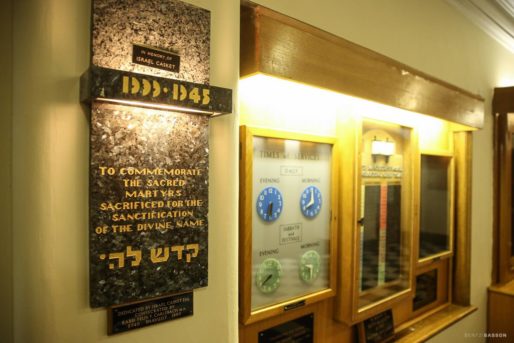 The new synagogue was a structure of diverse stylistic influences and innovative technical construction. The architect – Joseph Sunlight adopted the style of a Turkish mosque, complete with dome and minaret though interpreted in a modernist. The building marked a first in British synagogue construction in avoiding column supports for its 35 ft. dome by the use of reinforced concrete in its span and the lattice girders supporting the cantilevered gallery.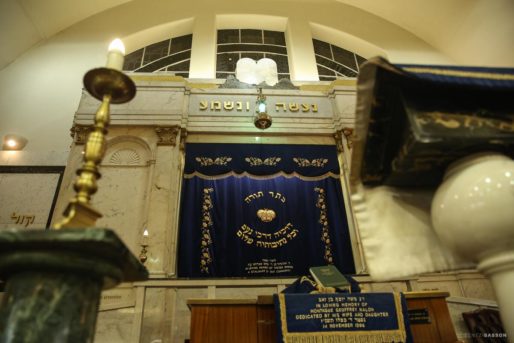 The Synagogue flourished for many years in its new location, due in no small part to the arrival of successive waves of refugees from Europe in the 1930s. Such was the growth in membership, that an extension had to be built to the Ladies' Gallery, and later additional parallel services had to be held in the new Synagogue Hall during the High Holidays. Membership peaked at over 800 during the 1970s.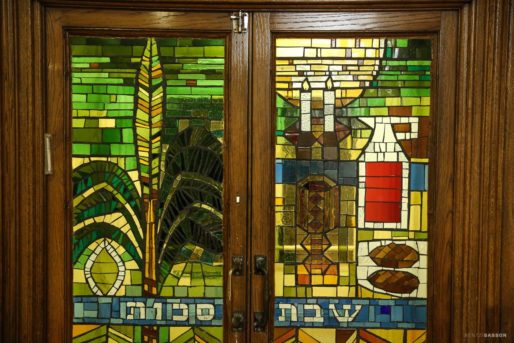 In 2003, the Fallowfield building became redundant, the congregation having relocated, and plans were drawn up by a charitable trust to convert it to a residential Jewish student center. In 2006, the building was renovated, with major changes to the interior. The women's gallery has been turned into a complete second floor to replace the function room previously in the annex.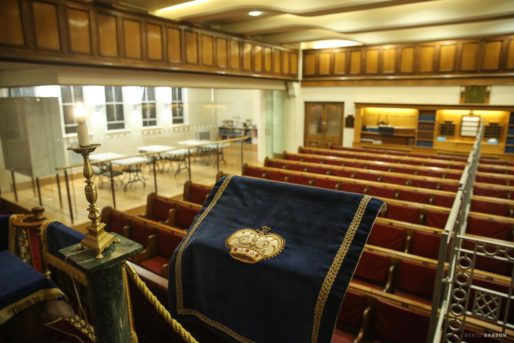 Wishing you all #ShabbatShalom
Source: GO Kosher Travel via Bentzi Sasson #GKTsynagogue#GOKosherTravel