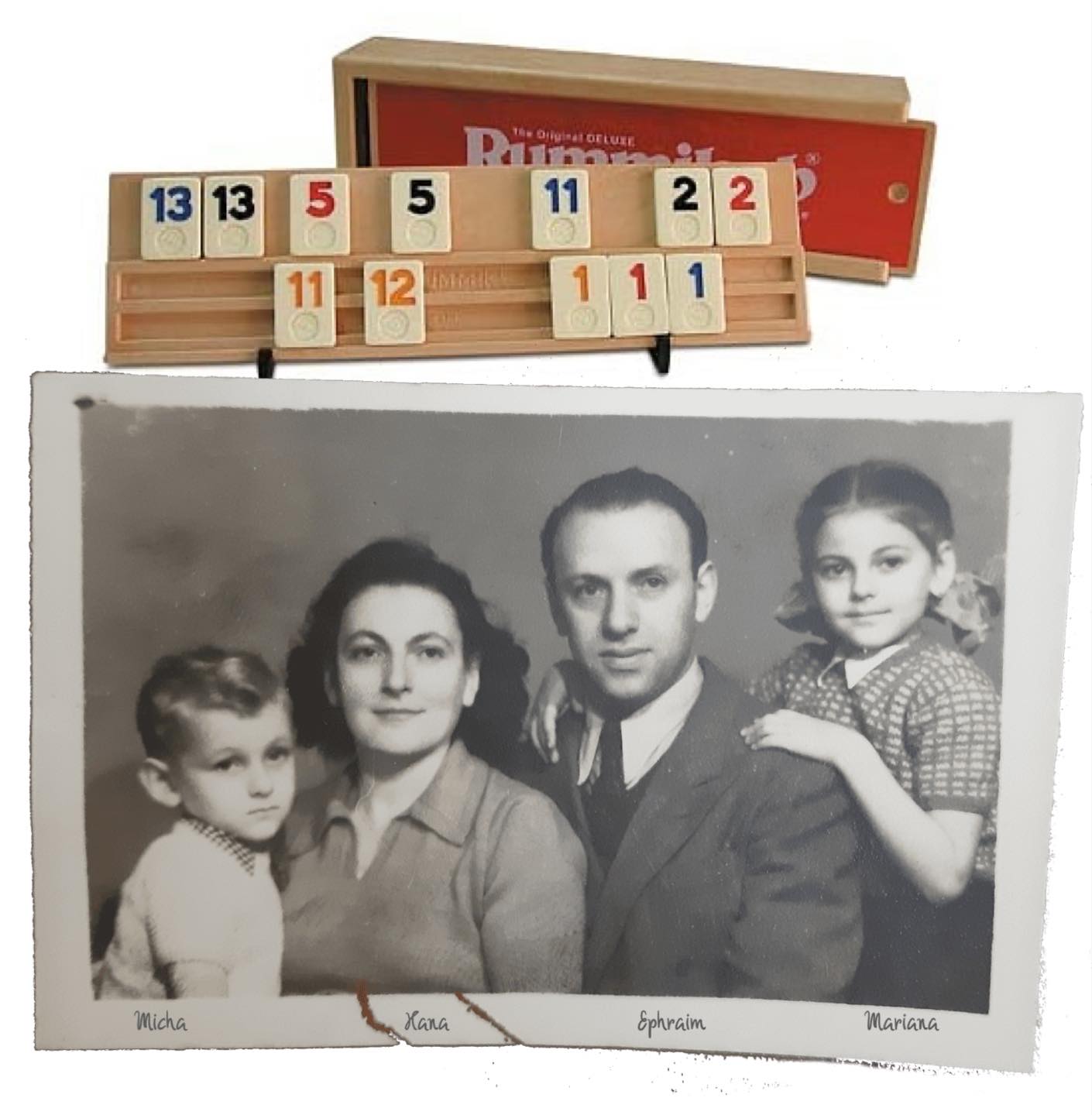 Did you know that Rummikub has Jewish roots?
The popular tile game was created in Israel by Romanian born Ephraim Hertzano. In the 1950's Hertzano hand-made the first sets with his family in the backyard of his home in Bat Yam. Over the years, the family licensed it to other countries and Rummikub became Israel's best selling export game.
In 1977, it became a bestselling game in the United States. The following year Hertzano published an Official Rummikub Book, which describes three different versions of the game: American, Sabra, and International. The game was first made by Lemada Light Industries Ltd, founded by Hertzano in 1978 and today is one of the most popular family games of all time.