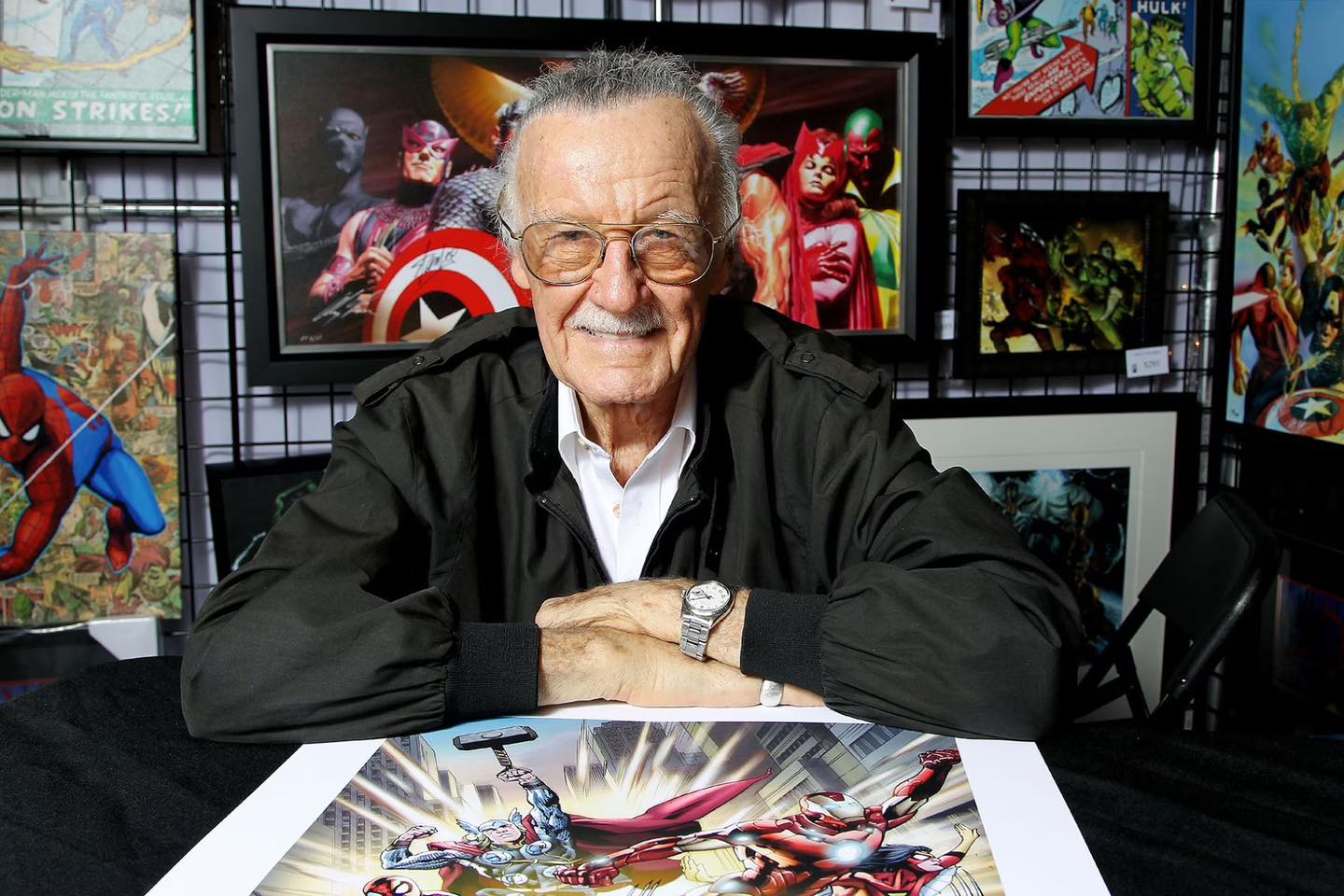 Remembering Stan Lee, Marvel comics' legend. Lee started Marvel with Jack Kirby in 1961 with The Fantastic Four. He went on to create Spider-Man, Black Panther, The Incredible Hulk, X-Men, Iron Man and The Avengers.

Stanley Martin Lieber was born on December 28, 1922, in the Upper West Side of Manhattan; in the apartment of his Romanian-born Jewish immigrant parents, Celia and Jack Lieber. NBC News correspondent Benjy Sarlin described Lee as "a big source of cultural pride as a kid, both as a New Yorker and as a Jew. It meant a lot to me that so many great comic creators had similar biographies to my grandparents and that their world was reflected in the work itself."
Lee passed away in 2018 at the age of 95.

"To me, you can wrap all of Judaism up in one sentence, and that is, 'Do not do unto others…' All I tried to do in my stories was show that there's some innate goodness in the human condition. And there's always going to be evil; we should always be fighting evil," – Stan Lee

May his memory be a blessing.