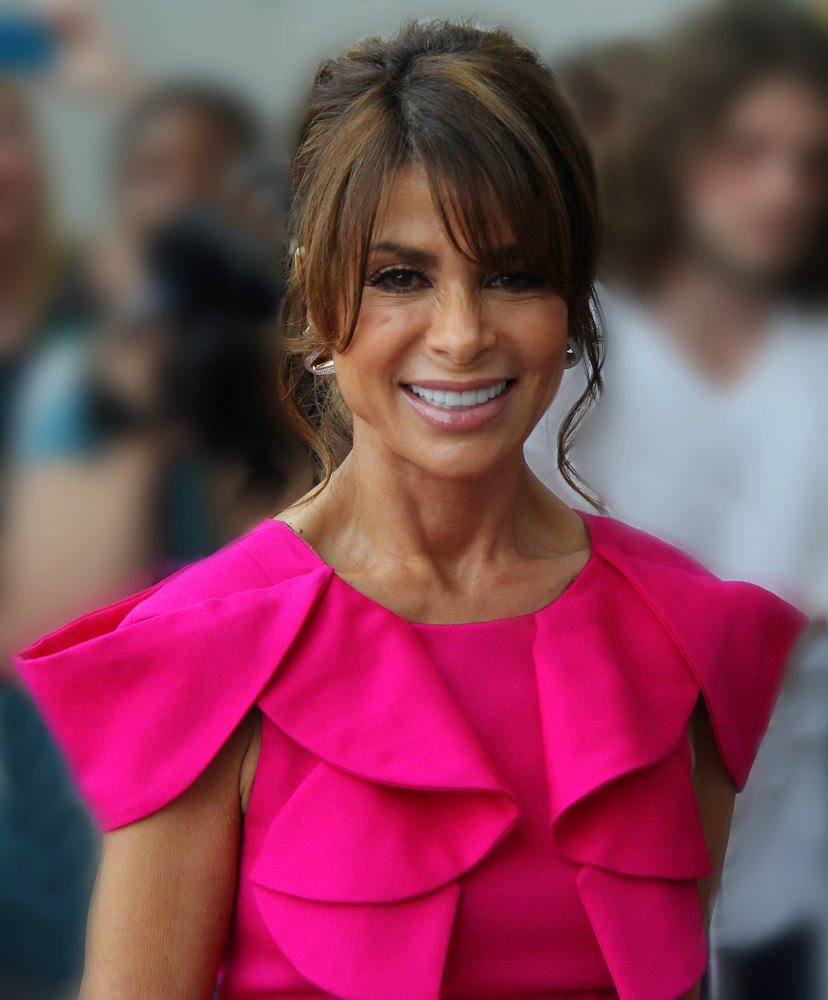 She is best known for her dancing, singing and choreography, but did you know that Paula Abdul celebrated her Bat Mitzvah ten years ago in Israel?
Paula Abdul was born in California on June 19, 1962. Her father, Harry, was born to a Sephardic family in Aleppo, Syria, and raised in Brazil before emigrating to the US. Her mother, Lorraine, is from a Canadian Jewish family, one of only two Jewish families in Minnedosa, Manitoba at that time.
In 2013, Paula fulfilled a lifelong dream by making her first trip to Israel to celebrate her Bat Mitzvah. She described it as a personal and emotional experience and said it was a perfect moment that unexpectedly transformed her life.
This Monday, she will be celebrating her 61st birthday. #MazalTov