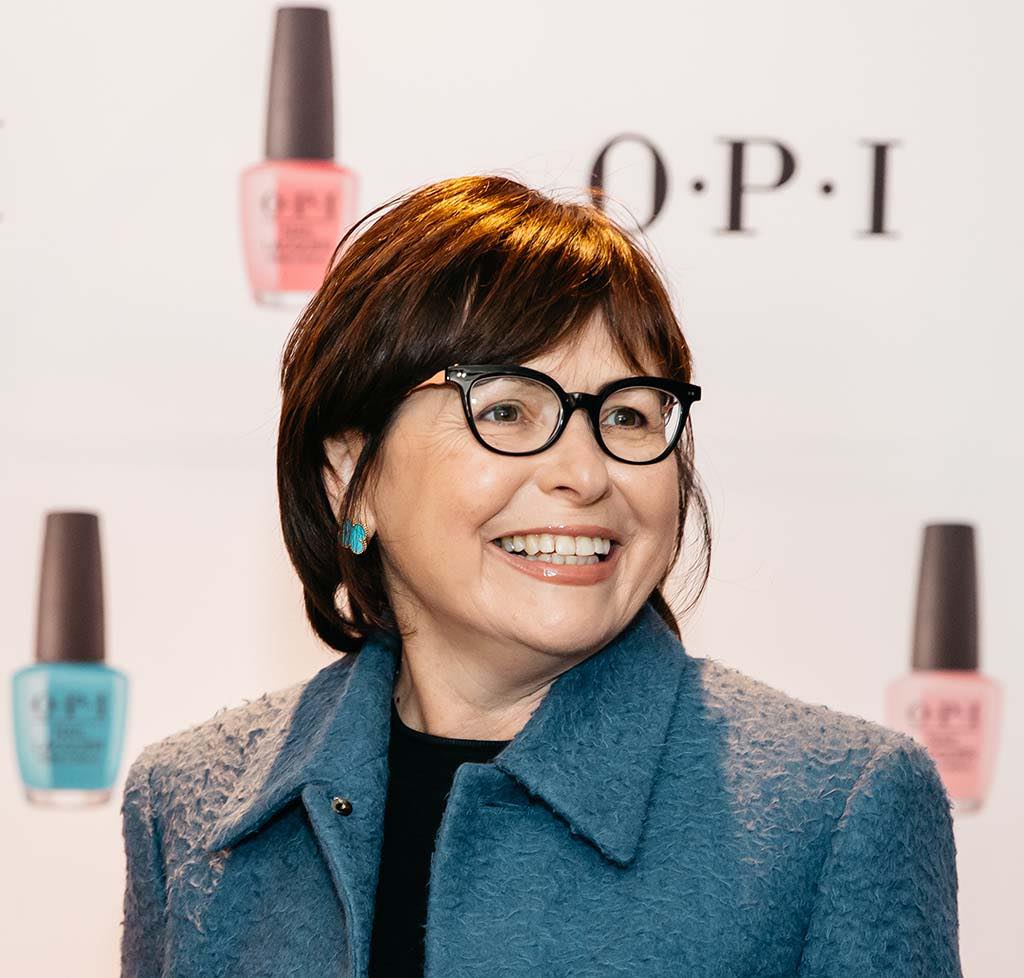 Have you ever wondered what the nail polish brand, OPI stands for? It's likely not what you think.
Suzi Weiss-Fischmann was born in Hungary in 1956 during the Hungarian Revolution to Jewish parents Magda and Laszlo Weiss, both Holocaust survivors. The family moved to Israel for a few years and then to New York in 1969 before settling in California in the 1980's.
In 1982, Suzi started working for her brother-in-law, George Schaeffer, who owned a dental supply company called Odontorium Products, Inc. They soon realized that making dentures was similar to making acrylic nails and put together three products to create artificial nail extensions.
And just like that, OPI was born (which stands for the original company name, Odontorium Products, Inc.). Suzi is known as the 'First Lady of Nails' after creating the OPI nail lacquers starting in 1989. OPI was sold in 2010 for close to $1 billion.