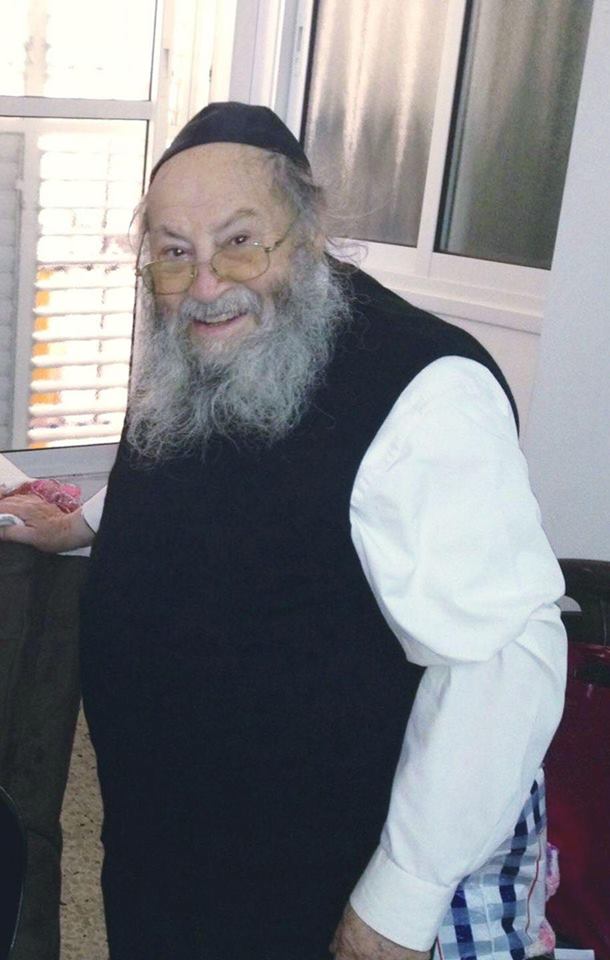 "He survived and climbed out of the grave of Jewish bodies when he felt it was safe enough.
This was one of many miracles he experienced in the holocaust.
On 2 occasions he was hung but due to 'false alarms' he managed to escape.
On another occasion he was walking into the gas chamber and a Nazi soldier called him to clean his boot after his horse relieved himself on it.
He watched both his parents and all of his 6 siblings murdered.
He was the only survivor in his family.
He was destined to survive.
It is because of him that I'm alive today.
Of all the great people I have had the fortune to meet he will always inspire me the most. He was a humble, giving, dedicated, persistent, faithful and joyous man.
His smile would be the first thing you noticed when you saw him and you would be completely oblivious to what those smiley eyes had witnessed.
We will never forget. We will live on."
– Daniel Gefen