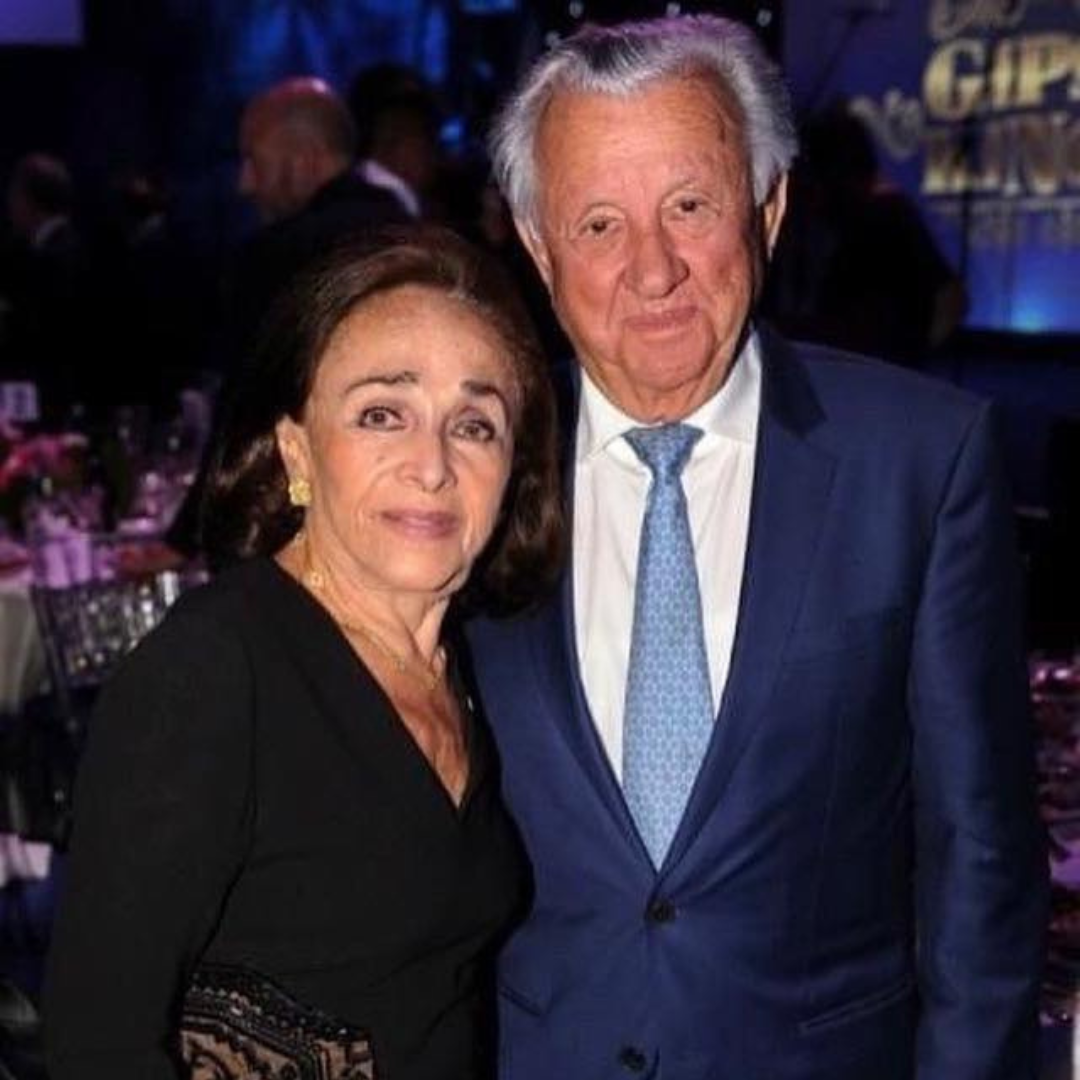 Jack Pomeranc was born in Vlodowa, Poland and his life was defined by incredible resilience and bravery.
As a Holocaust survivor, he witnessed unspeakable horrors, including the loss of his parents, Eliezer and Bellaita, and two sisters, Channa and Mateleh in a mass execution at the Adampol labor camp in Poland. Jack was able to survive by joining the Partisan Resistance in the Parczew forest near his home. He was severely wounded, but survived together with one sister, Cesia, and two brothers, Abe and Juriek. Sadly, his other sister Chaya, was never found and remains unaccounted for to this day.
After the war, Jack served as an officer in the Polish army, where he worked with the Bricha, a Jewish underground emigration organization. Through his efforts, hundreds of Jews were able to escape. When his Polish commanders learned of his actions Jack was forced to escape to US-occupied Germany, where he met his beloved Sally. They emigrated to America and were married in 1952, starting a family that would grow to include three children. Sally passed away last September after 70 years of marriage.
In the US, Jack started a multi-faceted real estate development firm and became a pioneer in section 8 housing. Jack's dedication to helping others continued throughout his life. He was thoroughly devoted to many Jewish causes, including the Yad Vashem Museum and he was co-founder of the American Friends of the Israeli Defense Forces. He was committed to Holocaust education and the role of the Jewish Resistance fighters.
Jack's legacy will live on through his family, who will always remember him as a loving husband, father, grandfather, and great-grandfather. He passed away peacefully last week in NYC and has been buried in Israel. He was 95 years old.
May his memory be a blessing.
Source: Jason Pomeranc, Jack's son