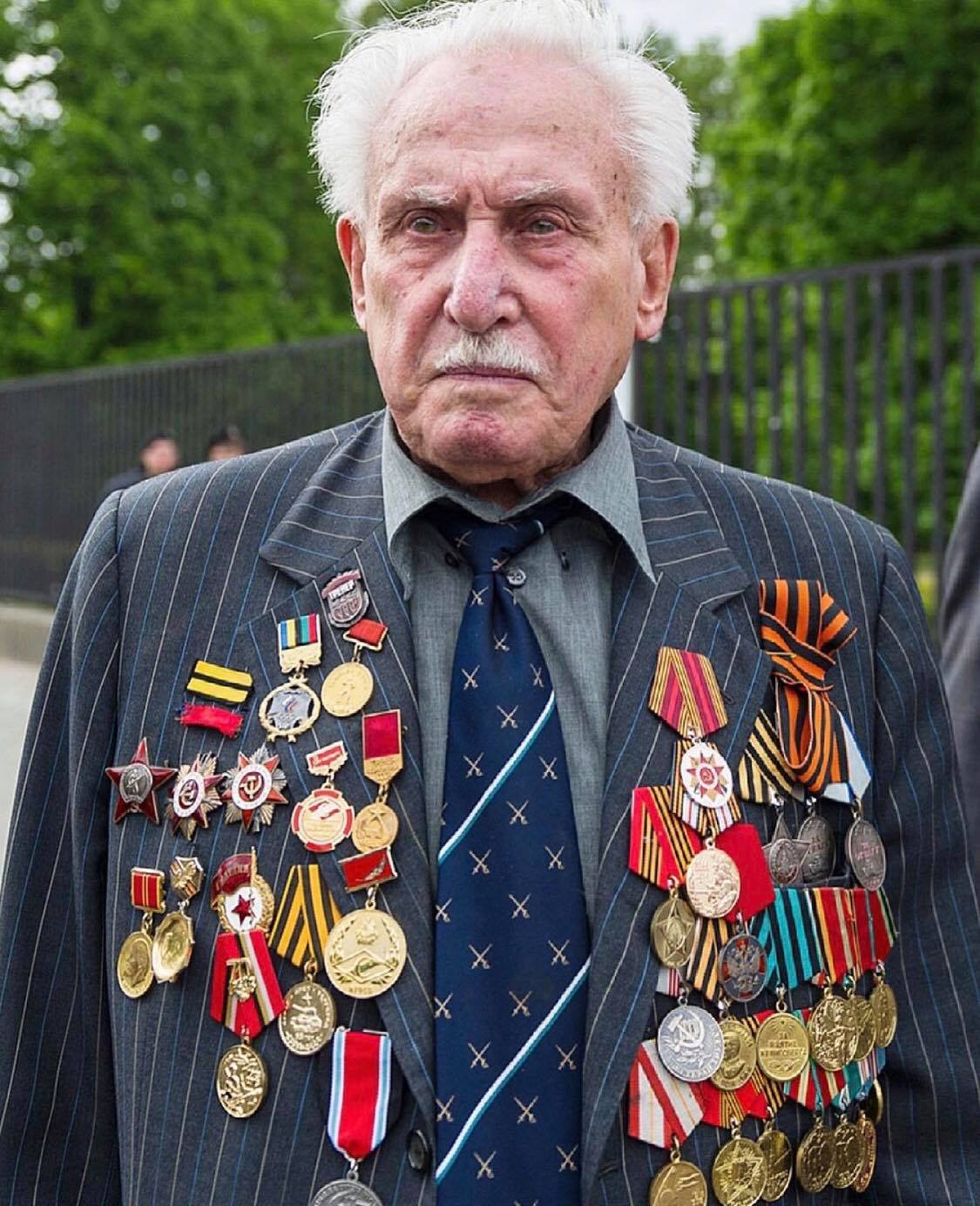 RIP David Dushman, the last surviving liberator of Auschwitz Concentration Camp.
On January 27, 1945 he drove his Soviet Tank through the barbed wire electric fences surrounding the Nazi German Death Camp and helped liberate the prisoners inside.
"Skeletons everywhere, they stumbled out of the barracks and lay among the dead. Terrible. We threw them all of our canned food and immediately drove on, to hunt fascists," was how he described the liberation. He passed away at age 98.
May his memory be a blessing.
Source: Erasing Hate