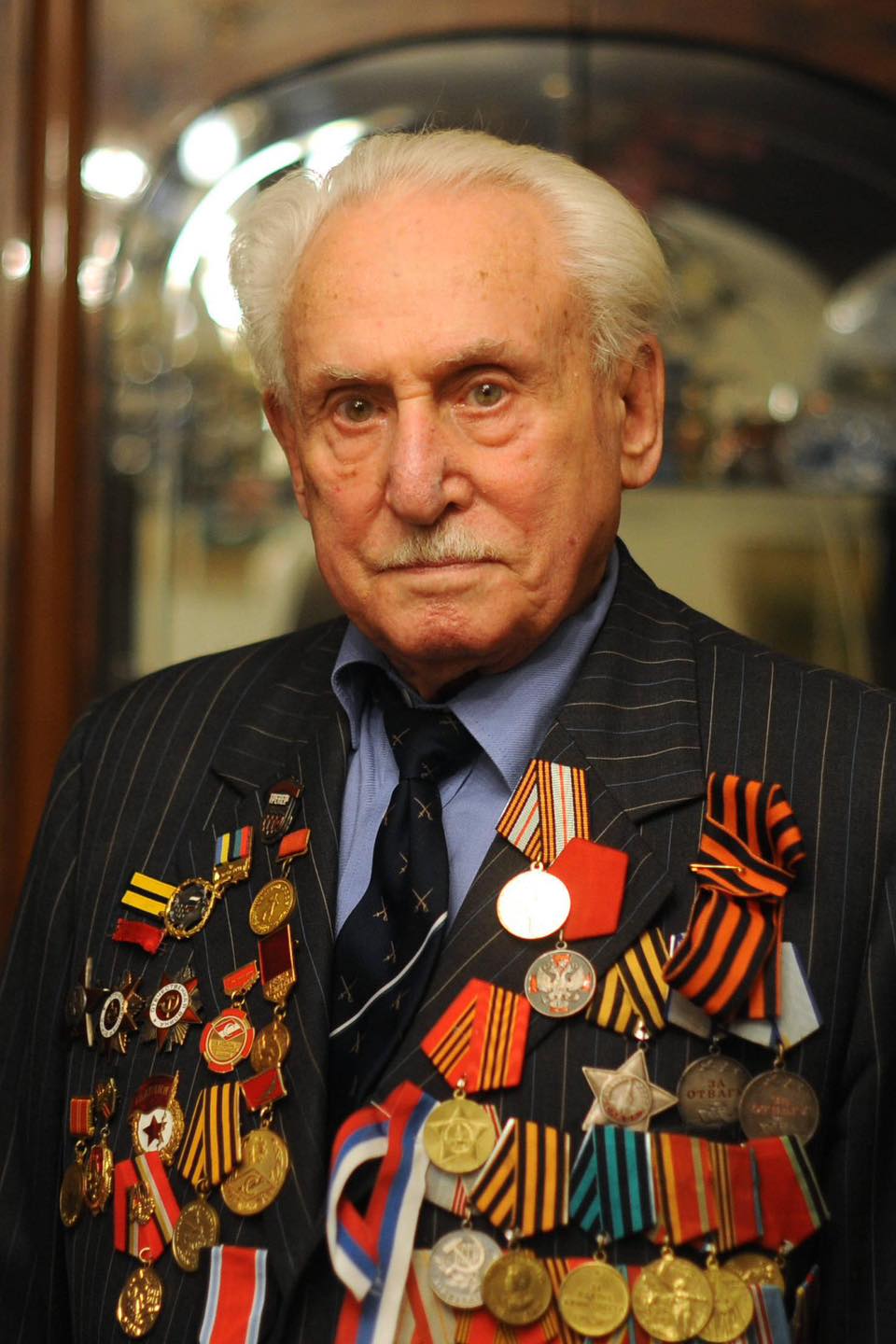 David Dushman was the last surviving soldier who liberated Auschwitz.
At 22 years old, Dushman was a tank commander in the Soviet Red Army. On January 27, 1945, he drove his T-34 tank through the barbed wire and electric fences surrounding the concentration camp and helped to liberate the prisoners inside.
Dushman later said that he was shocked by what he saw at Auschwitz. "Skeletons everywhere," he recalled. "They stumbled out of the barracks and lay among the dead. Terrible. We threw them all of our canned food and immediately drove on, to hunt fascists."
Dushman went on to become a successful fencer, winning a gold medal at the 1956 Summer Olympics. He also served as a fencing coach for the Soviet Union and the United States.
He passed away in Munich on June 5, 2021. May his memory be a blessing.