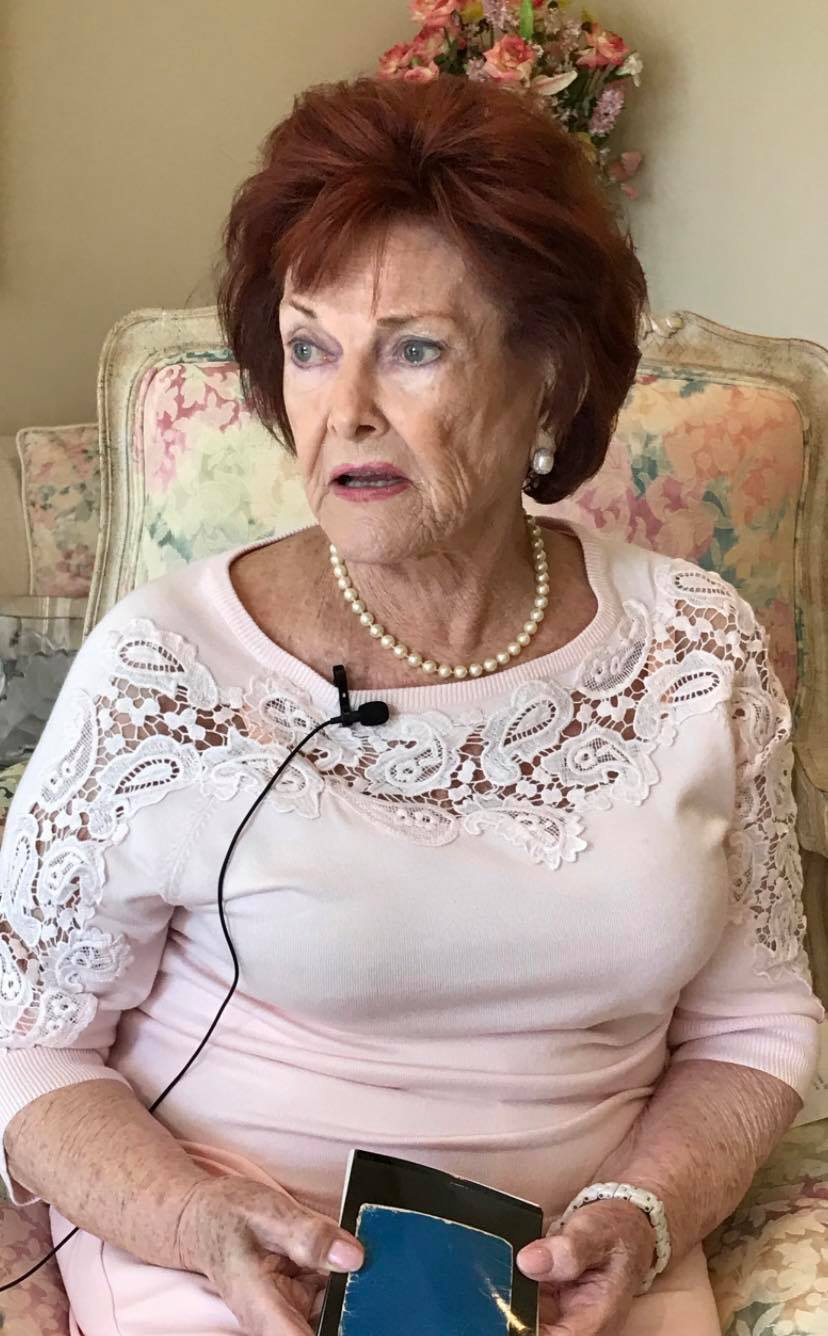 CONDOLENCES: Miriam Patipa
My Mima was a survivor that shared her story with whoever she could! From presentations at local schools, synagogues, and the shoah foundation, she took every opportunity to share! My Pop-Pop, Miriam's husband was also a survivor of the death camps, Mauthausen to be specific. One story that will always have a strong impact on my life and those who heard her story was that of her first hours in Auschwitz which happened to be her 16th birthday. As my Mima arrived at Auschwitz with her mom and sister, Eva, they were in line to be selected who should die and who shall live. When it came time for the selection of she and her sister and mom, they approached Dr. Mengele who my Mima says she could see the evil in his eyes, at this time she nd her sister were chosen to live, while their mom was sent to the line that was being sent to the gas chamber. At that moment their mother said to my Mima's older sister, Eva, "Take care of the child", and that was the last time they would ever see their mother again. Later that day, my Mima asked a SS guard where her mother is and when she would see her again, the nazi replied "you see that smoke up there, thats where your mother is burning". As you can imagine that story makes me emotional each time it is repeated, but it's stories like that which my Mima presented in order to show the brutality of the Nazis and to ensure "We Never Forget".
A few years ago, Mima was reunited with Etu Lefkowitz. Both women were from the same town and were in the same barracks during their time at Auschwitz. This reunion was a miracle because a conversation was overheard by a family member regarding the town my Mima was from Dovhe, Czechoslovakia. We then later discovered that they knew each other and with the help of the synagogue we were able to reunite them after 65 years. – Ryan Patipa
BDE, may her memory be a blessing.