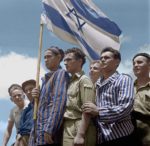 Holocaust survivors arrive at the Haifa
...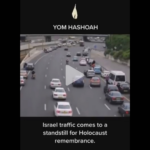 Each year on Yom Hashoah, everything
...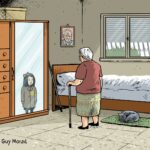 Holocaust Remembrance Day#YomHashoah #NeverForget #NeverAgain Source:
...
WATCH: Every year on #YomHaShoah, traffic
...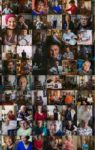 #NeverForget #NeverAgain #AmYisraelChai Source: The Survivor
...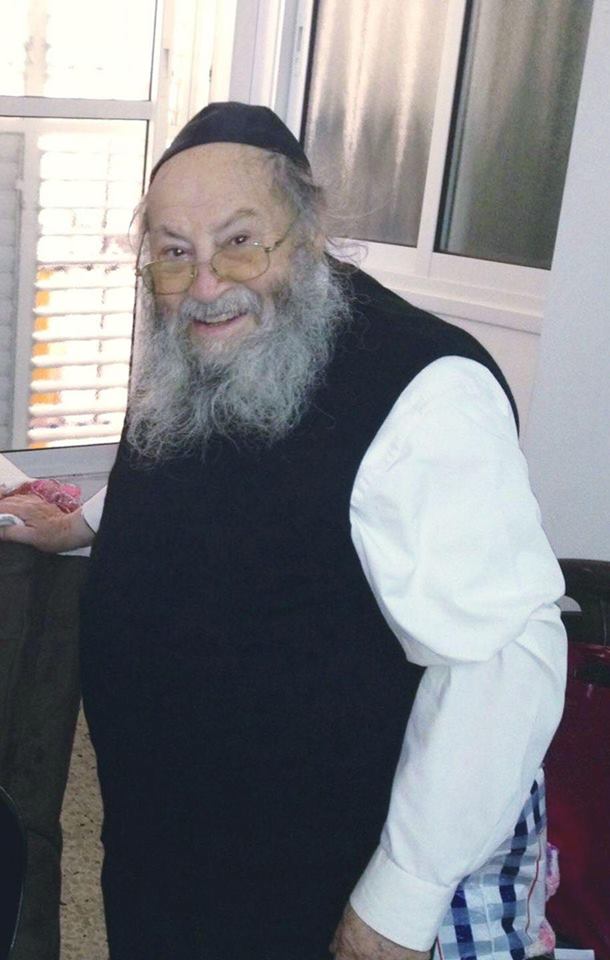 "He survived and climbed out of
...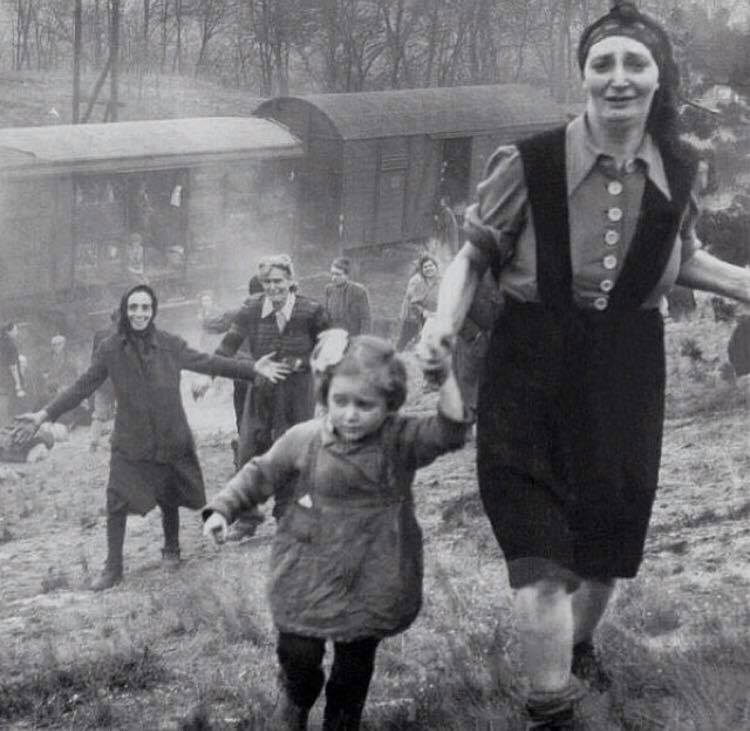 Source: History In Pictures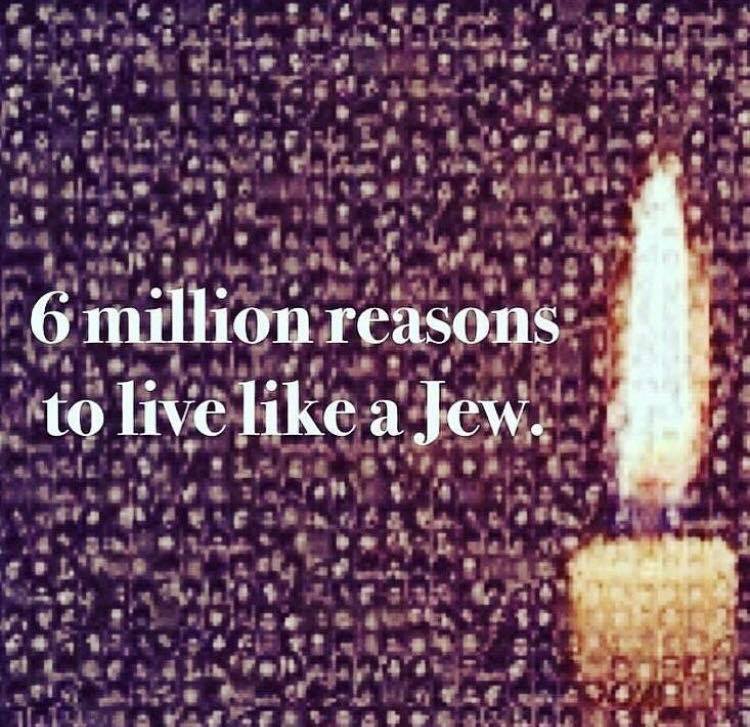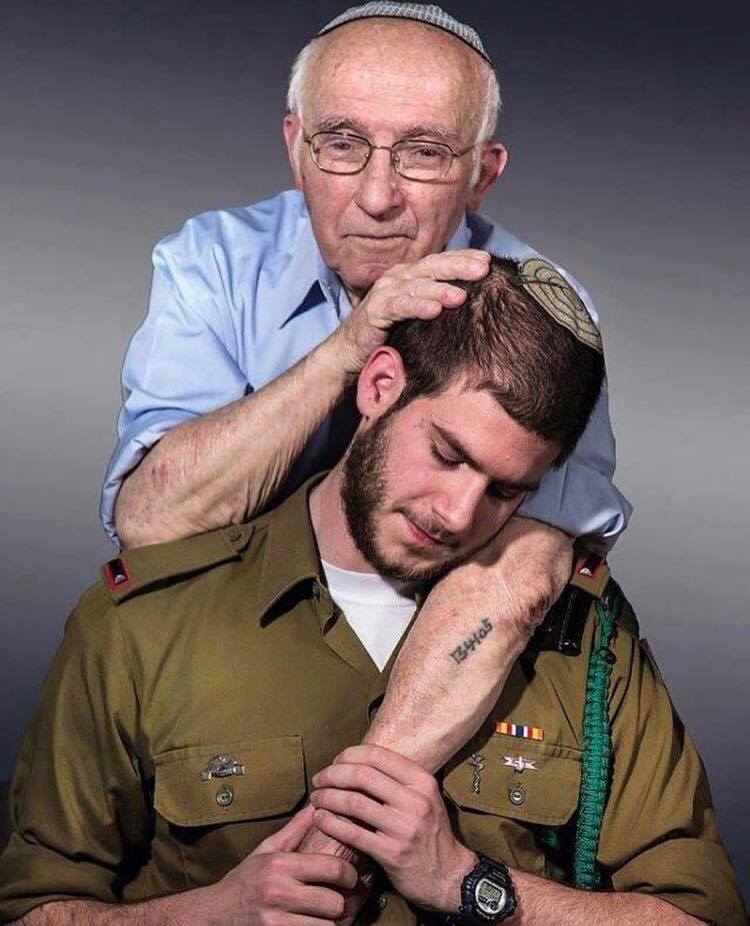 #HolocaustRemembranceDay #AmYisraelChai Source: ידיעות אחרונות Yedioth
...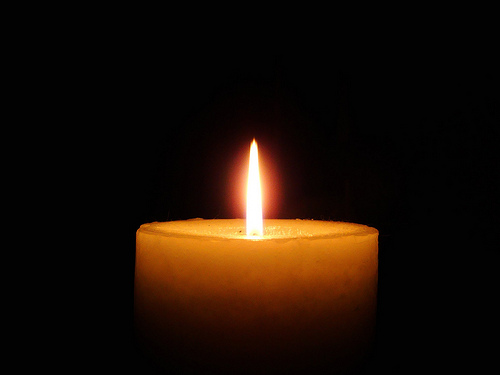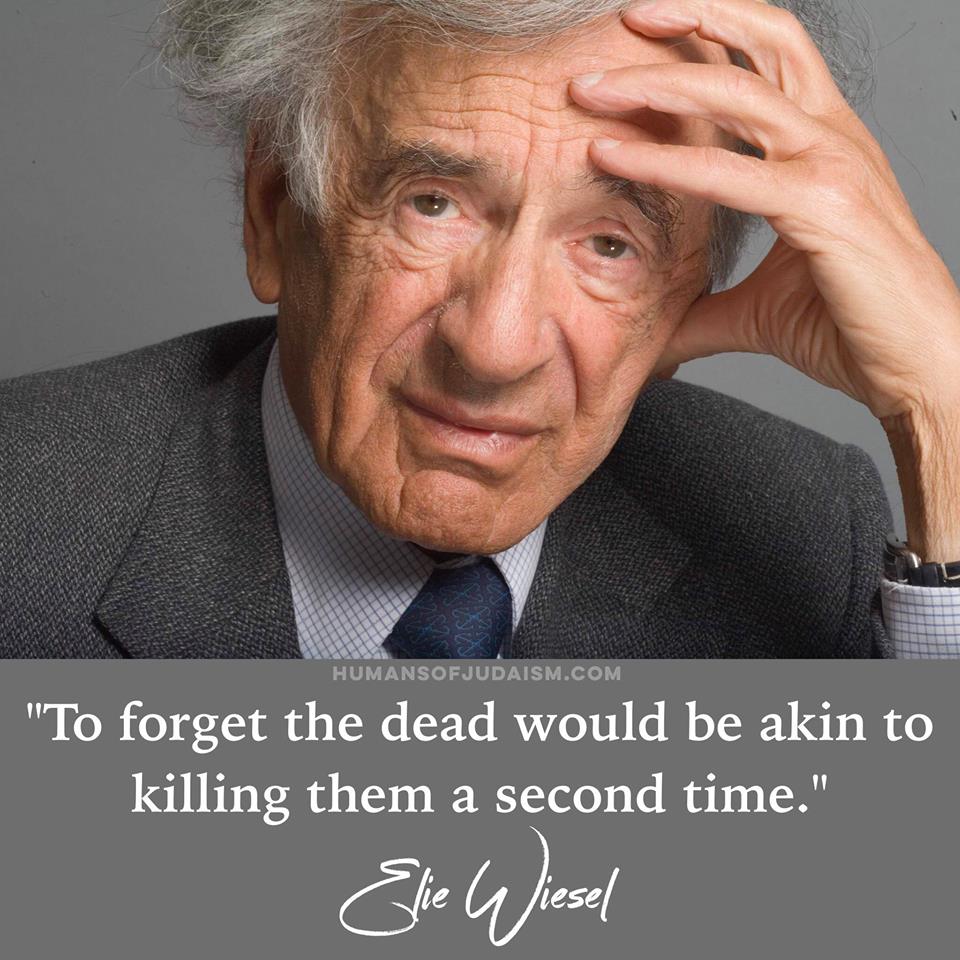 Elie Wiesel was an American Romanian-born
...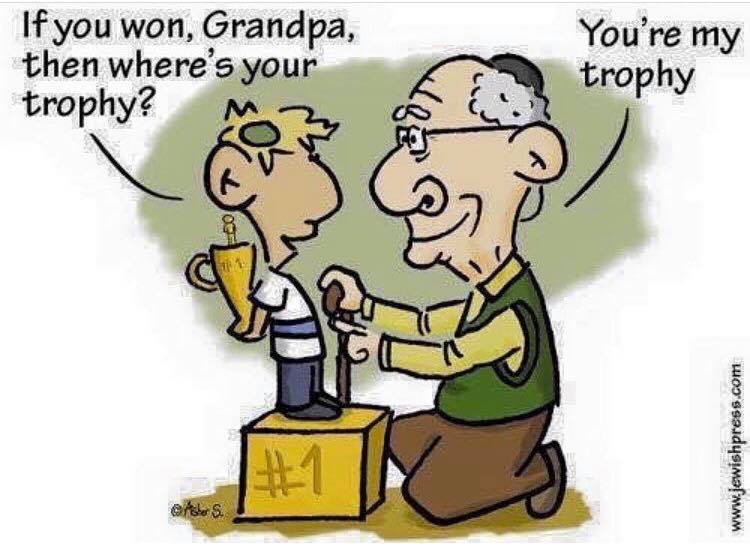 #AmYisraelChai #NeverForget #NeverAgain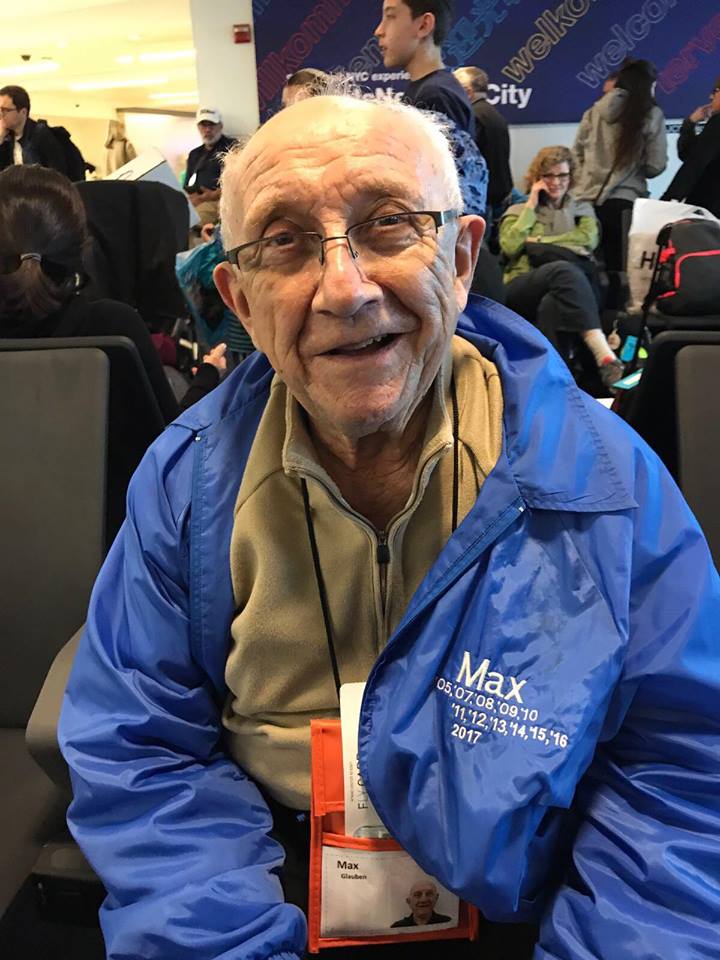 "On this year's Holocaust Remembrance Day,
...