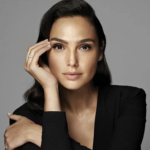 #MazalTov to Gal Gadot, who will become
...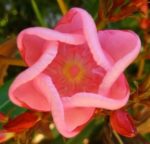 Check out this flower in the
...
Holocaust survivor Francine Christophe shares her
...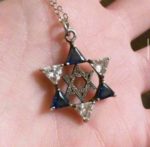 A very old man came in
...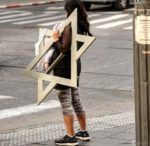 Headed into the week like #shavuahtov #goodweek
...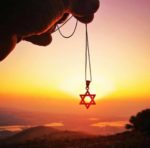 ✡️ Source: Jewish National Fund –
...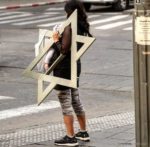 ✡️ Headed into the weekend like…
...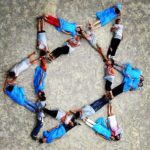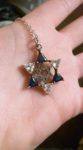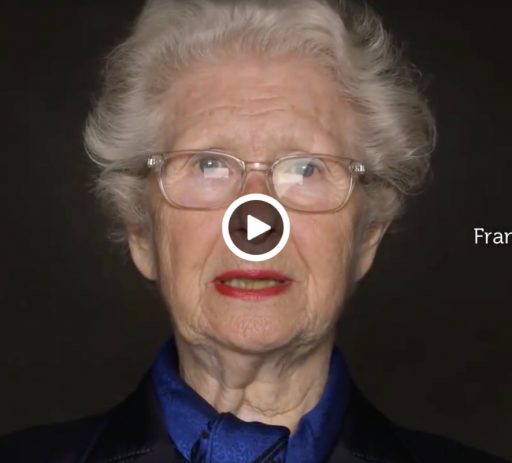 https://www.facebook.com/humansofjudaism/videos/1776030969291390/ Source: www.human-themovie.org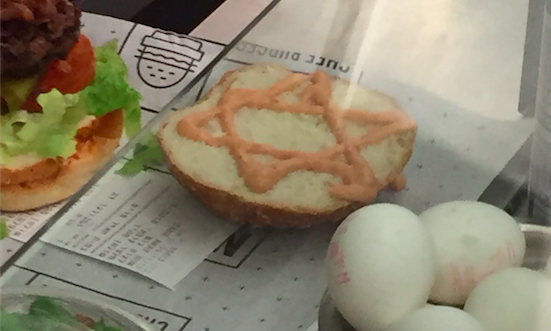 Check out the top of this
...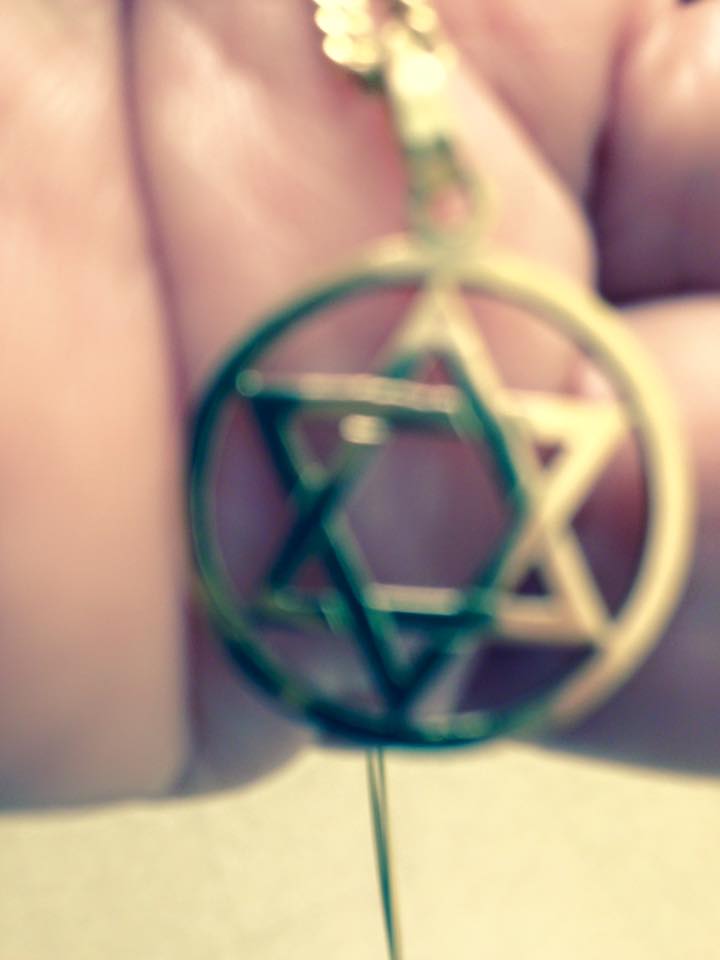 "Throughout my dads time in the
...