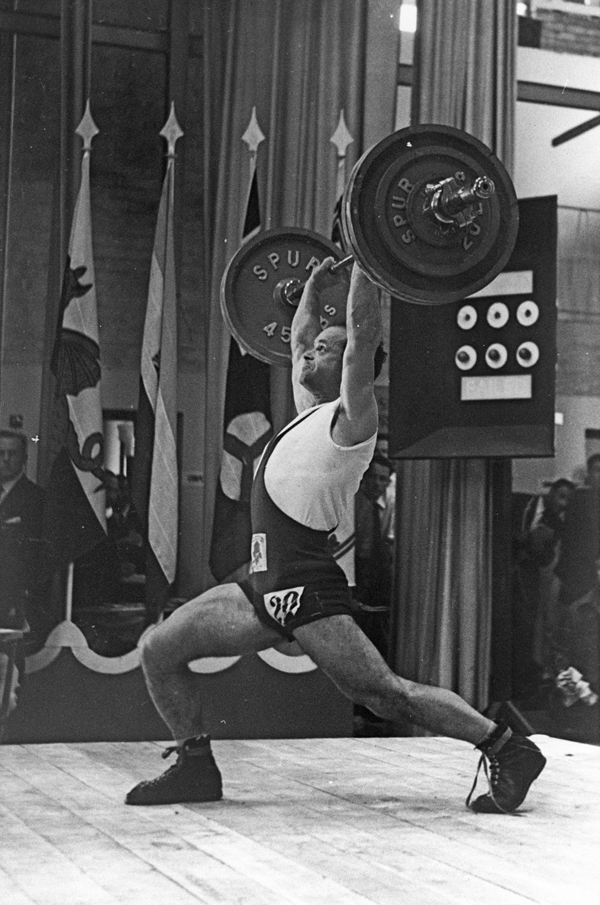 CONDOLENCES: Holocaust survivor and Olympic weightlifter Sir Ben Helfgott was just 9 years old when the Nazis took over his hometown. Helfgott survived three years in the Piotrków Trybunalski ghetto, two labor camps, and three concentration camps, including Buchenwald. After being liberated from Theresienstadt in 1945, he made his way to England as one of 732 child survivors taken in by Britain at the end of the war. 300 of those children, including Helfgott, were taken to Cumbria's Lake District for recuperation and became known as the "Windermere Children."
At just 15, Helfgott arrived in the UK having lost most of his family and looking like a walking skeleton. Yet this young Jewish boy from Poland went on to become a world champion weightlifter. He won three gold medals at the Maccabiah Games, served as the British Olympic team captain in 1956 and 1960, and was inducted into the International Jewish Sports Hall of Fame. Ben Helfogtt – a true champion – passed away last week at the age of 93.
May his memory be a blessing.
Contributor: Jill G. Mundinger