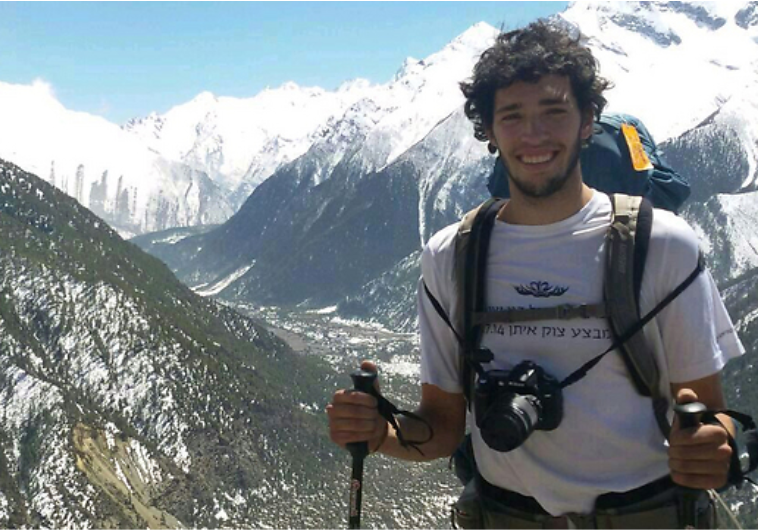 Heartbreaking news as the Israeli emergency service Zaka announces they have found the body of 22 year old Israeli Or Asraf in Nepal. Or Asraf was the sole #Israeli victim of the Nepal earthquake.
It says that the rescue operation to retrieve his remains from the mountainside is "complicated," and will probably take place Monday morning.

BDE, May his memory be a blessing.