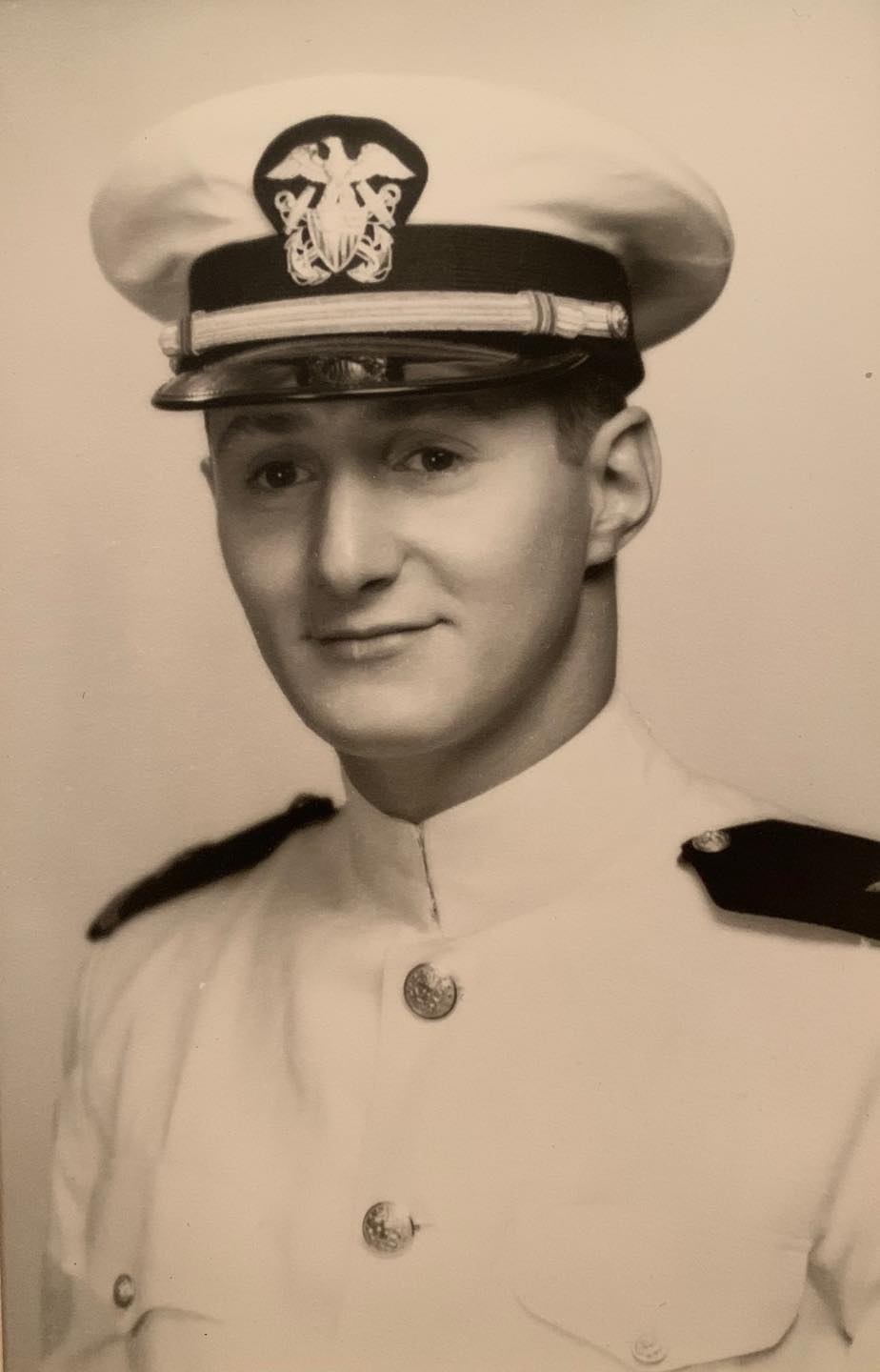 This is my father, Jules Phineas Kirsch, born on April 27, 1930. After growing up in a single parent household amidst the Great Depression, Jules graduated from Johns Hopkins University with a degree in mathematics. He subsequently served as a Lt. Commander in the U.S. Navy during the Korean War. Following his tour of duty, Jules enrolled and graduated from Harvard Law School and became a civil rights activist advocating for impoverished minorities in the Deep South.
In the 1970s, Jules served as the Chairman of the Westchester County Chapter of the American Civil Liberties Union. He also was one of the organizers of the Southern Student Project, where members who lived in first rate school districts would room and board minority students from disadvantaged school districts in the South. In the twilight of his legal career, Jules also worked for the Office of Thrift Supervision and participated in the civil prosecution of rogue banking executives during the Savings & Loan crisis in the late 1980s.
Following his retirement from the practice of law, Jules remained active in local and national politics. Sadly, he passed away a few weeks ago on June 17th. He was 93.
May his memory be a blessing.
Source: Eric D. Kirsch