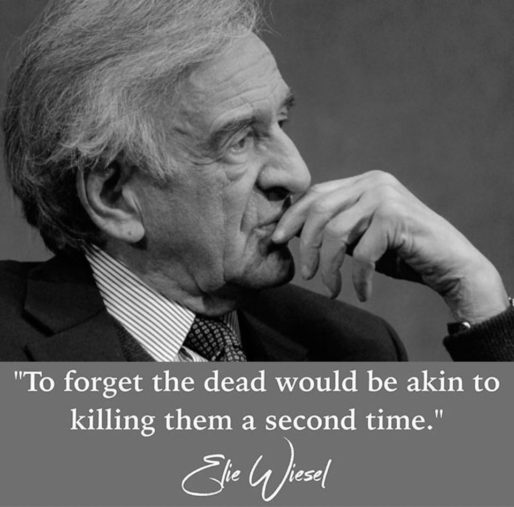 #WeRemember Elie Wiesel passed away 3 years ago today on July 2, 2016. He was an American Romanian-born Jewish writer, professor, political activist, Holocaust survivor and Nobel Peace Prize winner.
Weisel was the author of 57 books, including 'Night', a work based on his experiences as a prisoner in the Auschwitz and Buchenwald concentration camps.
In addition to writing, he was a professor of humanities at Boston University, which created the Elie Wiesel Center for Jewish Studies in his honor. He was involved with various Jewish causes, and helped establish the United States Holocaust Memorial Museum in Washington, D.C.
May his memory be a blessing.
Elie Wiesel
,
Holocaust
,
Humans
,
Jewish
,
Judaism
,
People