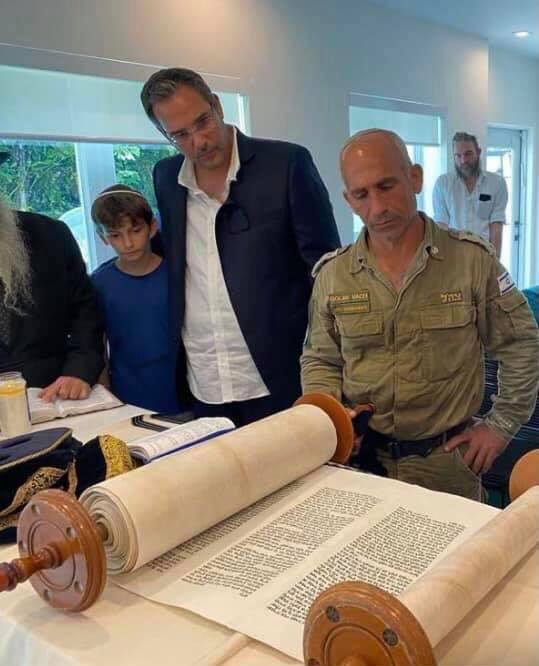 Tzvi and Itty Ainsworth were among those lost in the Surfside building collapse. This is from their son Dovy:
"It is with deep gratitude that I share the birth and naming of our daughter, Itta (Itty) Ainsworth, named after my mother a'h.
We were honored to have the IDF general responsible for my parents search efforts attend the torah reading and naming ceremony, it was a powerful moment and jewish experience to bring a new soul into this world days after one has departed. The naming done during the shiva period, is a merit for the departed and mourning and we should all receive those blessings. My daughter should follow in my mother's ways, connecting deeply with so many around the world in a positive, uplifting, and spiritual way.
Thank you Col. Golan Vach and the IDF, whom have been critically helpful and comforting through this process, General Vach is a special soul we will never forget.
Thank you.
Dovy and Sheva Ainsworth"