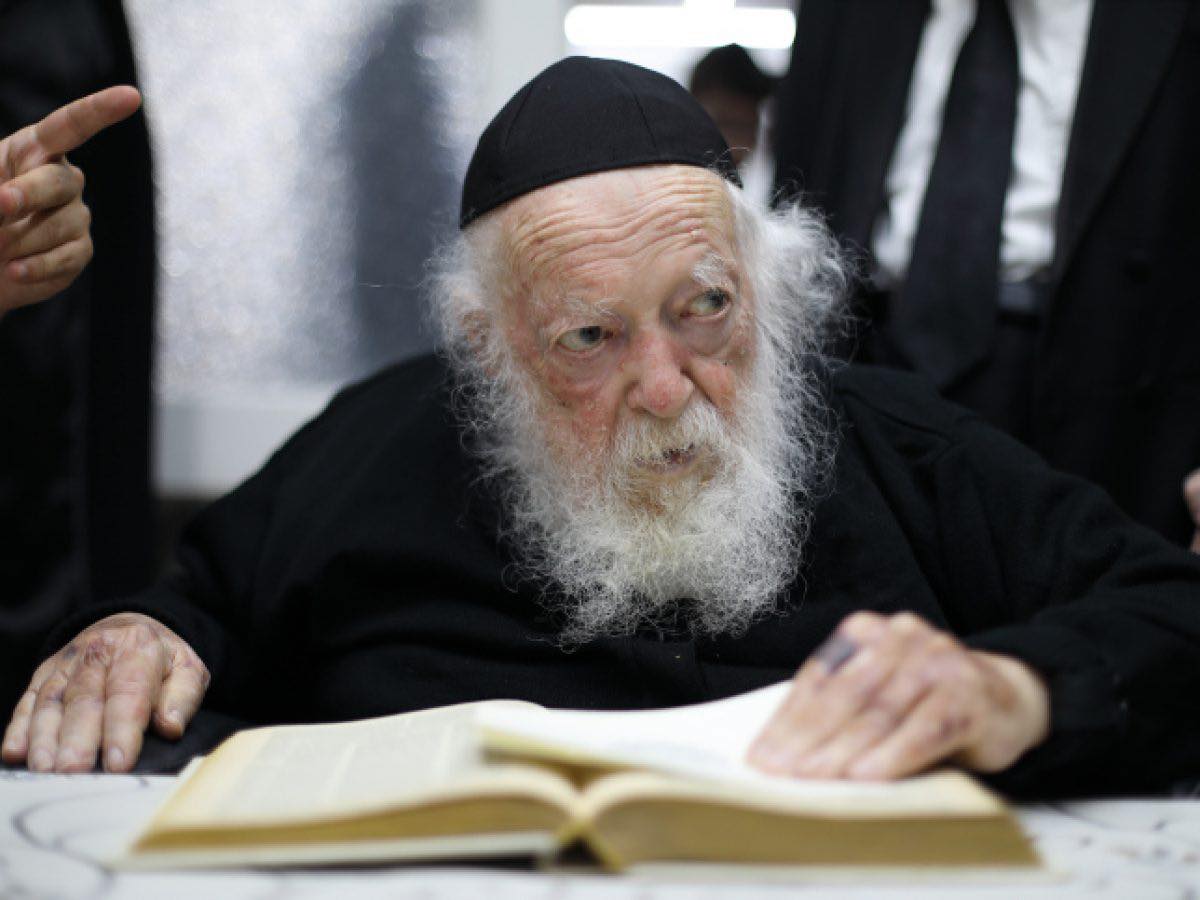 Condolences: Rabbi Kanievsky
Rabbi Chaim Kanievsky was a leading authority on Jewish law and one of the greatest Torah scholars of our generation. Born on January 8, 1928 in Pinsk, Rabbi Kanievsky was considered a child prodigy, having a photographic memory which was applied to Torah study. In 1948, Rabbi Kanievsky was drafted into the IDF to serve in Israel's War of Independence.
"Rabbi Kanievsky's death is a great loss to the Jewish people," said Israel's Prime Minister Naftali Bennett. "His name will be remembered as an important part of Torah history of the people of Israel."
BDE, may his memory be a blessing.