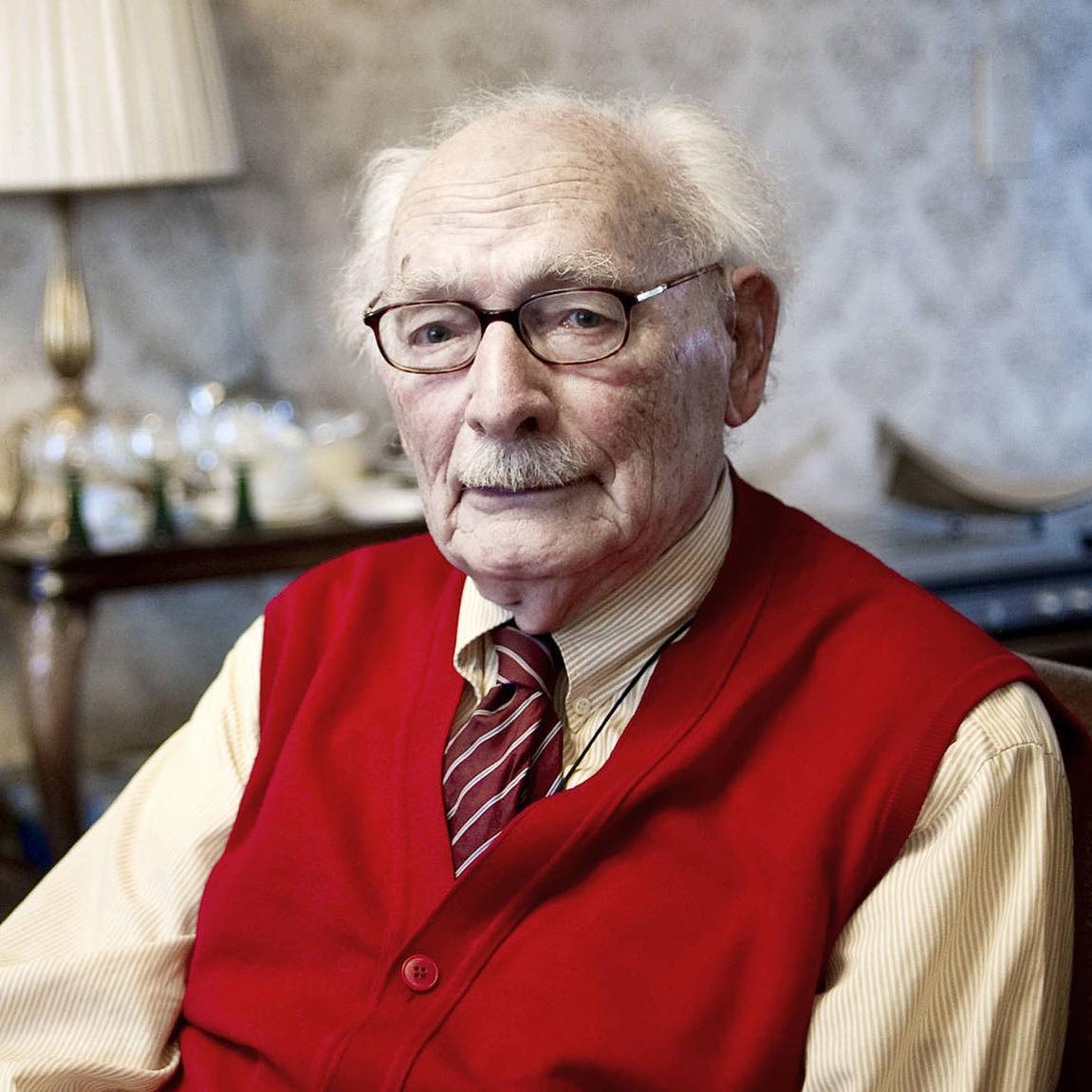 Have you ever heard of Johan van Hulst? He was a Dutch teacher that saved an estimated 600 children during the Holocaust.
Van Hulst was the Principal at The Reformed Teachers Training College, which bordered on a Jewish daycare in Amsterdam. Babies and children were passed over a hedge to teachers, held in classrooms, then hidden in baskets and sacks by van Hulst before being smuggled to safety.
"Everyone understood that if 30 children were brought, we could not save 30 children," van Hulst said. "We had to make a choice, and one of the most horrible things was to make a choice."
In his later life, he spent 25 years as a Dutch senator and was a Member of the European Parliament from 1961 to 1968.
In 1973, van Hulst was named Righteous Among the Nations by Yad Vashem.
He has authored hundreds of publications, at 99 years old he won a chess tournament and later passed away in 2018 at 107 years of age.
"I only think about what I have not been able to do, about those few thousand children that I could not save." – Johan van Hulst