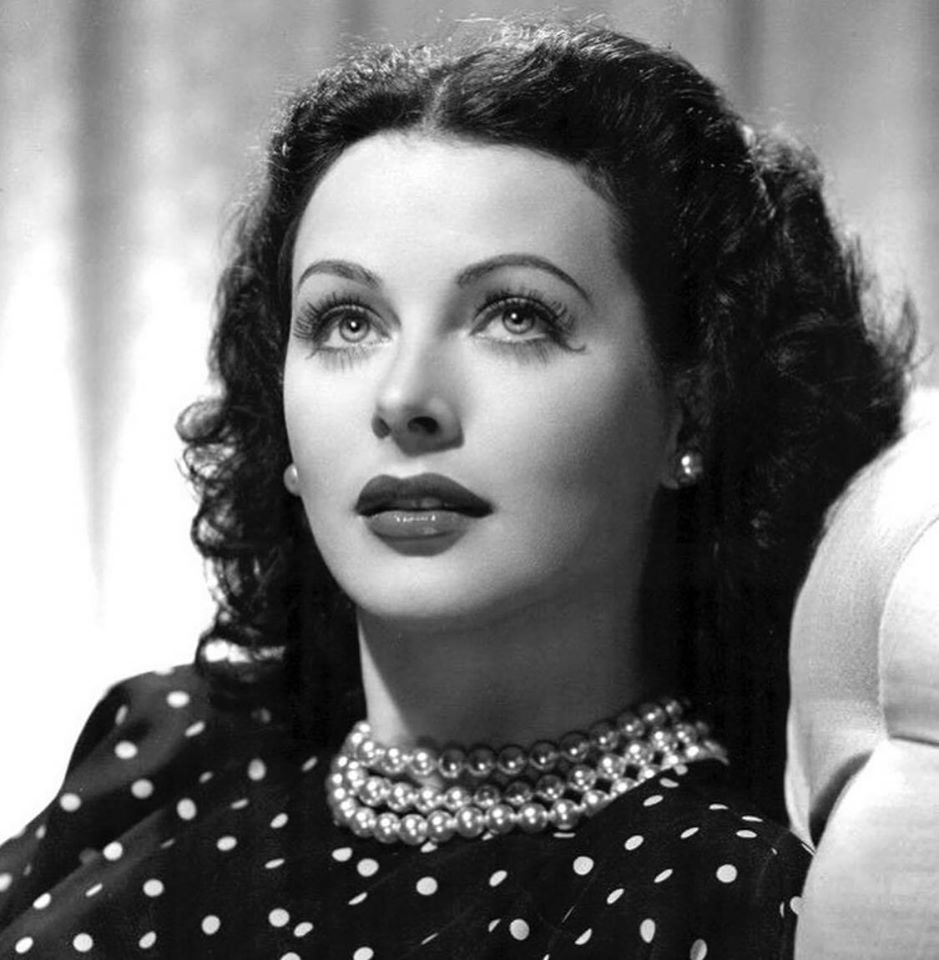 Hedy Lamarr was considered one of the most beautiful women in Europe.
Born as Hedwig Eva Maria Kiesler in 1914 in Vienna, Austria-Hungary, by the 1930s she was a film star in Europe and not long after, in the U.S. But she didn't stop with movies. Hedy became an inventor.
Inspired to help the U.S. effort in World War II, she worked to design a radio guidance system for Allied torpedoes that would defeat the threat of jamming.
Ultimately her innovation was not used in the war, but the principles of her work are now incorporated into modern Wi-Fi, CDMA and Bluetooth technology.
She was inducted into the National Inventors Hall of Fame in 2014.
Source: Historical Snapshots