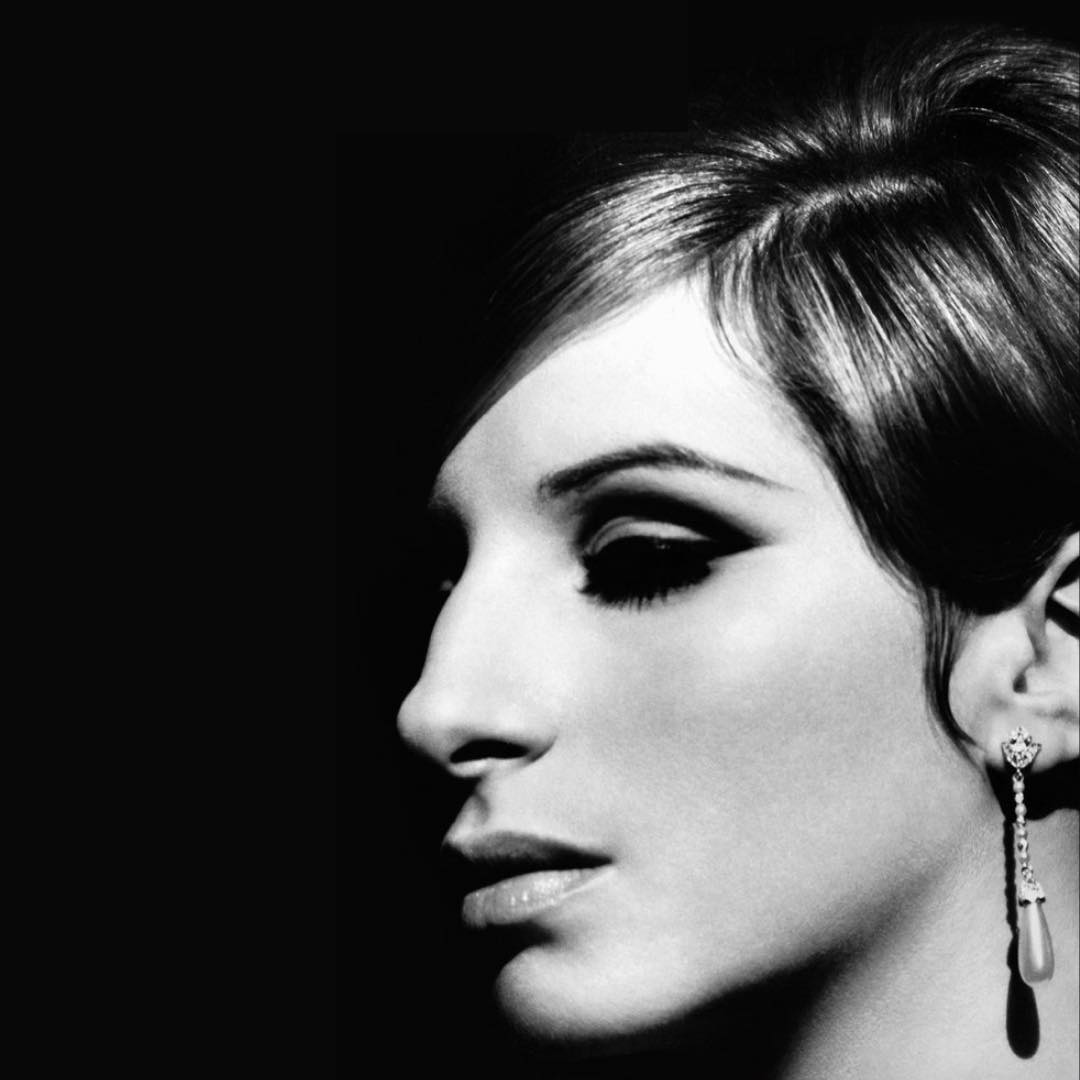 Happy Birthday to Barbra Streisand! Born in Brooklyn, New York on April 24, 1942, Streisand is one of the best-selling artists of all time.
Good voices run in her family, Barbra's mother was a soprano, and her grandfather was a cantor from the Russian Empire. In 1956, she attended a Brooklyn Public School where she joined the Freshman Chorus along with fellow Jewish classmate, Neil Diamond. "I always wanted to be somebody, to be famous. You know, get out of Brooklyn."
Barbra Streisand and Golda Meir appeared in the 1978 network broadcast of The Stars Salute Israel at 30, which was followed by Barbra singing Hatikvah. In 1984, Barbra donated the Emanuel Streisand Building for Jewish Studies to the Hebrew University of Jerusalem, in memory of her father, an educator, who died when she was young.
Today Barbra is celebrating her 81st Birthday and tomorrow evening will mark 75 years of independence for the State of Israel. #mazaltov
Barbra
,
Barbra Streisand
,
Birthday
,
Icon
,
Jewish