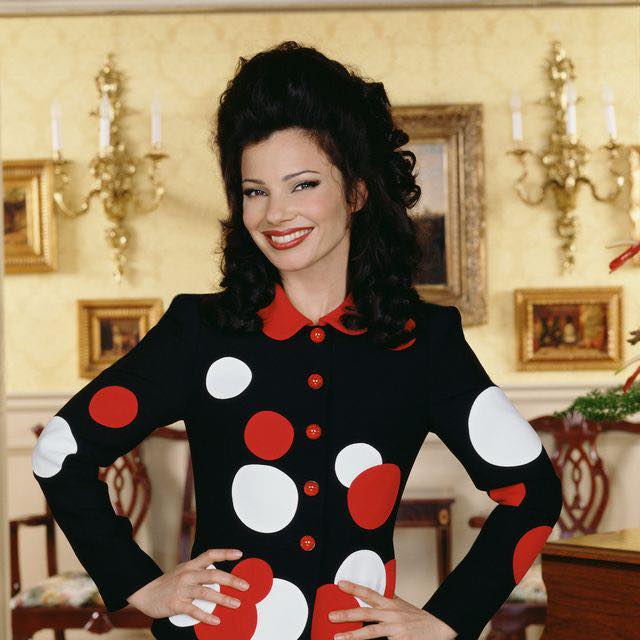 Best known for her role as 'The Nanny', Fran Drescher celebrated her 65th birthday this week.
Drescher was born on September 30, 1957. Her personal history may sound familiar, she was born in Queens to Sylvia, a bridal consultant, and Morty Drescher, a naval systems analyst. Her maternal great-grandmother Yetta was born in Focșani, Romania, and immigrated to the U.S., while her father's family came from Poland.
Drescher graduated from Hillcrest High School in 1975; one of her classmates was comedian Ray Romano. Drescher's character Fran Fine from The Nanny and Romano's character Ray Barone from Everybody Loves Raymond met at a 20th high school reunion on an episode of The Nanny.
The Nanny ran for 6 seasons on CBS between 1993 and 1999. Fran was honored at the Knesset in Israel for being a Jewish actress who played an openly Jewish character in a starring role on U.S. prime time television. "I wore Hervé Léger when I was honored at the Knesset in Israel. He made a blue and white dress, the colors of Israel." Fran said.
#MazalTov to the flashy girl from Flushing!