? World Record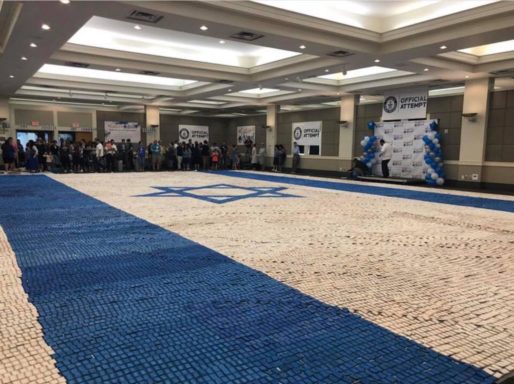 The Jewish community of Atlanta, Georgia, has broken the Guinness World Record for the largest cookie mosaic, by building an enormous Israeli flag.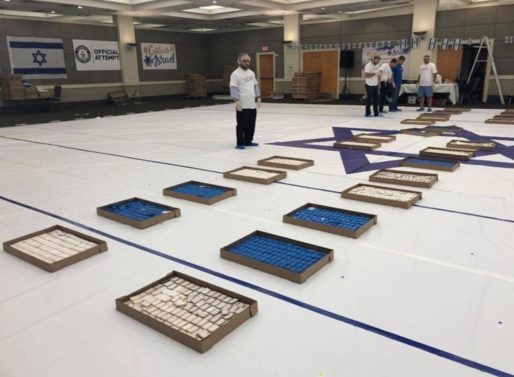 Congregation Beth Jacob – in the presence of Michael Empric, a judge from Guinness World Records – used about 117,000 blue-and-white cookies on Sunday to assemble an Israeli flag that was more than 3,200 square feet in size.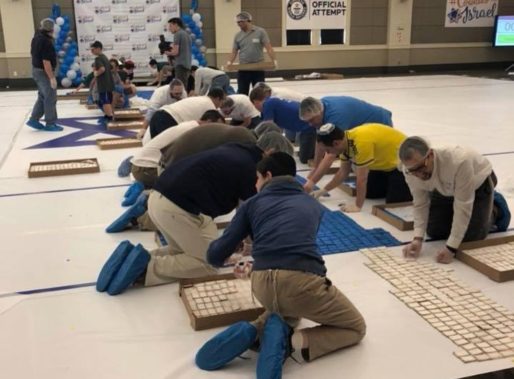 The cookies were trucked in from the kosher Strauss Bakery in Brooklyn.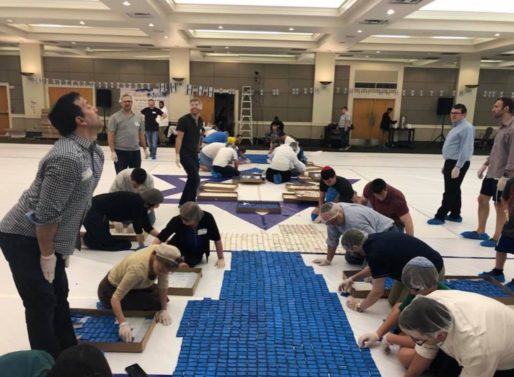 Source: Vos Iz Neias, Cookies For Israel