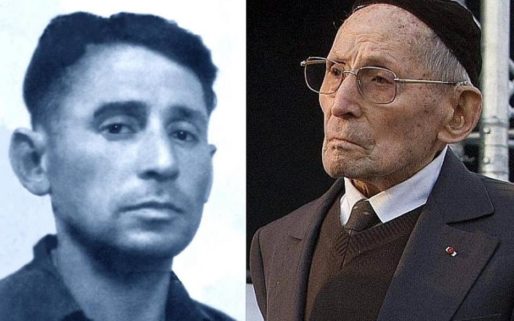 CONDOLENCES: Georges Loinger.
Loinger was born in Strasbourg in 1910 and was best known as a French Resistance hero having saved 350 Jewish children during WWII. Loinger said that he used to train the children to run before telling them they were going to play ball near the border. "I threw the ball 100 meters toward the Swiss border and told the children to run and get the ball. They ran after the ball and this is how they crossed," he told Tablet magazine. Loinger died in Paris at the age of 108.
May his memory be a blessing.