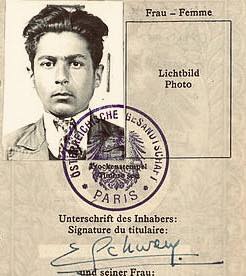 Erich Schwam died at 90 years old. In his Will, he left $2M+ to the French village of Le Chambon-sur-Lignon in thanks to the town for hiding and saving his family during WWII.
Schwam arrived to the village with his parents in 1943. The family was saved by local residents who hid Jews in a school until after the war.
Schwam has requested the town use the money for education and scholarships for the local children. May his memory be a blessing.