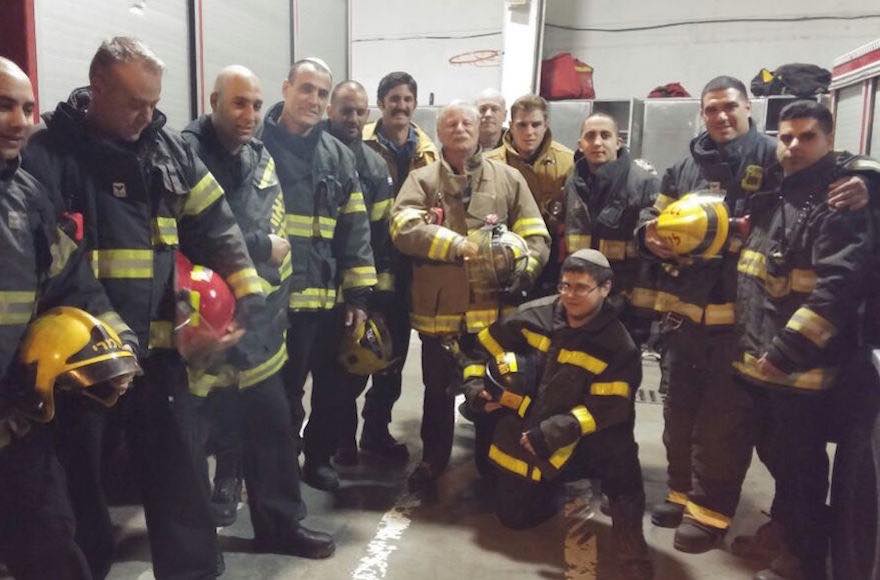 While only some of the firefighters who flew in were Jewish, they all shared a love of Israel.
"We're just firefighters. When guys hear about a situation like this one, where the Israelis are working as hard as they can, they want to come help," said Billy Hirth, a Protestant who retired last year after a 24-year career as a firefighter in Arlington, Texas, and has been coordinating the American effort from Jerusalem.
"It's a brotherhood. Firemen are firemen," he said.
Source: OnlySimchas.com