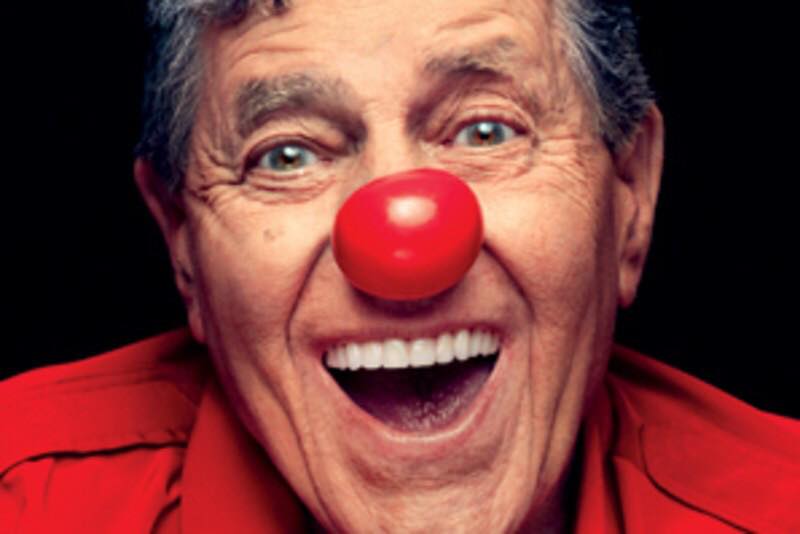 Jerry Lewis was an American actor, comedian, singer, film producer, film director, screenwriter, and humanitarian. He was known for his slapstick humor in film, television, stage and radio. He and Dean Martin were partners as the hit popular comedy duo of Martin and Lewis. Following that success, he was a solo star in motion pictures, nightclubs, television shows, concerts, album recordings, and musicals.
Lewis was born on March 16, 1926, at Newark Beth Israel Hospital in Newark, New Jersey, to Russian Jewish parents. His father, Daniel Levitch was a master of ceremonies and vaudeville entertainer who used the professional name Danny Lewis. His mother, Rachel ("Rae") Levitch was a piano player for a radio station. Lewis started performing at age five and would often perform alongside his parents in the Catskill Mountains in New York State.
He once summed up his career by saying "I've had great success being a total idiot."
You always made us laugh.
? May his memory be a blessing