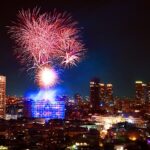 Happy Birthday Israel! Today we celebrate
...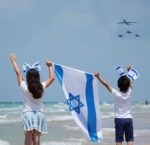 #YomHaatzmaut Happy Birthday #Israel! @galitkas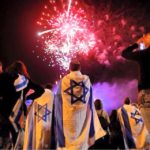 Happy Birthday Israel! #YomHaatzmaut Thousands of
...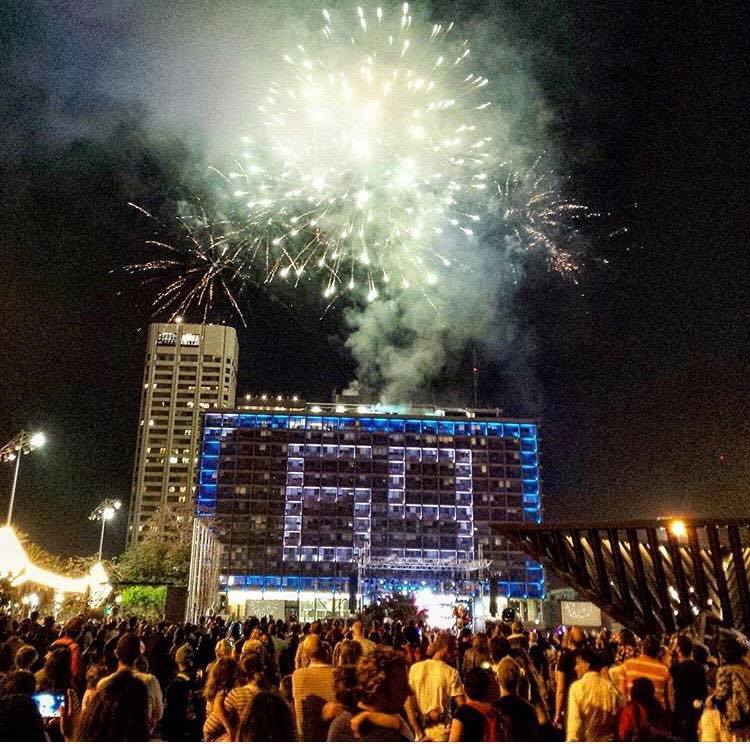 3,000 years old and you don't
...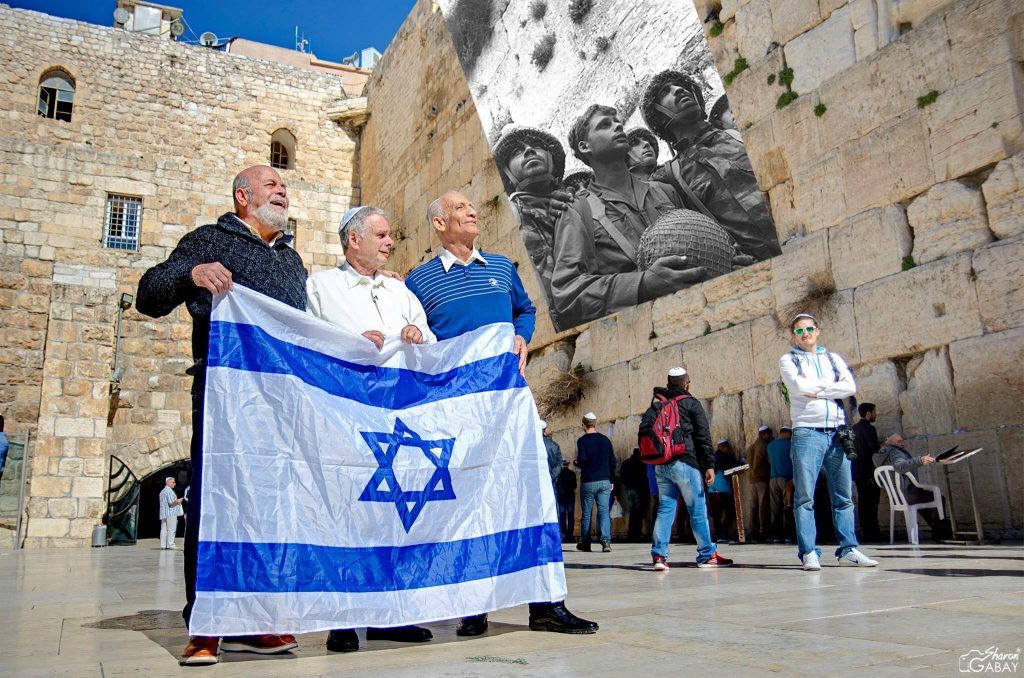 Here, the three paratroopers who were
...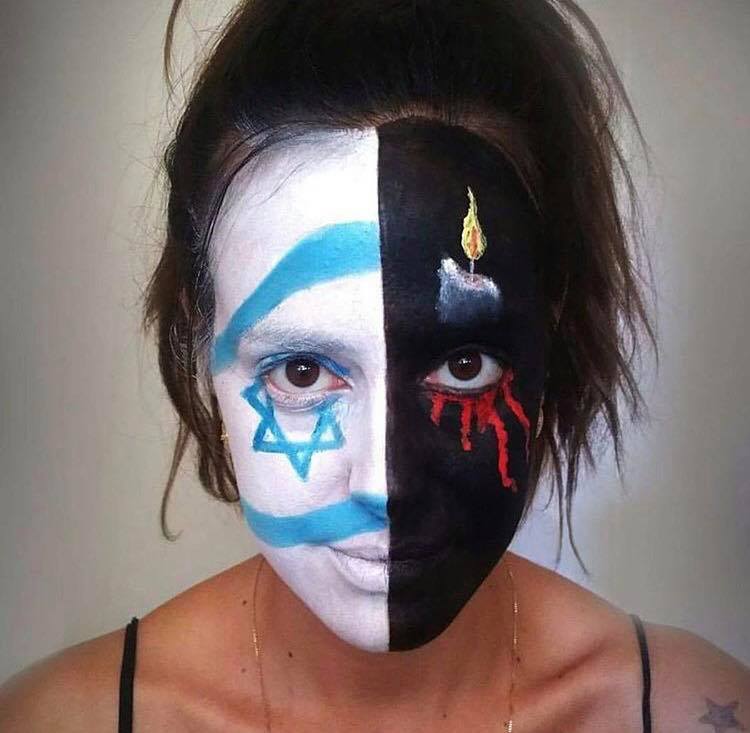 Israel mourned the sons and daughters
...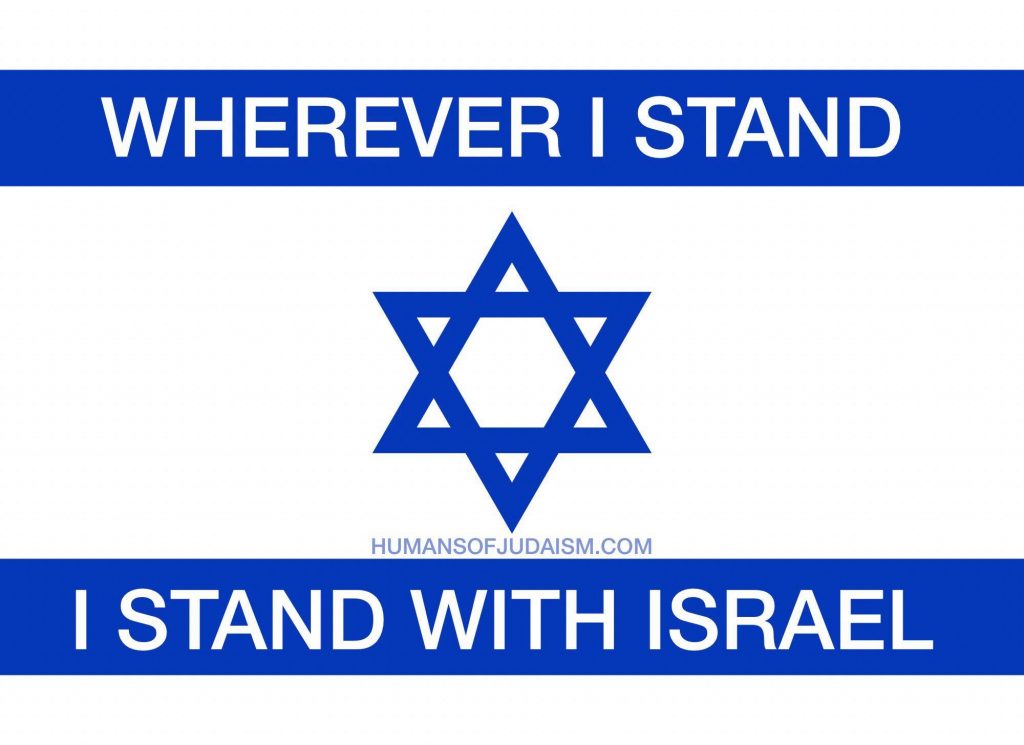 May 1st is Yom Hazikaron, Israel's
...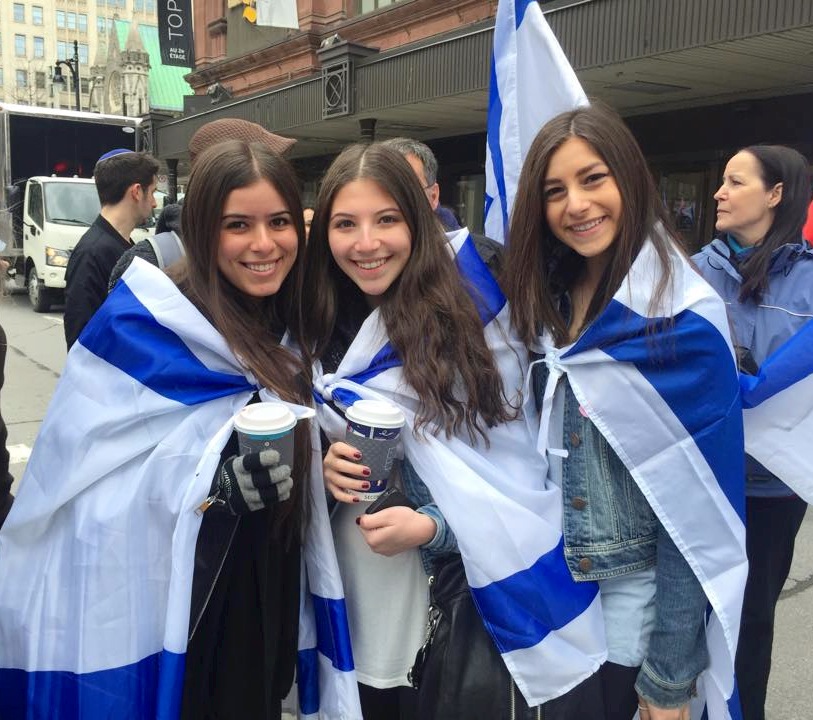 "Hi! These three cuties, 1 of
...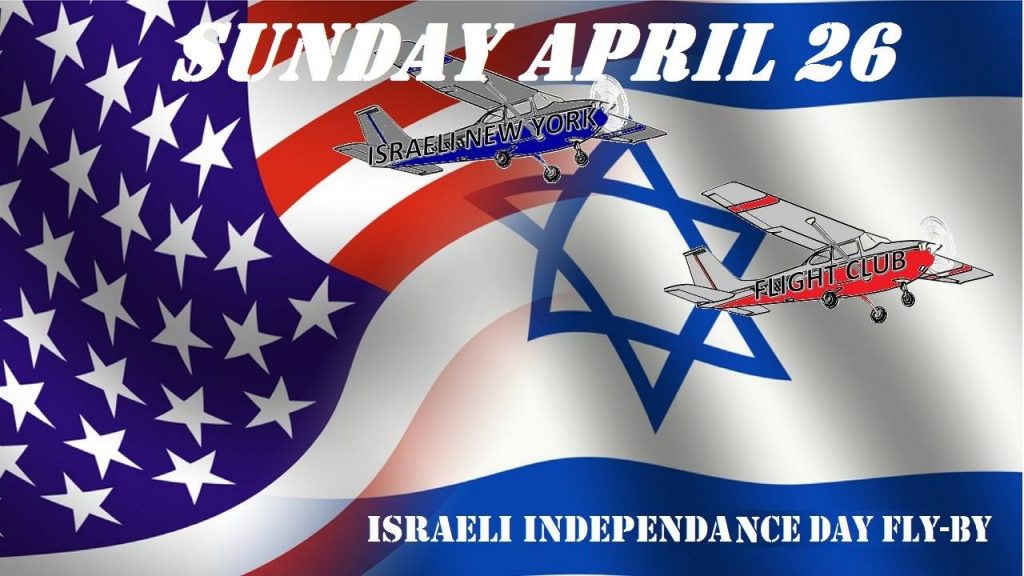 A group of airplanes will be
...