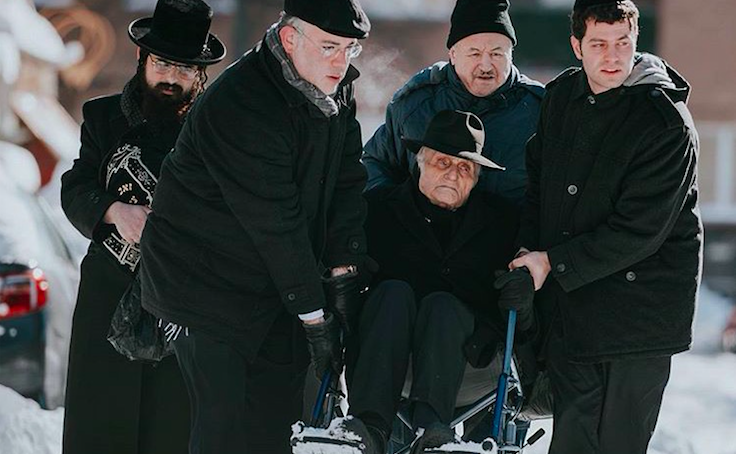 "After taking this photo, a neighbor
...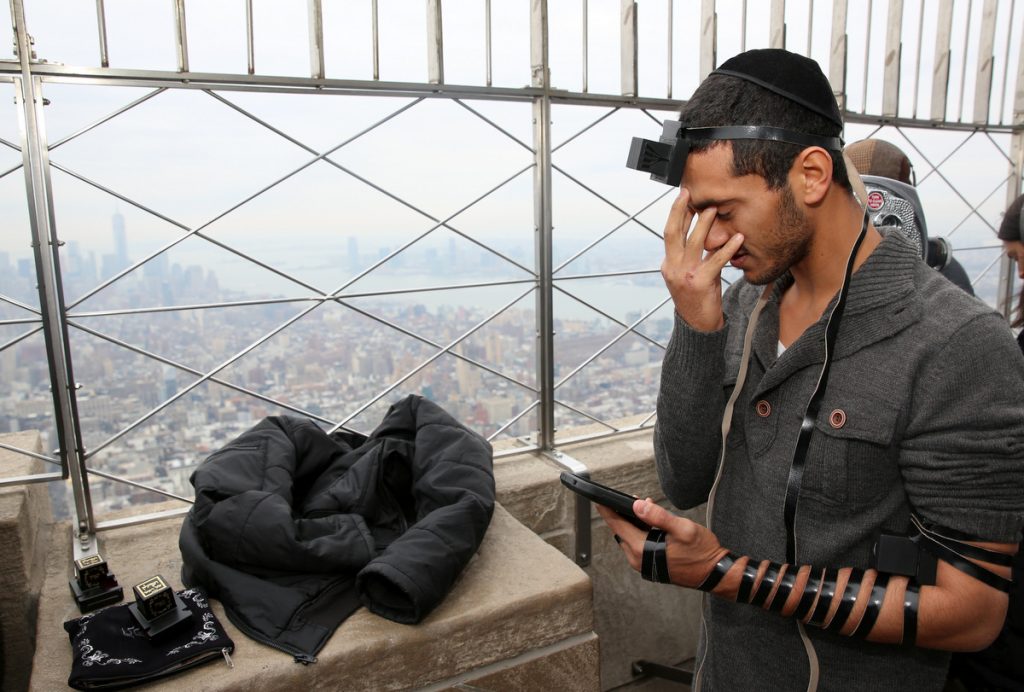 Nitzan, an IDF wounded soldiers, who
...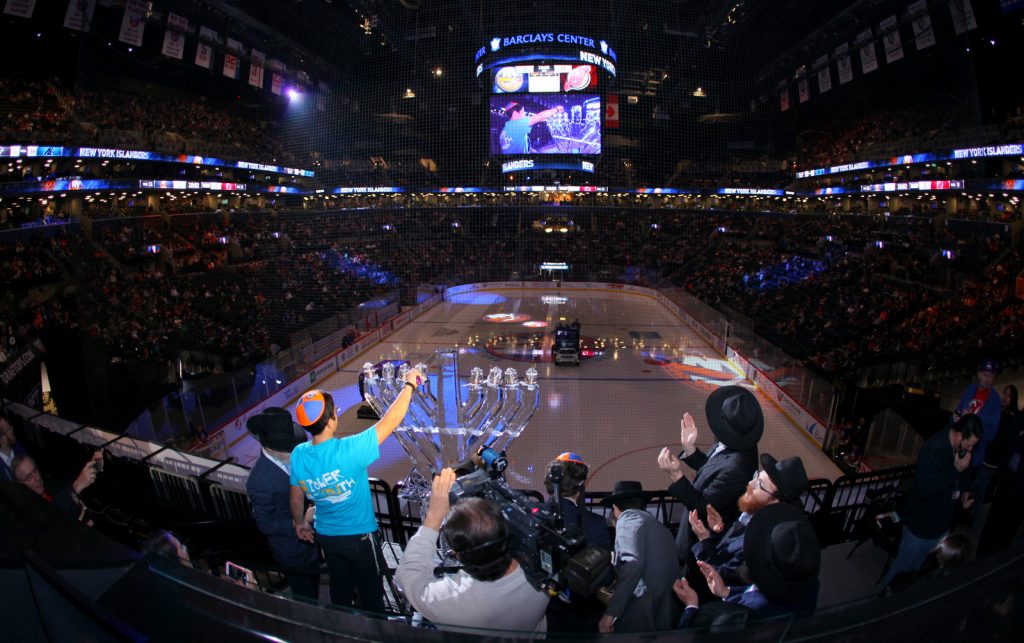 The final night of Chanukah was
...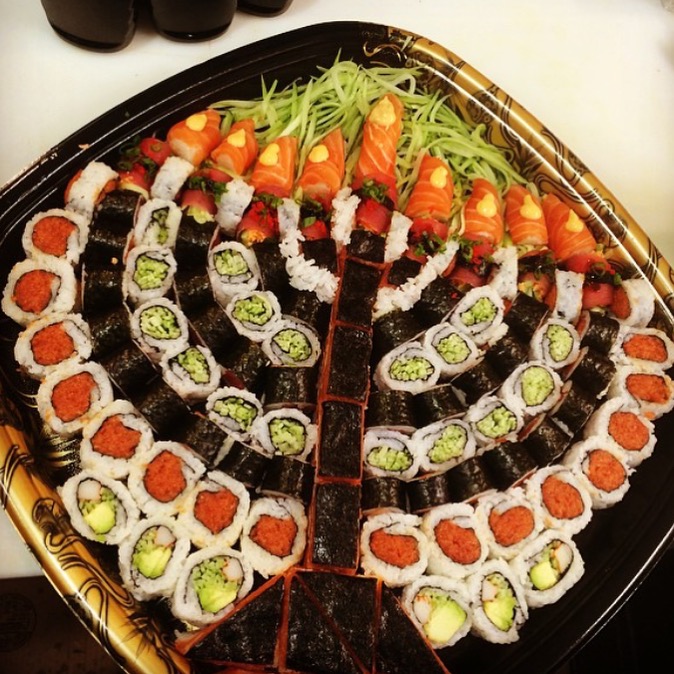 Check out this sushi menorah for
...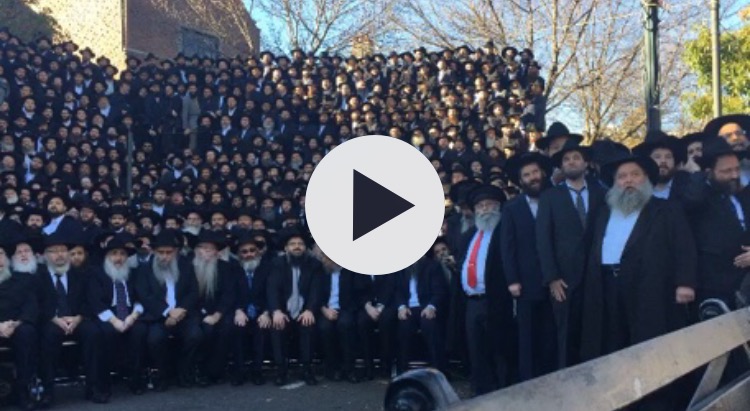 Thousands of rabbis pose today for
...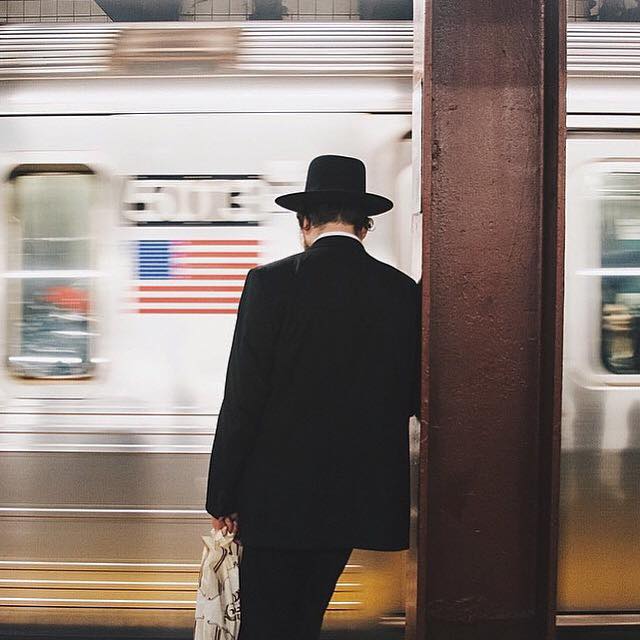 New York City  Photo: @thompsonlxs_ Source: @newyork_instagram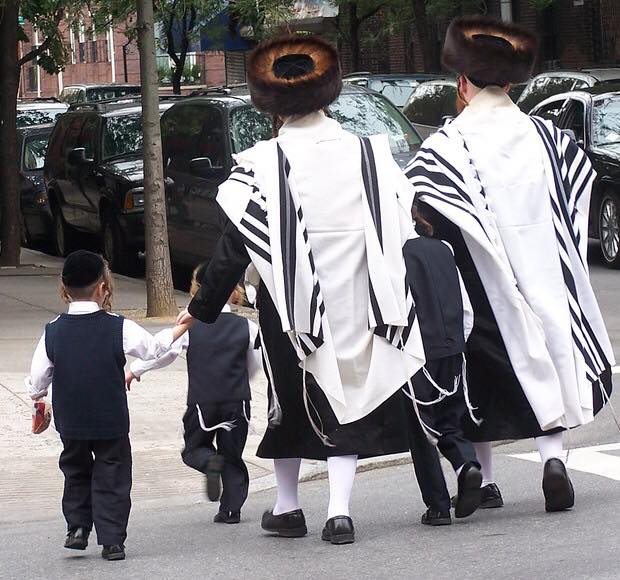 Chassidish Neighborhood has New York City's Highest
...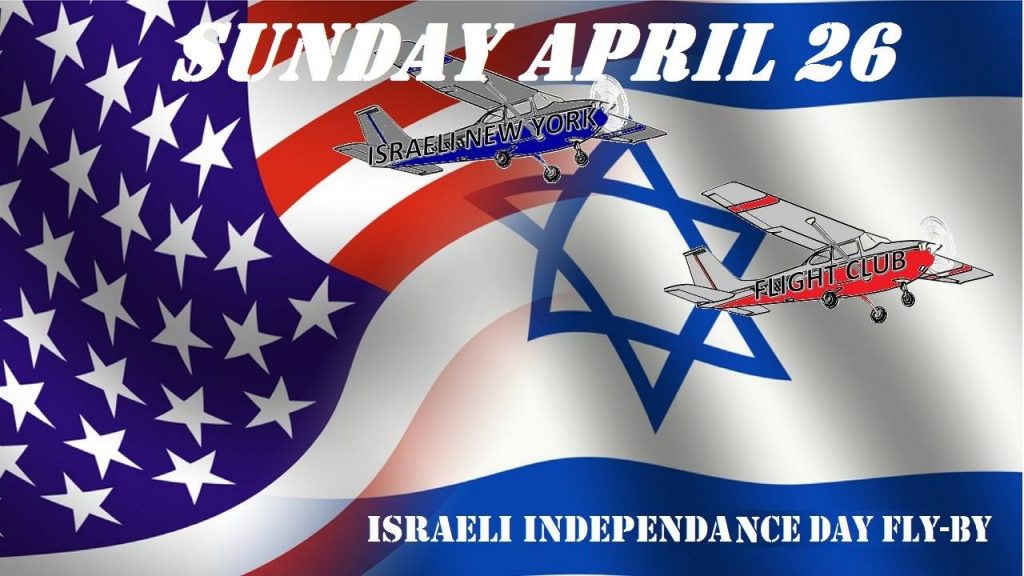 A group of airplanes will be
...