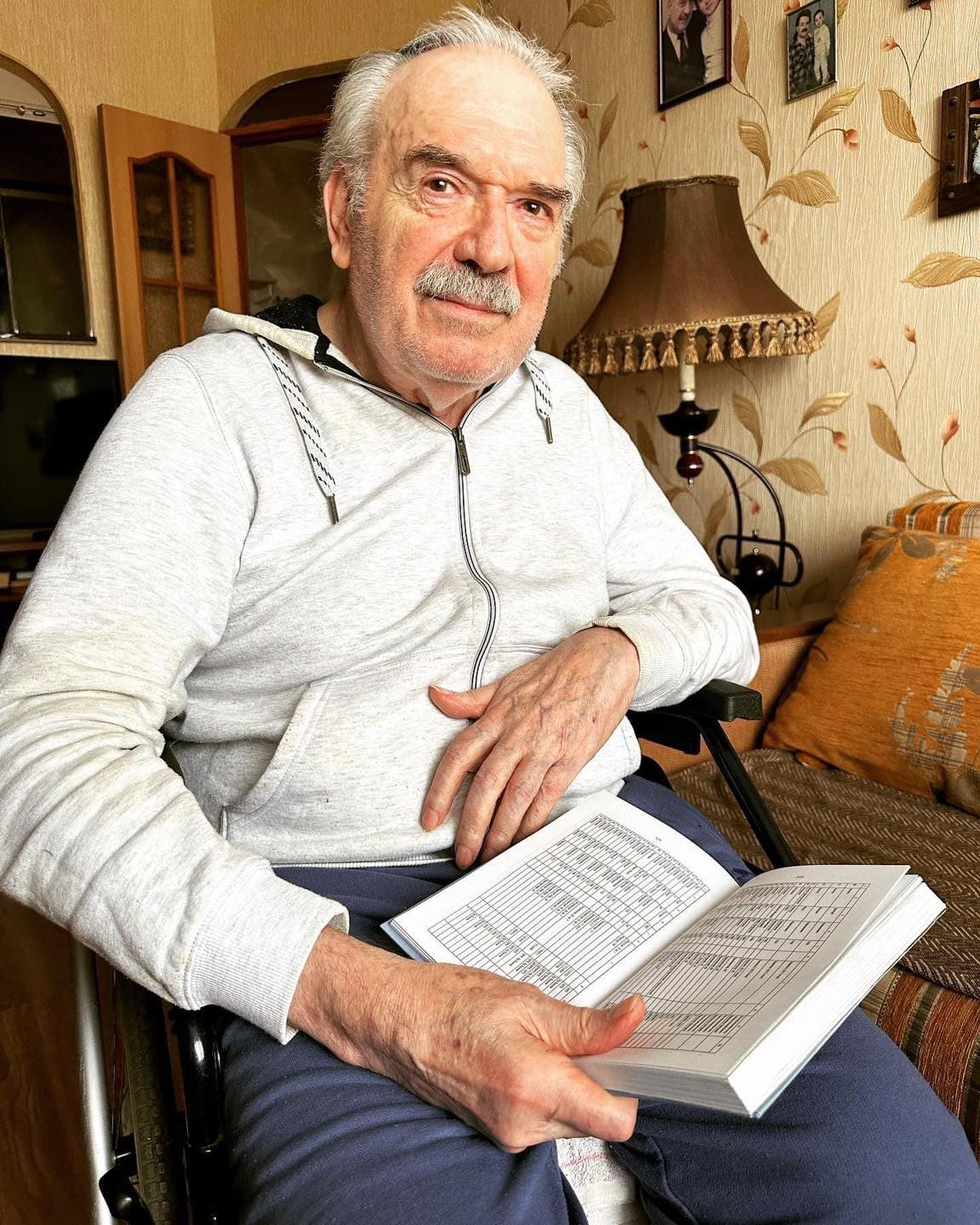 Meet Vladimir Raksha, a truly extraordinary human being whose life's mission has been to identify the names of Holocaust victims in Rostov, a task he pursues with an unrelenting passion.
"So many of the Jews who were killed here weren't locals. They fled to Rostov seeking safety, and when they were brutally slaughtered, not even their names were remembered. It's a tragedy beyond words."
Vladimir spent years combing through archives and searching tirelessly for witness reports, determined to gather every single name he can find.
Over the years, Vladimir has painstakingly identified the names of 4,560 victims. And when he finally delivered them to Yad Vashem in Jerusalem, he felt a sense of profound joy and accomplishment.
Source: Chaim Danzinger