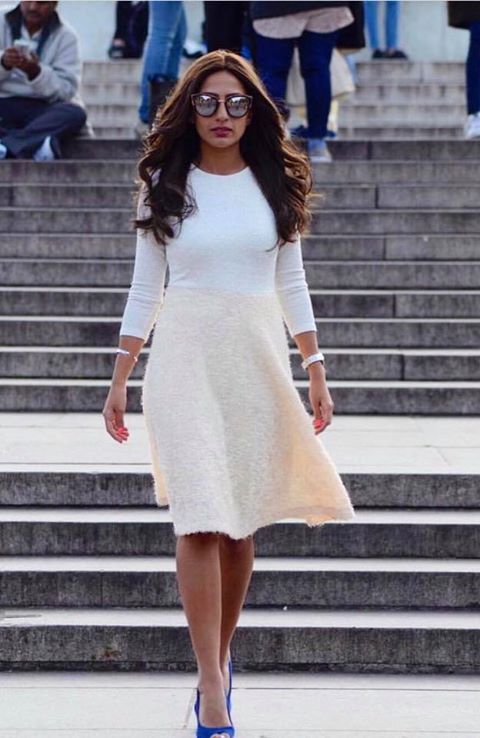 "It's been almost a year of covering my hair, yes, I wear a wig. I know?! It's stunning!
All fun aside, it's been a year that @galiscouturewigs had an amazing giveaway and I won a FREE wig. Never did I think I can win a wig, never did I think I would become religious and cover my hair (In Judaism the role is that married woman should cover their own hair, and leave it private for their husbands). Many people cover their hair and many don't.
So this post is for all the beautiful women out there, the ones that cover their hair. Wether it's with a wig, hijab, hats, or scarves. I applaud you
??. Even for the women that don't but still connect to God in their own way.
To my beautiful women, I know how difficult it can be to cover your hair/ take upon a deed but this message is for YOU! I know it's not easy, but treat yourself out to know you've come this far, love yourself and give yourself a smile. You are beautiful and you are great, we're all in this together!
?
??
??" – Fashionnestaa_
Hair Covering
,
Religious
,
Wig
,
Woman