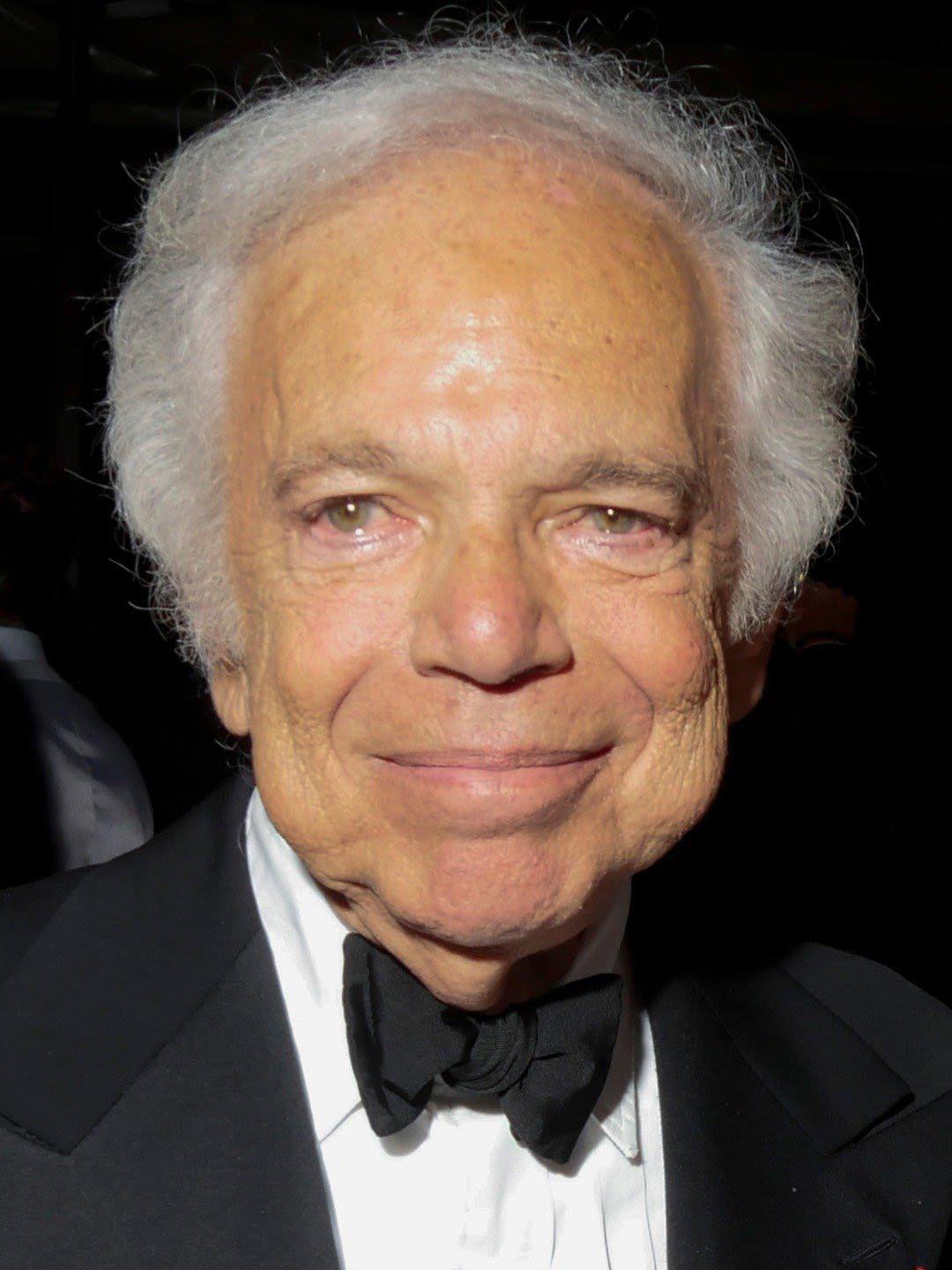 Happy 82nd Birthday! Ralph Lauren (born Ralph Lifshitz) is an iconic American fashion designer, philanthropist and best known for the Ralph Lauren Corporation, a global multibillion-dollar enterprise.
Lauren was born in the Bronx, New York on October 14, 1939, to Frieda and Frank Lifshitz. His parents were Ashkenazi Jewish immigrants from Pinsk, Belarus and the Lifshitz family lived an average middle-class lifestyle. While growing up in New York, Lauren attended Marsha Stern Talmudical Academy and DeWitt Clinton High School. He was known for his distinctive fashion sense as a teenager and would always strive for a better life. In high school he started selling ties to his classmates. "Those ties were handmade, by the way," Lauren says proudly. "Back then, ties, even designer ones, didn't sell for more than $5 a piece. Mine were $12 to $15. Such luxury in something so simple was revolutionary." It was not long before Lauren had established a reputation for himself.
Lauren says he is proud of his Jewish heritage and celebrates the Jewish holidays.
"People ask how can a Jewish kid from the Bronx do preppy clothes? Does it have to do with class and money? It has to do with dreams." – Ralph Lauren
Contributor: Lauren Shain