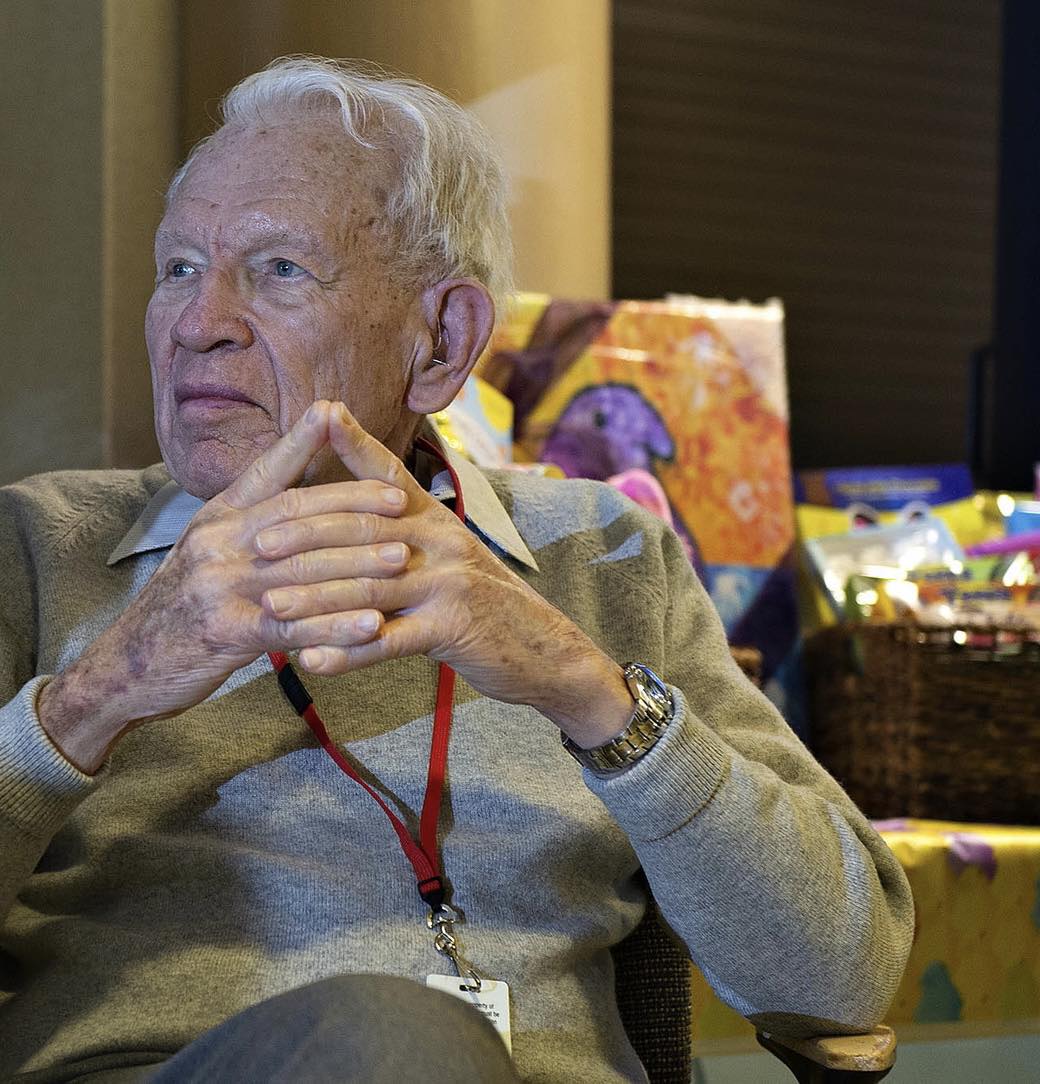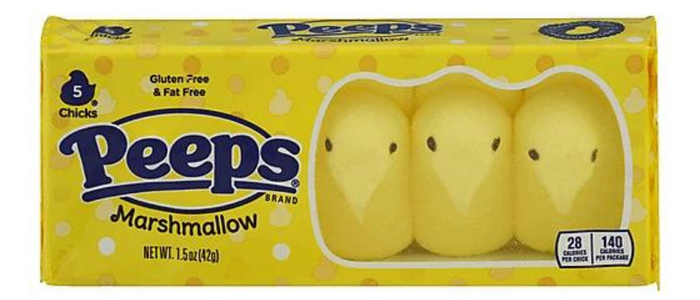 Known as the "Father of Peeps," Ira "Bob" Born, passed away this week. He was 98 years old. 'Peeps', the popular bright colored marshmallow treat has a Jewish history. Here's some background on the 100-year-old family-owned candy company.
Russian-Jewish immigrant Sam Born came to the U.S. in December 1909. In 1916, Born was awarded the "key to the city" of San Francisco for inventing a machine that mechanically inserted sticks into lollipops.
Sam founded the Quality Confections company, Just Born, Inc. in 1923. In 1932, Just Born relocated to Bethlehem, Pennsylvania, where they are still based today.
Sam's son, Bob Born, joined the company in 1945, and later became president for over 30 years. Bob retired and moved to Florida, where he was chairman of a literacy program in an underserved community.
Ross Born, Bob's son and current co-CEO said most of all, his father will be remembered as a "real mensch".
May his memory be a blessing.