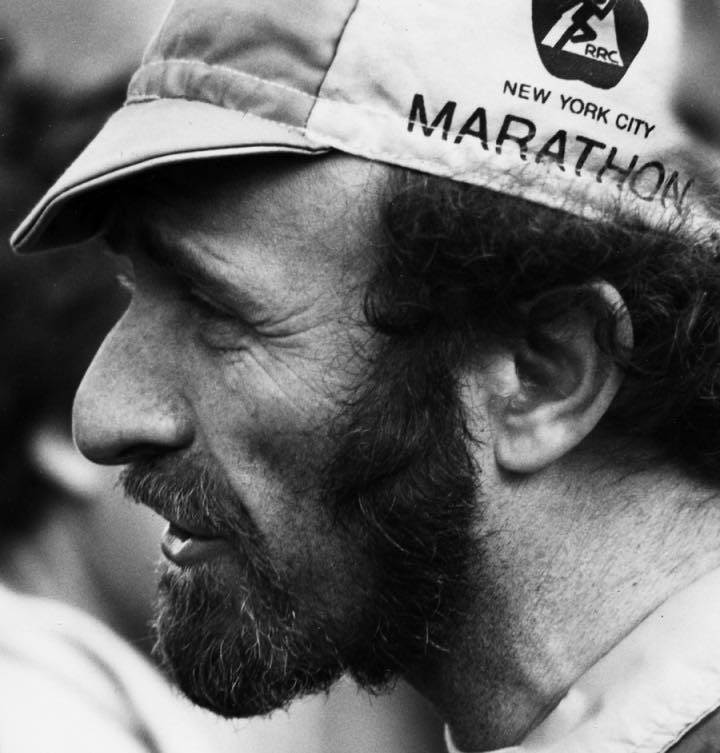 Did you know that the founder of the New York City Marathon was a Holocaust survivor?! Born in Arad, Romania in 1932, Fred Lebow (né Fischel Efraim Lebowitz) survived the war and immigrated to the United States in 1949. Fred is best remembered as the co-founder of the world-renowned New York City Marathon and longtime president of the New York Road Runners Club. When the city's first marathon took place in 1970, there were 127 participants running four laps around Central Park. Six years later, under Fred's leadership, the marathon became a five-borough extravaganza that attracted major athletes from around the world. Fred worked tirelessly on every aspect of the race and was the ultimate cheerleader. When runners ran through Hasidic neighborhoods in Brooklyn, he would yell out to the spectators in Yiddish. In 1992, after being diagnosed with brain cancer, Fred ran his final race in celebration of his 60th birthday and his cancer's temporary remission. He passed away two years later, but his legacy lives on each and every year through all the streets of NYC.
Source: American Society for Yad Vashem
Photo: Leo Kulinski, Jr.