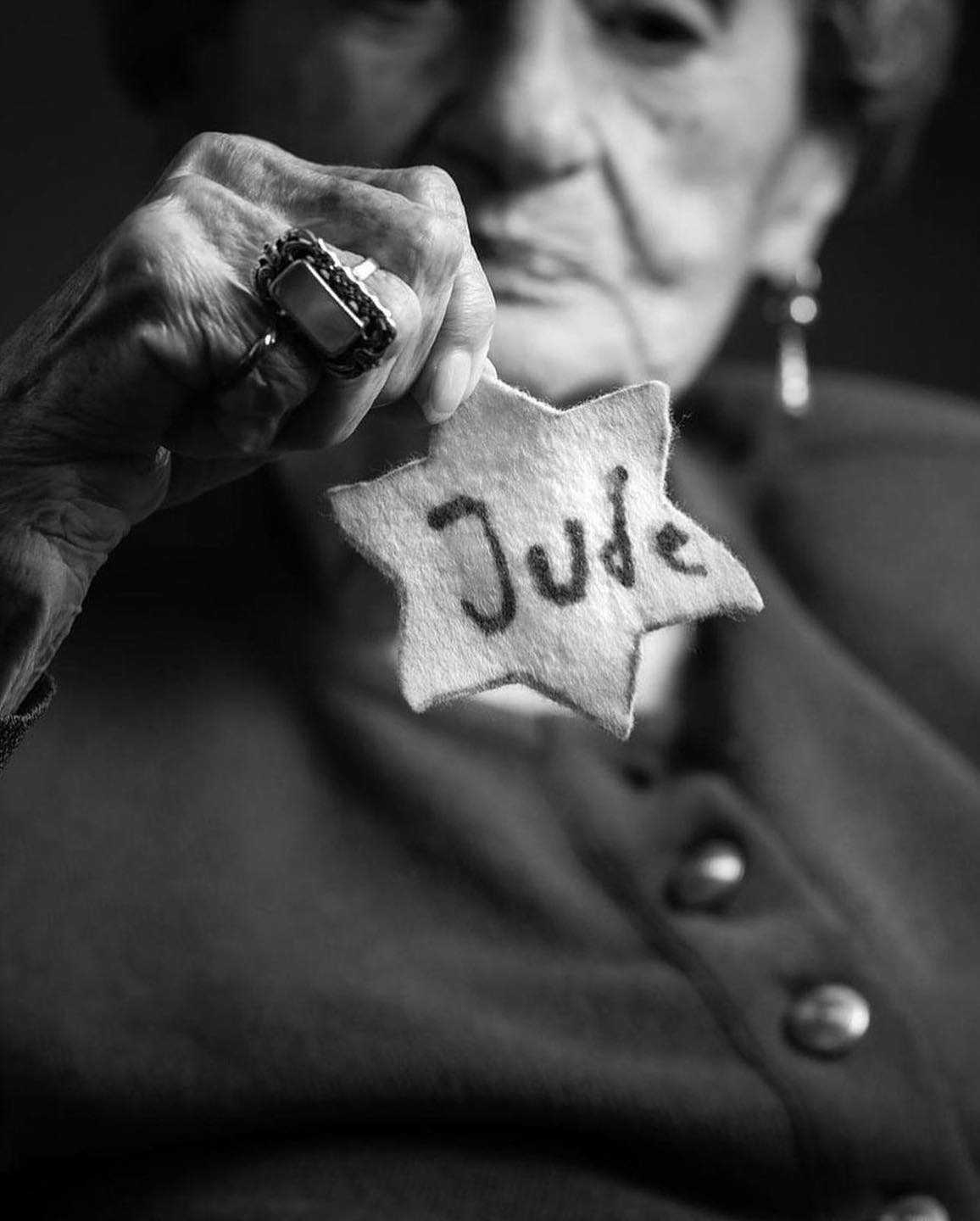 Holocaust survivor Mira Rosenblatt was born in 1923 in Sosnowiec, Poland.
Growing up, Mira was a precocious young girl with a thirst for adventure and a natural sense of leadership. When the Nazis came to power, she always did everything she could to help those around her, even when she could barely help herself.
In August 1942, after two years of living in the ghetto, all the Jews of Sosnowiec were ordered to report to the Stadium. On that day, Mira was separated from her family and never saw them again. She was selected for labor and was deported to Grünberg, which was part of the Gross-Rosen concentration camp complex. For three years, Mira worked as a slave laborer in a dangerous factory under the surveillance of cruel and violent guards.
In late January 1945, she was forced to join the infamous Death March. After two weeks of marching in below-freezing temperatures, Mira saw a chance to escape when a Nazi looked away. She took her chance and ran. For the remainder of the war, Mira survived by hiding in the forest and concealing her true identity.
Today, Mira's memories remain vivid, and she believes she survived to tell her story.
Photo: @thejewproject
Contributor: Jill Goltzer