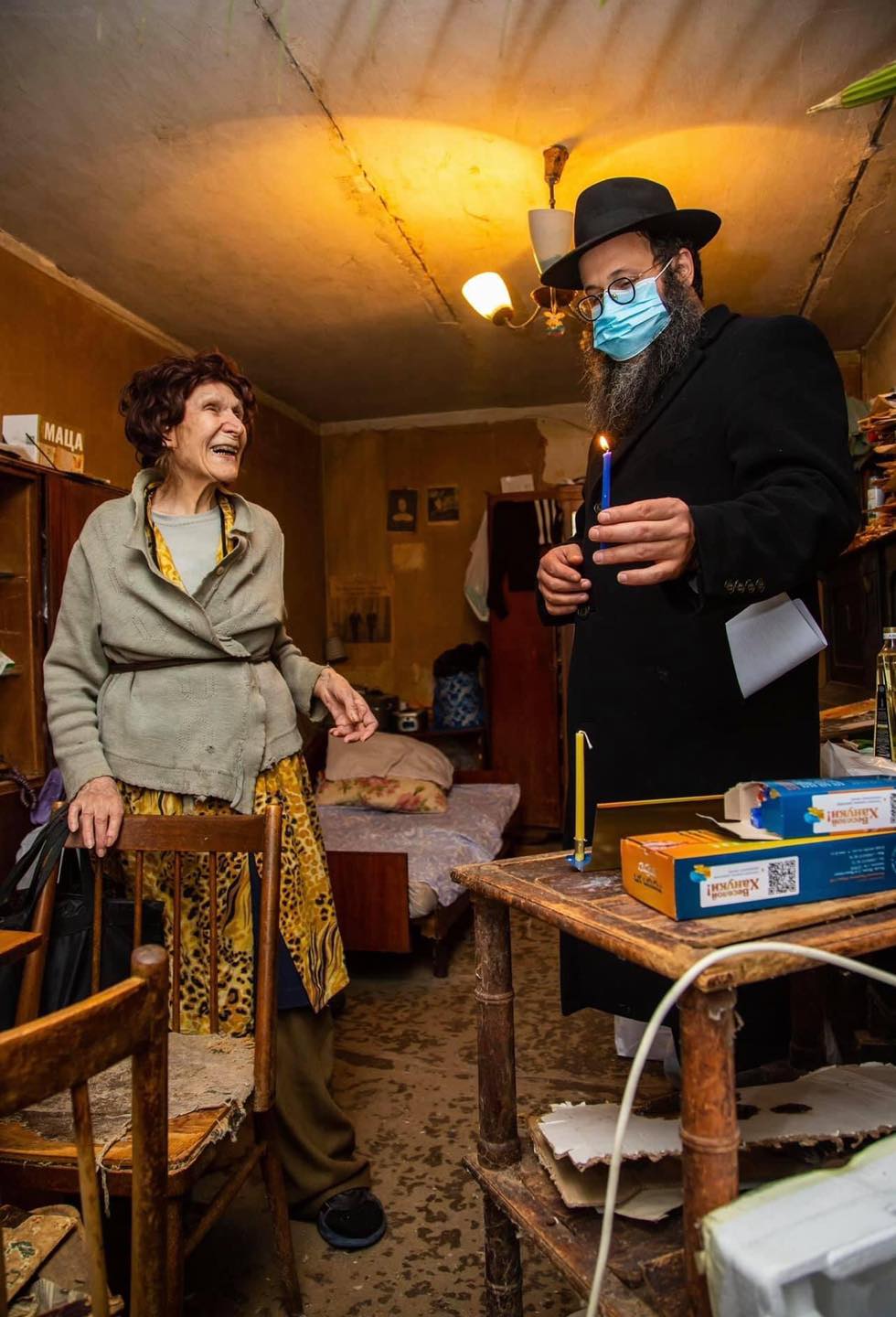 This wonderful woman was buried today before Saturday.
None of those present at the funeral knew her.
Except me. And this is her story.
Her name was Leah Segal.
She lived alone.
I met her last Hanukkah when I came to her house to deliver groceries.
I saw her difficult living conditions.
I was killed by grief.
I knew the items I brought were not enough. We needed to do more.Although she was happy to see the food I brought, her real joy was seen when I first lit up the menorah in her house.Her face was glowing with joy.
This reminded her of her parents speaking Yiddish.
She was a proud Jewish woman who loved our traditions.
That's when we decided to create a new lunch delivery program to help her and others like her.
Last week when we came to deliver her food, no one opened the door. That's why we left it near her apartment.
The next day we discovered it was still there.
We knew something terrible had happened.
Today we buried her according to Jewish law.
With a minyan.
Those present took on the responsibility of doing a mitzvah in her memory.
Please consider joining us by doing a mitzvah (good deed) in honor of Leah Bas Michoel Segal.
May her memory be a blessing.
Source: Rabbi Chaim Danzinger