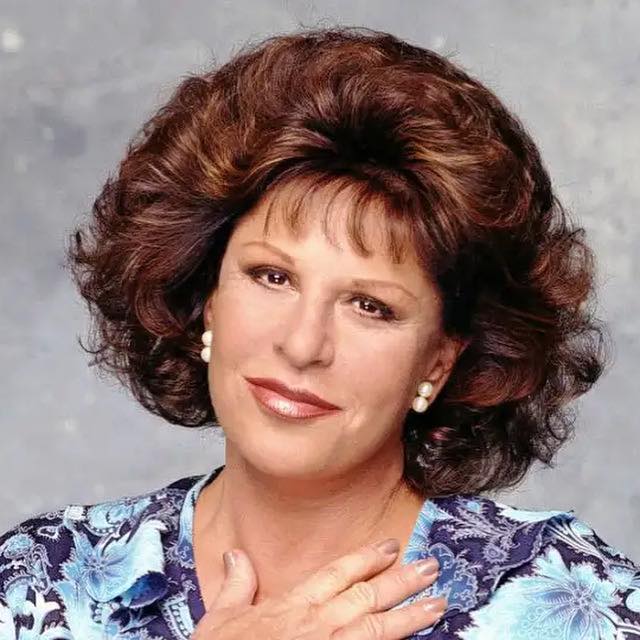 Lainie Kazan was born Lainie Levine in Brooklyn, New York. Her father, Ben, was of Ashkenazic decent, and her mother, Carole, was from a Turkish Sephardic family. Kazan's grandparents lived in Israel before moving to Manchester, England and eventually settling in Brooklyn.
She attended Brooklyn's Erasmus Hall High School with Barbra Streisand. While at Hofstra, Kazan appeared in school musicals written and directed by a classmate director Francis Ford Coppola and actor James Caan. Eventually she served as Barbra Streisand's understudy for the role of Fanny Brice in Funny Girl, and when Streisand was unable to perform, Kazan took her place.
You may remember the actress in one of her many roles, such as: Leona Bloom, CeCe's Jewish mother in 'Beaches', Rose Zuckerman, Andrea's (Holocaust survivor) grandmother on Beverly Hills 90210 and Fran's Aunt Freida on The Nanny, just to name a few.
"I knew I was Jewish, and I was very proud of my Jewish heritage and the fact that my grandparents were from Israel." – Lainie Kazan