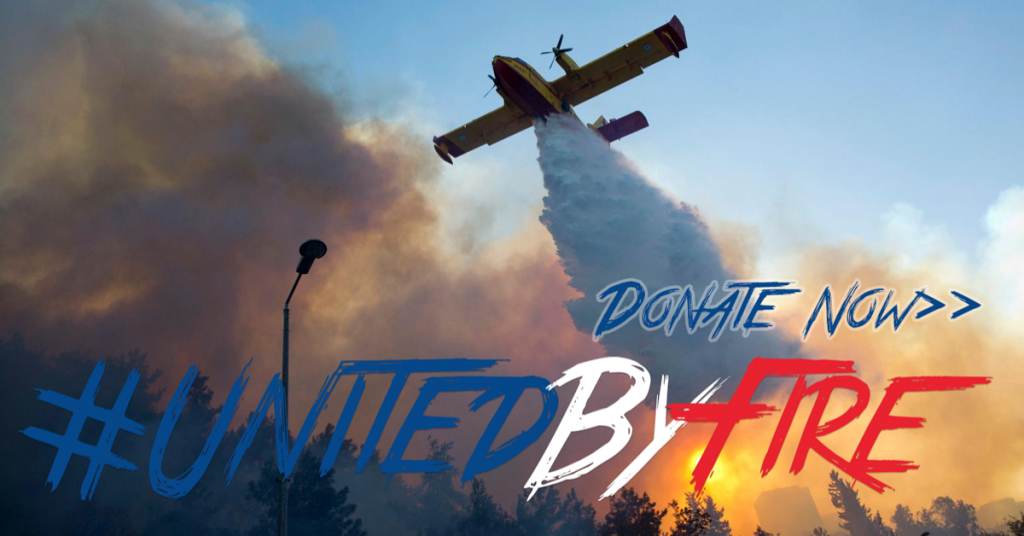 <<<< Click here to Donate >>>>
With fires spreading throughout Israel, many of you have reached out to the page and asked what you can do to help.
Here's what: DONATE! 
Humans of Judaism, together with several leading Jewish media pages from around the world are lending their names and support to this wonderful cause.
Together, we can make a difference.
#IsraelUnderFire:
For the last several days, Israel has experienced a devastating wave of terror-related arson that has ignited massive fires across the entire country.
Thousands have been displaced, dozens hospitalized. The damage is widespread and the fires are still raging.
Join us in providing help to those in need. Join us in giving back to a country that is always on the front line of disaster response.
Join us and let's put out the fires, together.
Toda and Am Israel Chai!
<<<< Click here to Donate >>>>

Aide
,
Donate
,
Fires
,
Help
,
Israel
,
Jewcer