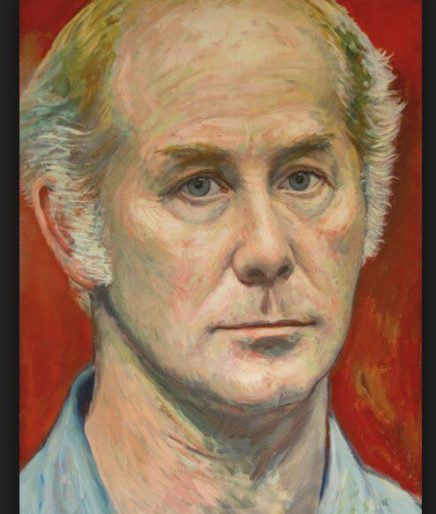 Holocaust survivor and artist Kalman Aron died last month at age 93.
He began drawing when he was 3, and had his first gallery show in Riga, Latvia, at age 7. At 13 he was commissioned to paint the Latvian prime minister's official portrait.
In 1941 the Germans invaded and murdered his Jewish parents. But over the next 4 years Aron would survive 7 Nazi concentration camps by trading sketches of his captors and their families for food.
"I made it through the Holocaust with a pencil," he says. Aron emigrated to the US and became a prominent artist.
? May his memory be a blessing
Source: HistoryBites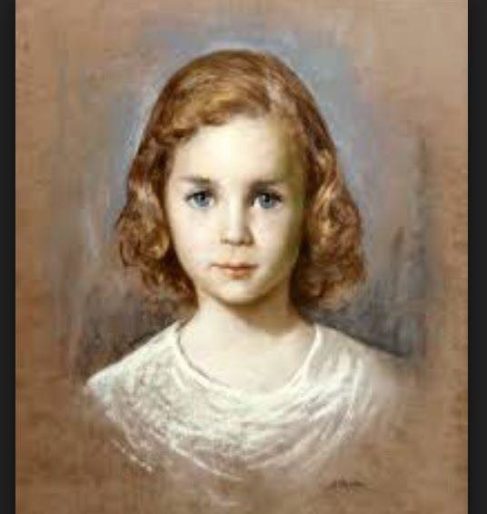 Artist
,
Germany
,
Holocaust
,
Humans
,
Jewish
,
Judaism
,
Kalman Aron
,
People
,
Survivor