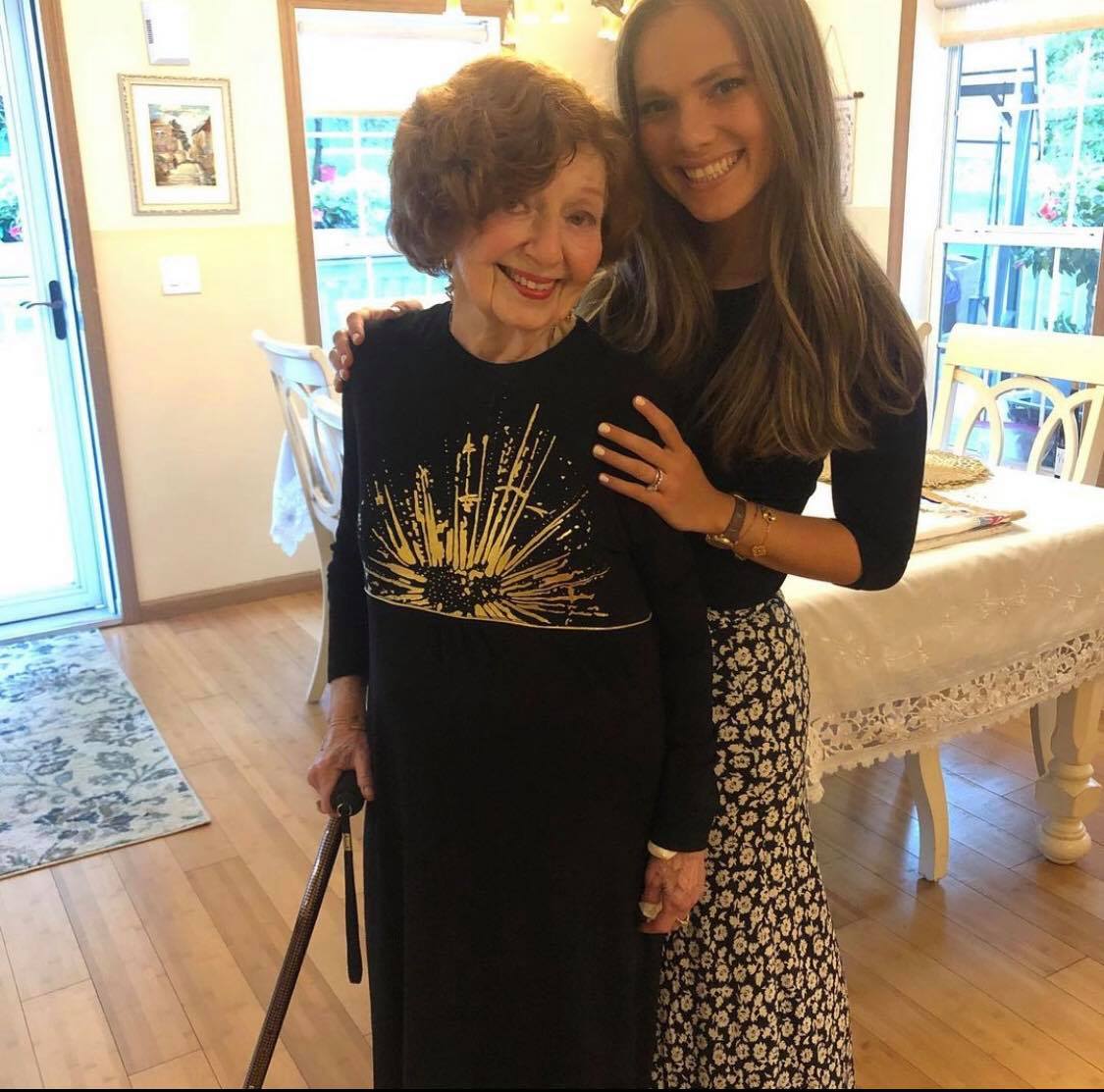 Happy Birthday to my beautiful grandma who is 95 years young today!
When she was 18 years old she was in Auschwitz and all of her friends said, "we are going to heaven from here," and she said, "you can go to heaven, I am going home from here." 77 years later, she is still loving life and I am so glad she's here. She is my sunshine, my best friend and the person who gets me most.
I asked her what she wants for her birthday present and she said she wants peace, no matter the differences we have. Anti semitism, the Holocaust, and hate is what happens when people cannot accepts the difference that we have. Unity is not being all the same. Unity is having differences, yet still loving and respecting the other.
Source: @thismamareadsandfeeds